Discussion Starter
·
#1
·
imported post
I thought it would be interesting to see what people have on their list of watches to buy. These ARE NOT GRAILS or watches that you probably will never have. These are watches that you realistically could have soon or if you start saving. I'll start.
- - - - - - - - - -
These are watches on my "want" list. These are watches that I like and could potentially afford with a little saving.
James WANT list
1) Tissor Seastar 1000 auto - 43mm - love everything about the look of this watch.
2) Zodiac ZMX 03 Chronograph Diver - 50mm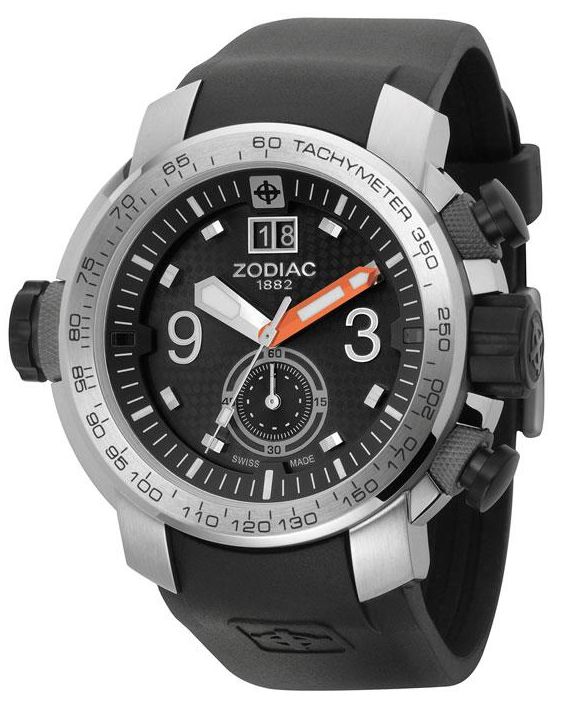 3) Orient CFD0C001M Automatic Professional Diver Mens Watch - orange dial
4-B) also like other Orients like the 45mm Orient #CEM75001B Men's 200M Automatic Diver Watch - maybe in other colors then just the black dial. Like this one - 45mm Orient #CEM75001M Men's 200M Automatic Diver Watch
5) the DJR Chronoscope 51mm in size
6)
Zinex Nitrox LE, blackdial, SS bezel
- 45mm
7) Chase Durer Pilot Commander II
- 46mm


8) TX Men's 730 Series Classic Flyback Chronograph Dual-Time Zone
Watch #T3B911


9) TX Blackout 600 Chrono

10) Oris Watches TT1 Divers Small Second, Date
64376098454MB


11) NFW Viperfish
is a watch I really like from the mock ups so far, especially the yellow against the black dial.
12)
Marina Militare 44mm Chronograph
7750 Movement Black Dial Watch