Discussion Starter
·
#1
·
imported post
Happy Sunday, Everyone!
I wanted to share a recent surprise that my wife gave me, late Saturday evening.
Everyone of you know that I've place myself within the NBZ, which doesn't mean that I will not continue to view, ShopNBCWatch presentations as well askeep up with my extended family within the watch forum. However, this evening my wife really surprised me with one of her recent purchases!
Saturday was a very cold day, in the Northern Virginia area. I spent most of the day, helping out my father in-law with a few of his to-do list items, cleaned out a storage unit and the best part... Just hung out with my family!
Anyway, after we put the kids to bed, my wife and I were sitting down and were watching one of her favorite dvd's, "return to me". During the course of watching this dvd, we had our normal small talk, about this and that... Then for some strange reason, we started talking about watches as well as the recent airing of the Stuhrling Originals. So the conversation went on and then, she popped this on me...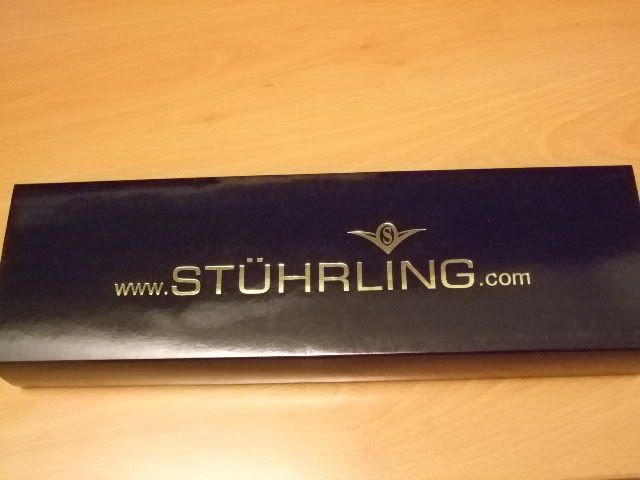 I was totally caught off guard!
What Model Could It Possibly Be?
IT'S A...
IT'S A...
WHAT!
THE!
:madd:madd:madd:madd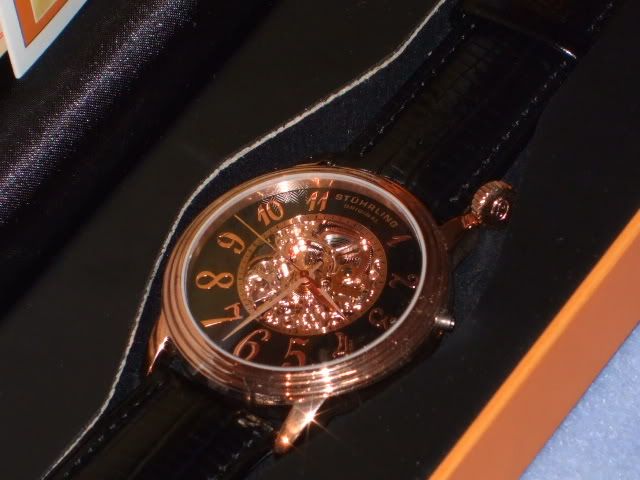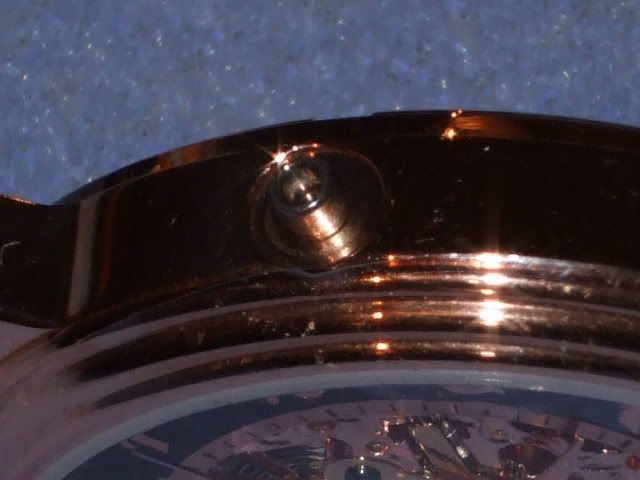 Needless to say, my wife was/is extremely upset! The main reason, is because (her words)"thiswas meant to be a special gift, for my special guy"
What can I tell you...
I'm sure glad that I've been blessed, with such an amazing wife!

Now...
As far as any personal views thatI may have, on this entire situation...