😂 Justify.
if i had to justify a watch purchase i'd be back at Watch One.
I was a member here over a year before that purchase; the trusty Casio DW-5600E, used.
I know what you mean Funk, frankly anything over the $23 I dropped on that first watch seems absurd, even deplorable...okay I'm stopping right there before I start a fight with myself online.
When I first joined this forum in 2016 my main watch was this Timex I bought used for $35.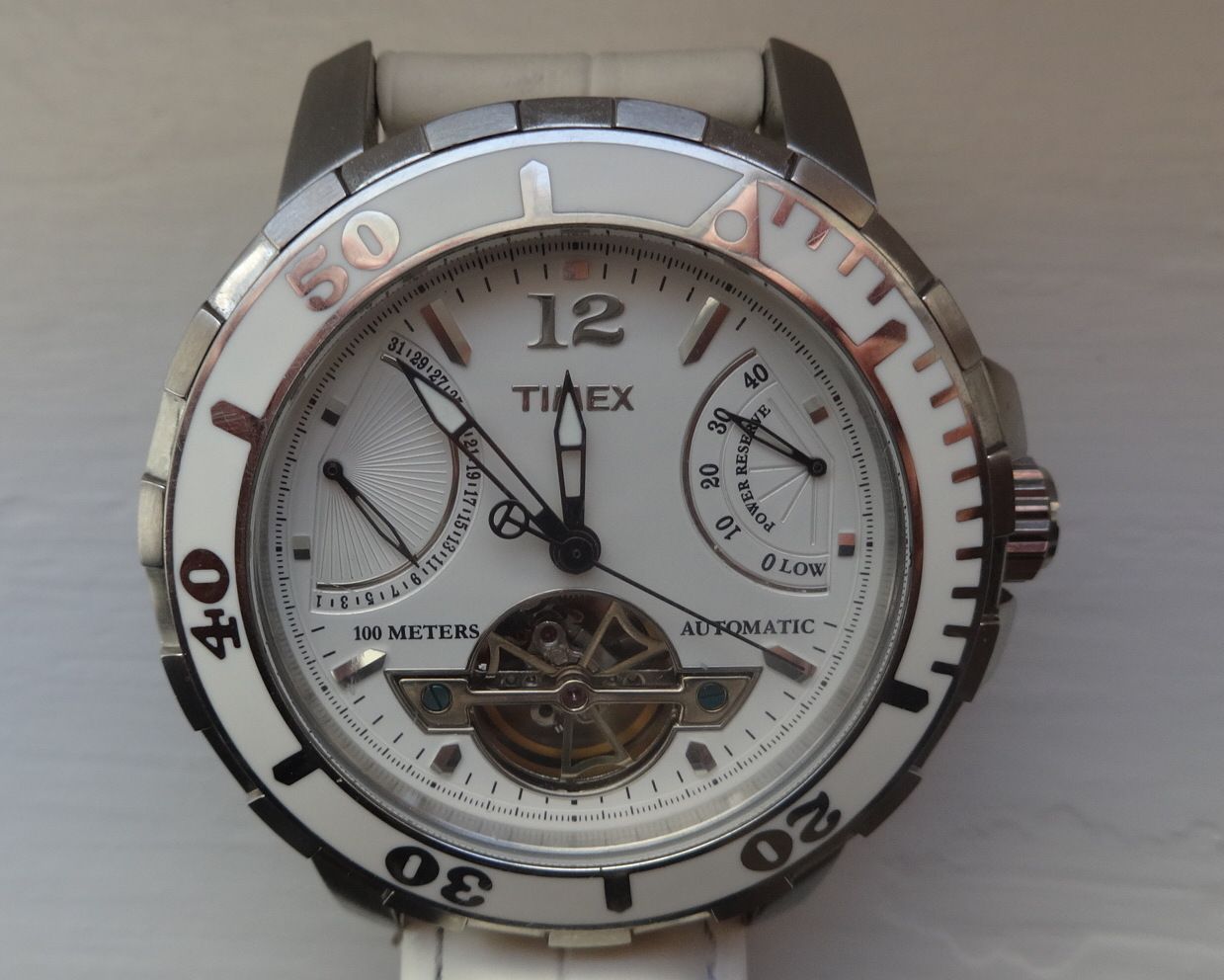 You Might wonder how I went from a $35 watch to a $3700 watch,it's because last December I sold My house and moved in with my girlfriend. I bought the house in 2014 for $112,000 and sold it for $165,000.
After spending some of my profits fixing up my girlfriend's house(new front deck,central air and a new garage door opener) I decided that it was ok to splurge and buy something nice for myself.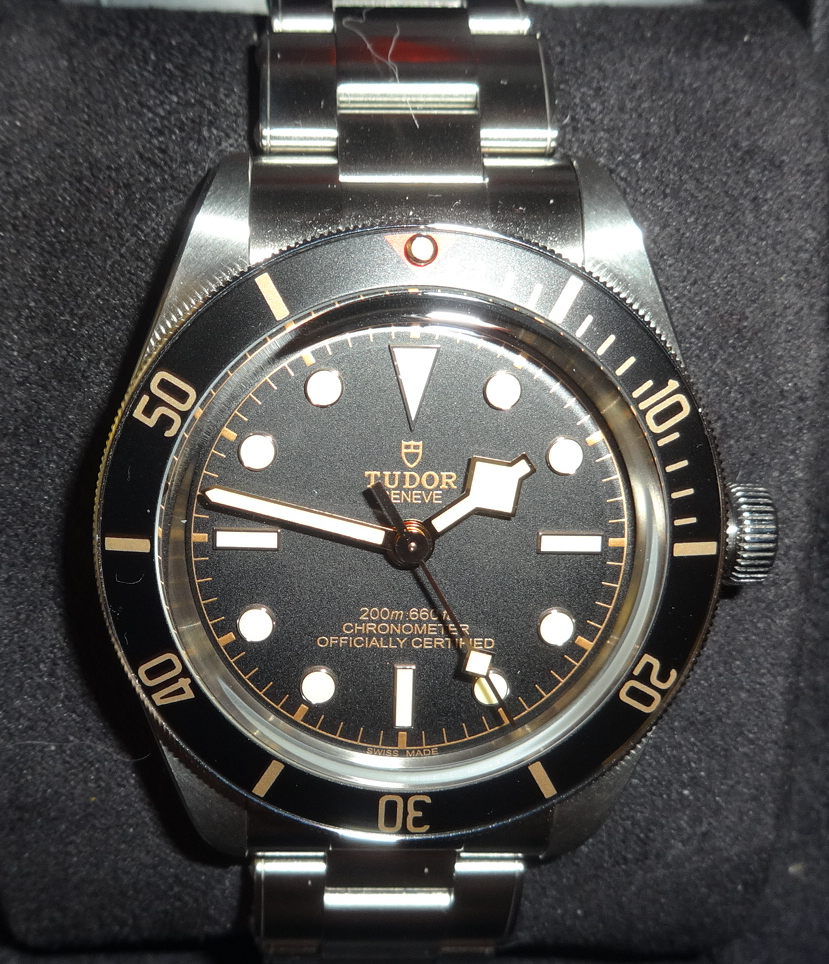 Oh and as to that Timex,the date function stopped advancing after I had owned it for a couple of months so I sold it to a pawn shop. Actually I sold all these watches to that pawn shop except the Gong Nong on the right. That one I gave to the girl I was dating at the time(we are still FB friends,lol).