Love the all original thing True !

You never really think about how

many vintage watches will have replacement parts. But that one has

the original everything, and how about the lived in thing? Or it having

been worn? 😉🙂Honestly think that adds even more personality to

this looker !

By the way, actually think the hands on Tudors are phenomenal, and

actually always thought they were one of the main highlights actually.

THX a ton once again for all of these links, along with videos here sir !!!
Thanks Tom,the lady I spoke to at the 2nd branch of the Tudor AD said she could take a payment over the phone and have someone deliver the BB 58 to my house. I asked if they could remove a couple of links from the bracelet before they deliver it? She said that she could but that the watch couldn't be returned for a refund if she altered it. I said maybe it would be better then if she sent it to the AD branch near my house so that I could come in and they could size the bracelet for me. She said that was fine and the watch will be at my local branch tomorrow if I want to pick it up
In 1946, the late founder of Rolex, Hans Wilsdorf, created Tudor Watch Company, a subsidiary of Rolex to offer high-quality timepieces at a lower price. Since 1960, the Hans Wilsdorf Foundation which Wilsdorf originally set up in 1945, has controlled Rolex and Tudor. With their stories forever...
www.professionalwatches.com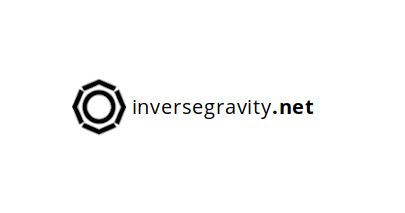 Review of the Tudor Black Bay Fifty-Eight

inversegravity.net
It is interesting to see the BB 58 bracelet in comparison to the one on the original 1958 Tudor "Big Crown" Submariner. They both have they both have that step-down tapering.