The watch bug has hit me hard since returning here, so to fund another wanted piece, I'm selling off this Suunto Vector. Unfortunately, I no longer have the box or papers, but the instruction manual is readily available through Suunto. All functions work on it, and has a new battery, seal, and screwback installed. Overall, this watch is in great shape, save for a small schmutz smudge on the top of the case, which is plainly visible in the pictures. The usual fading on the bezel is present but doesn't affect anything on the watch.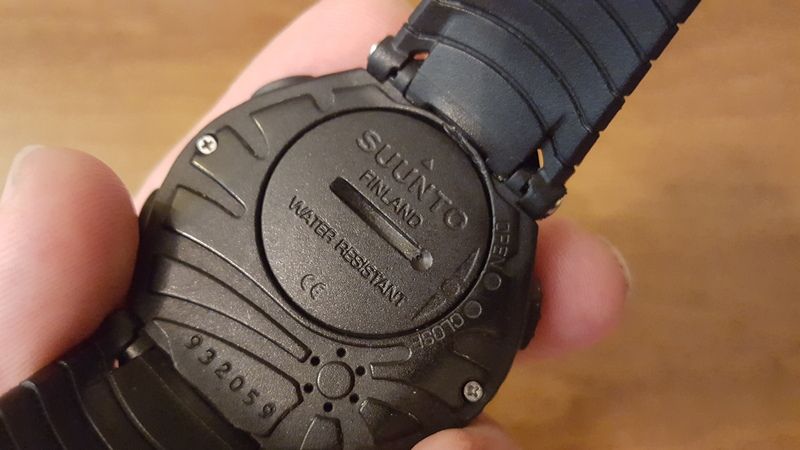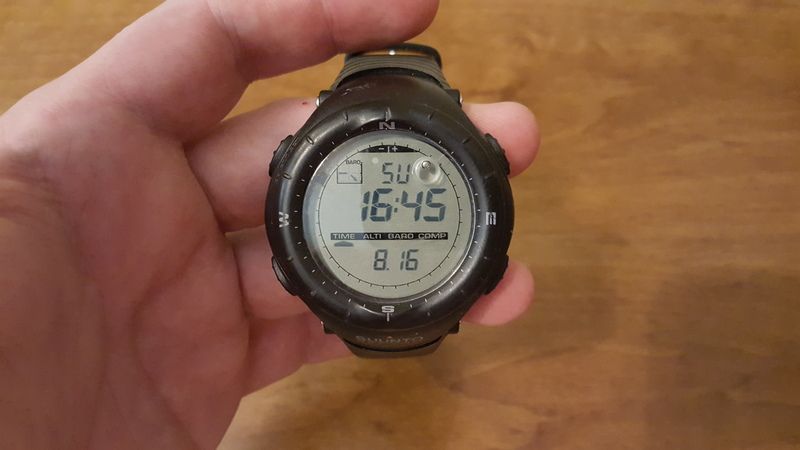 Asking $125.00 shipped anywhere in the US and Canada using USPS Priority Mail. Overseas buyers are welcome, but PLEASE contact me first for a shipping quote. I accept PayPal only. If interested, let me know and lets strike a deal!
UPDATE 23 August: I'll also consider trades as well.
Update 31 August: And traded! Thank you all for your interest!