Please forgive me for barging in, but for some reason or another I have never registered at this forum and most of bros hang their hats here.
I am not new to the watch world and some of you have seen me around for at least 6-8 years. I have been collection off and on and then I have slowed down during that time also. Right now my collection is pretty trimmed down due to cutting corners and figuring out what I need and what I want.
I have been a pretty hard-core Seiko guy for a long time and I have been known to mod one or two watches along the way.
Well I am done flapping my trap so I will post a few pics of some of the watches I had or do own now.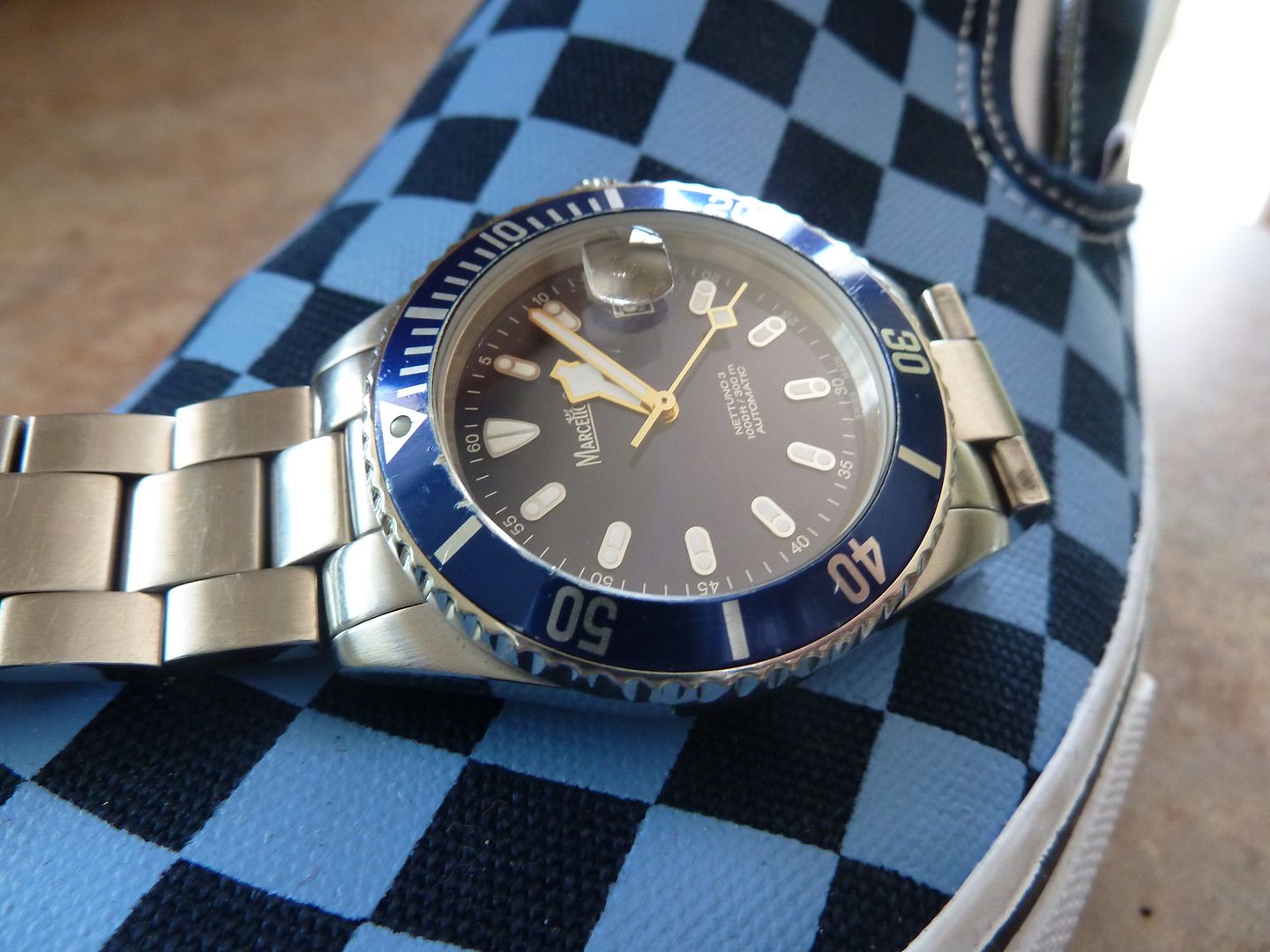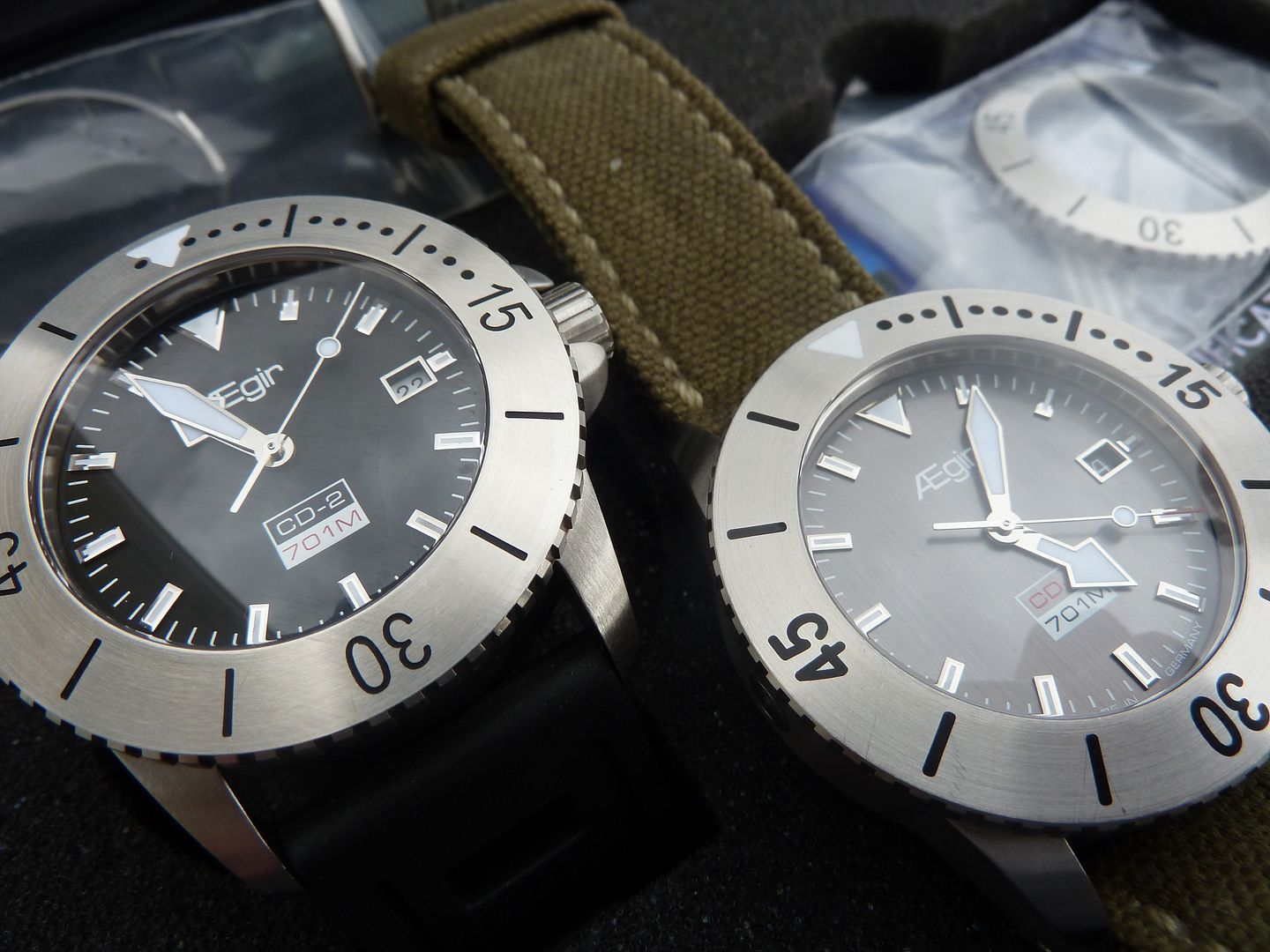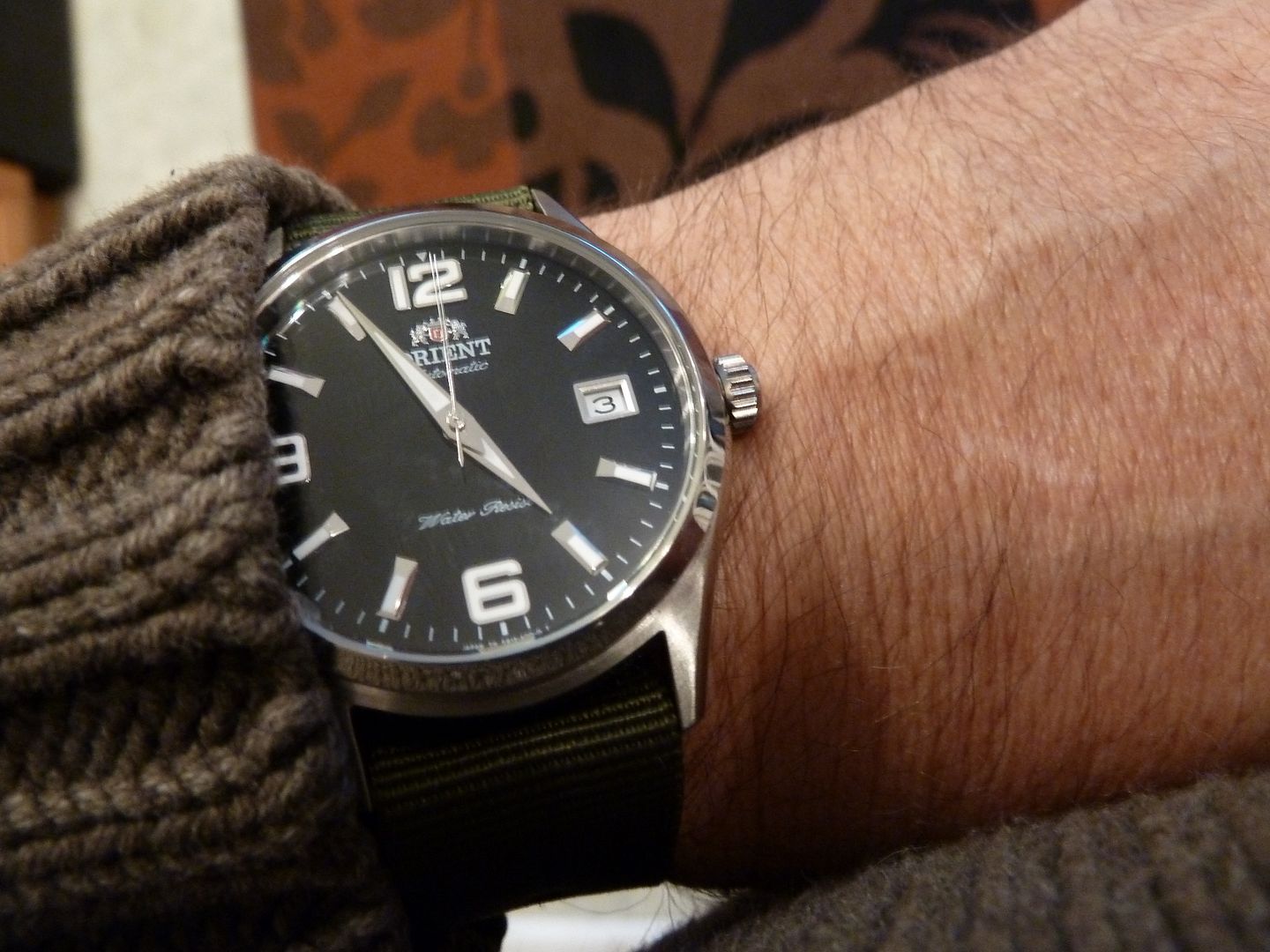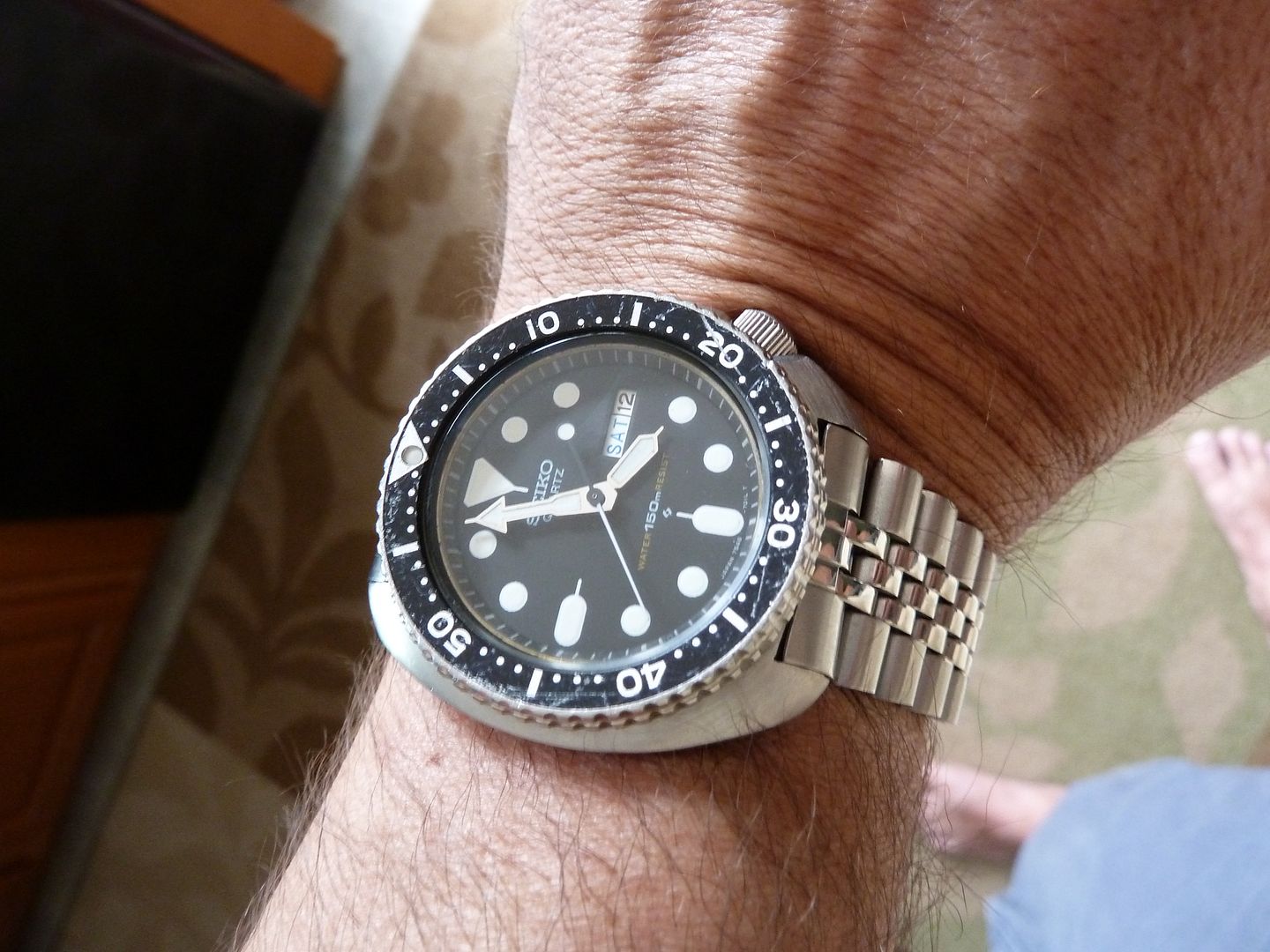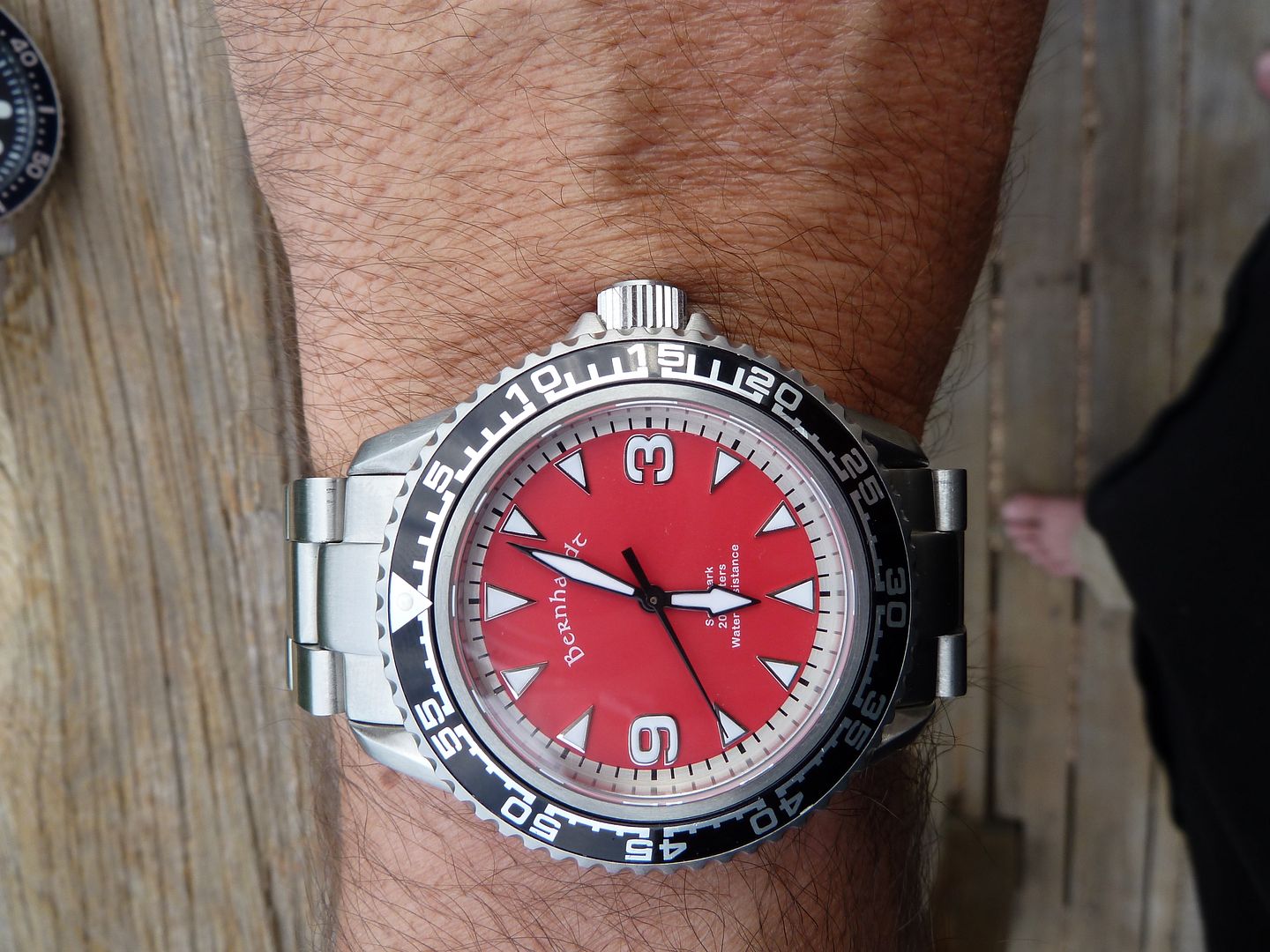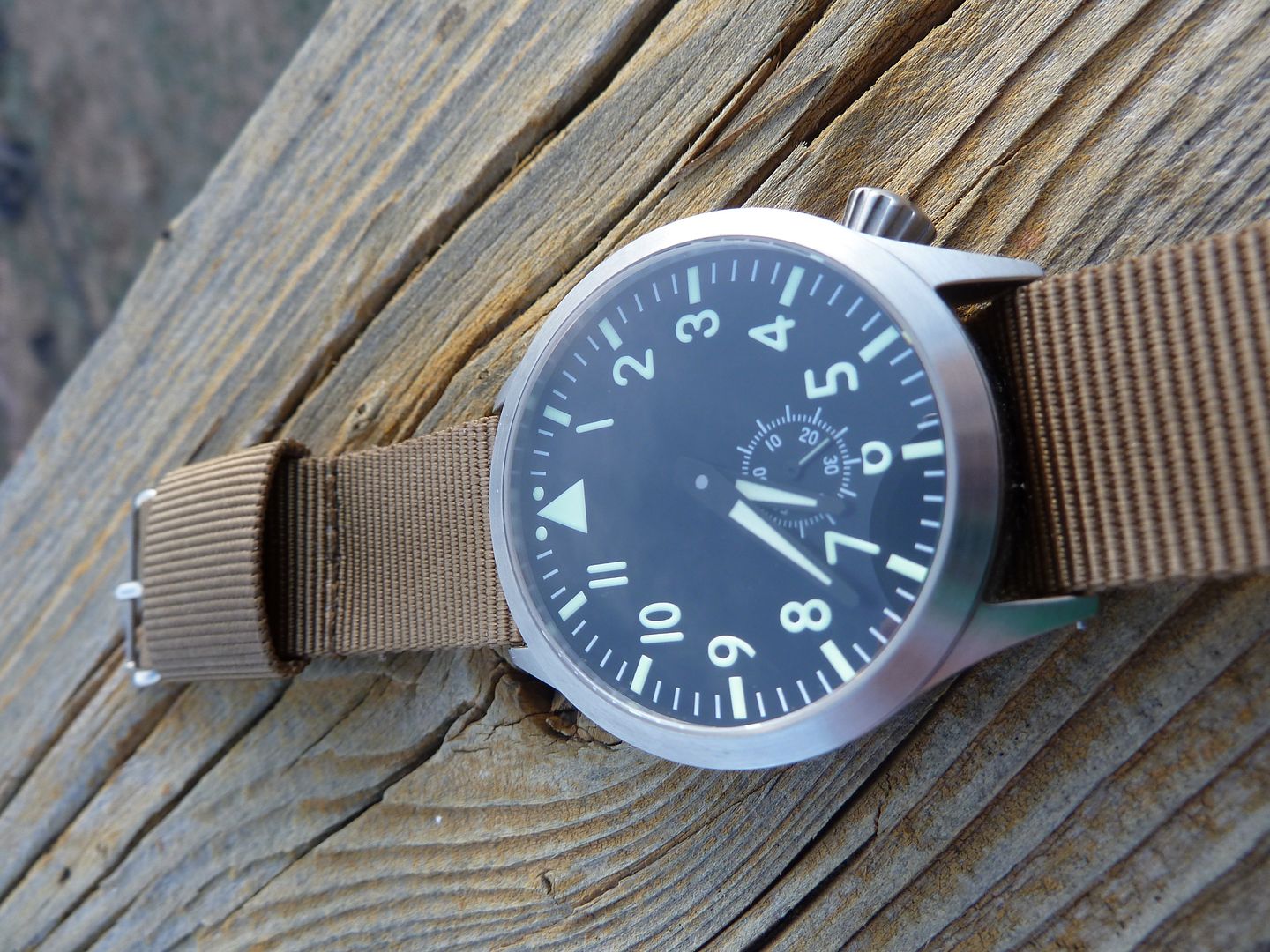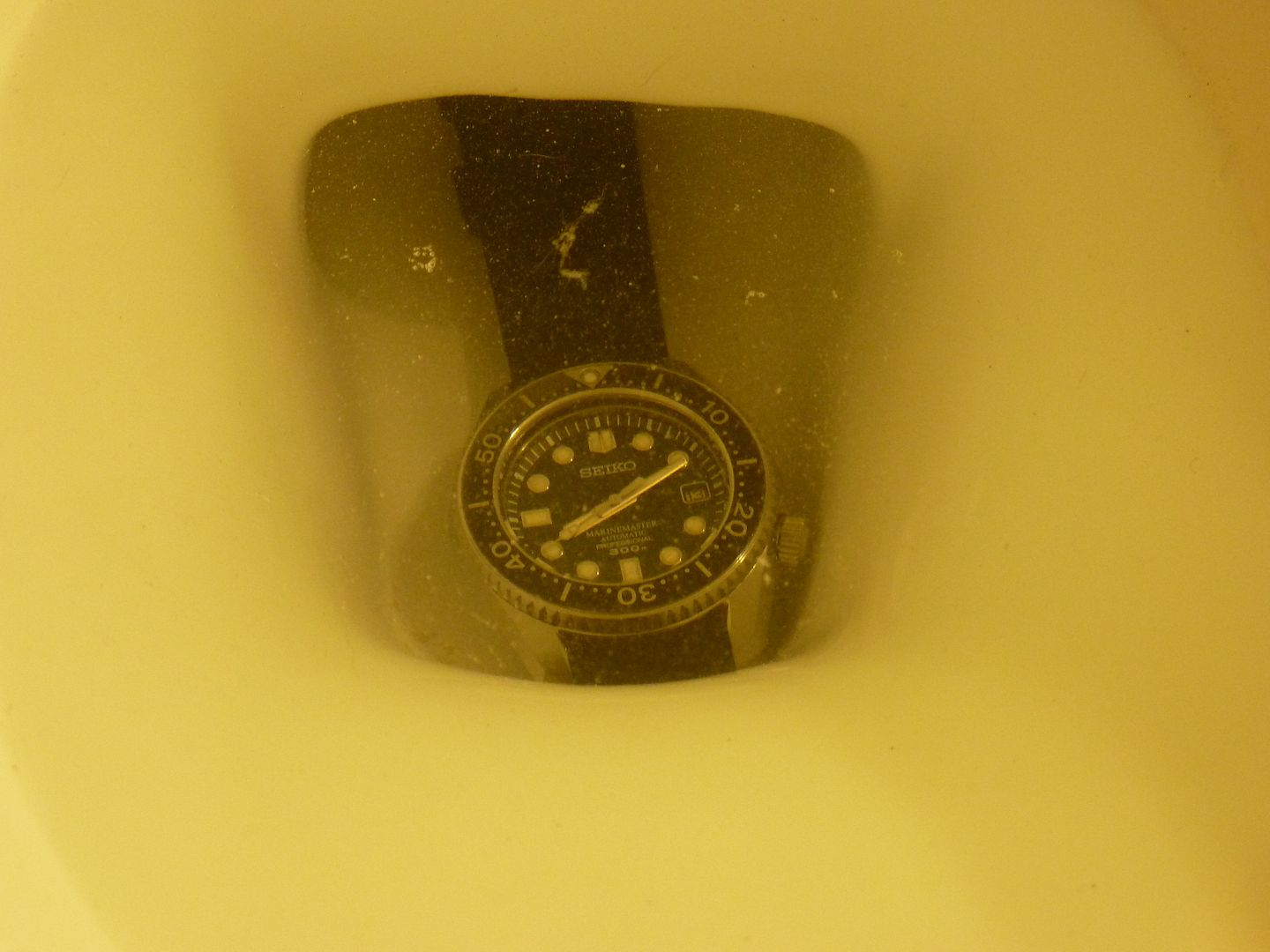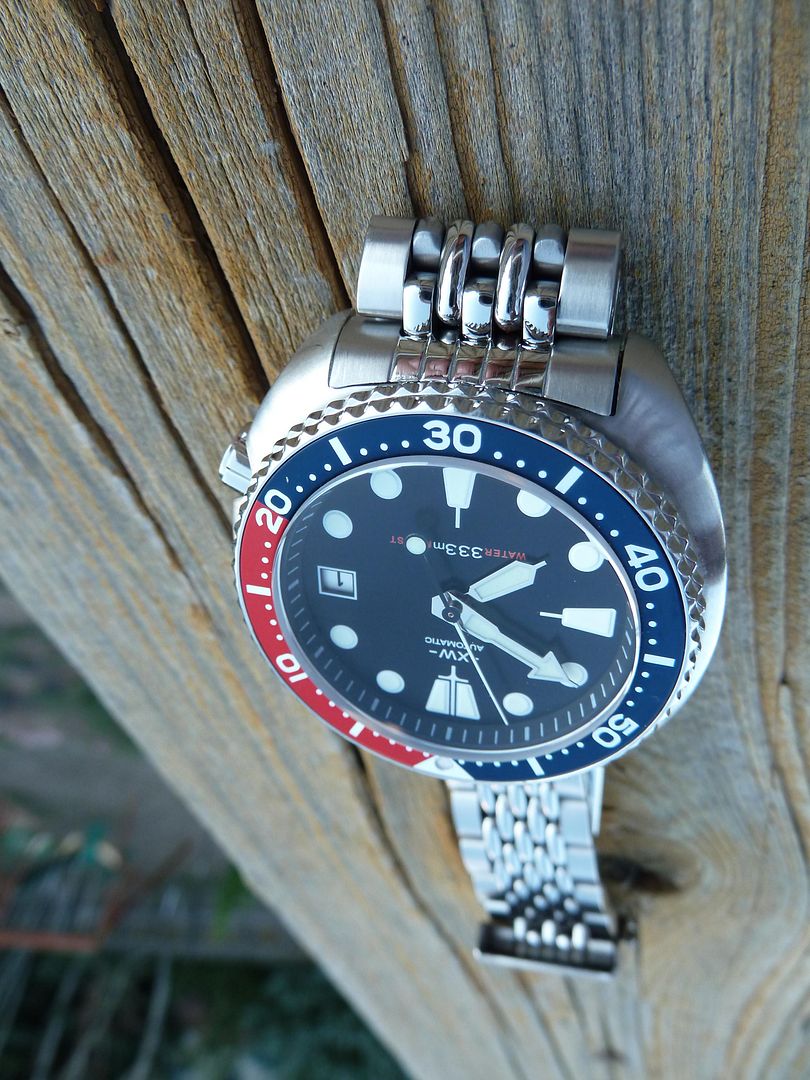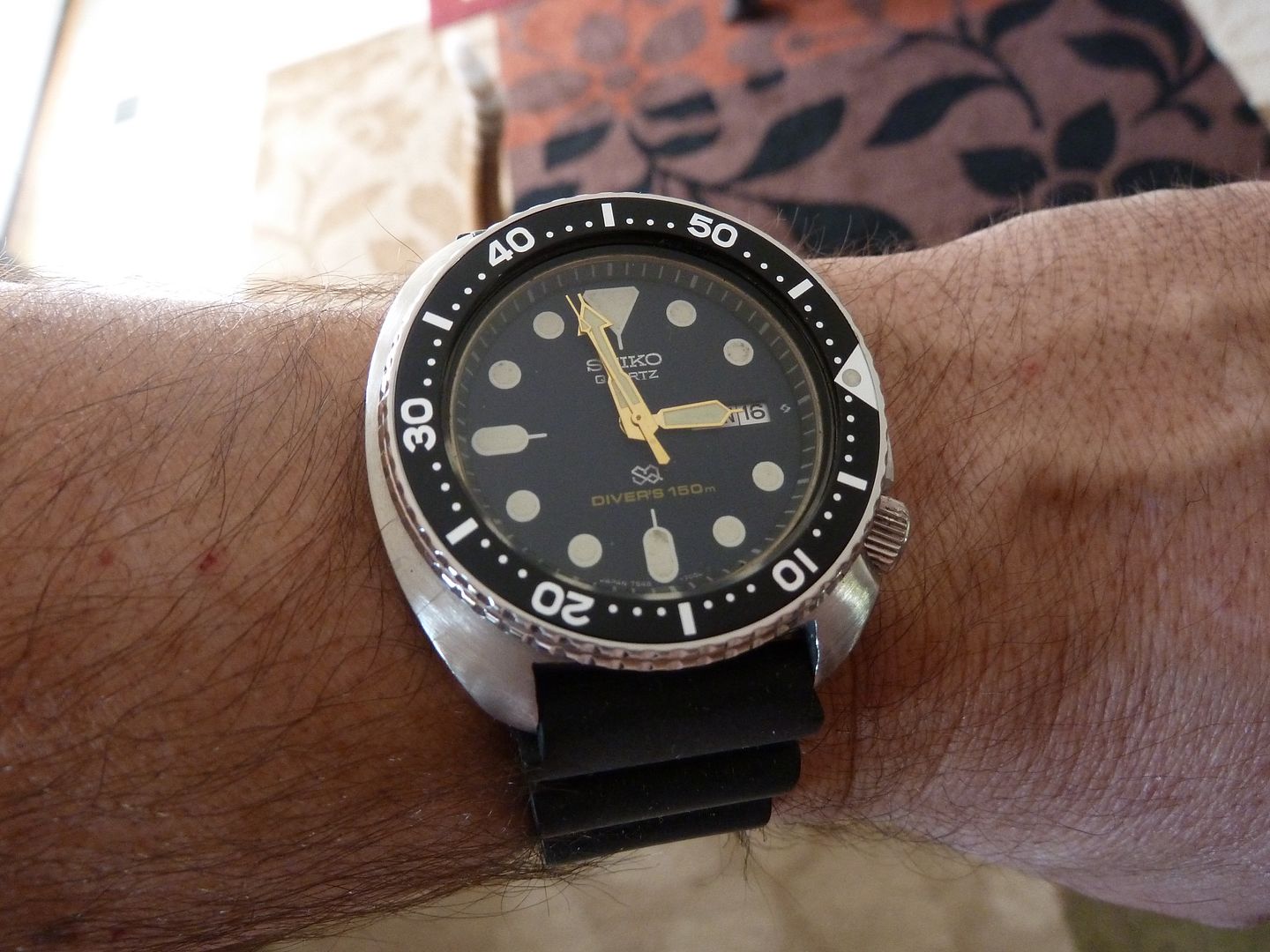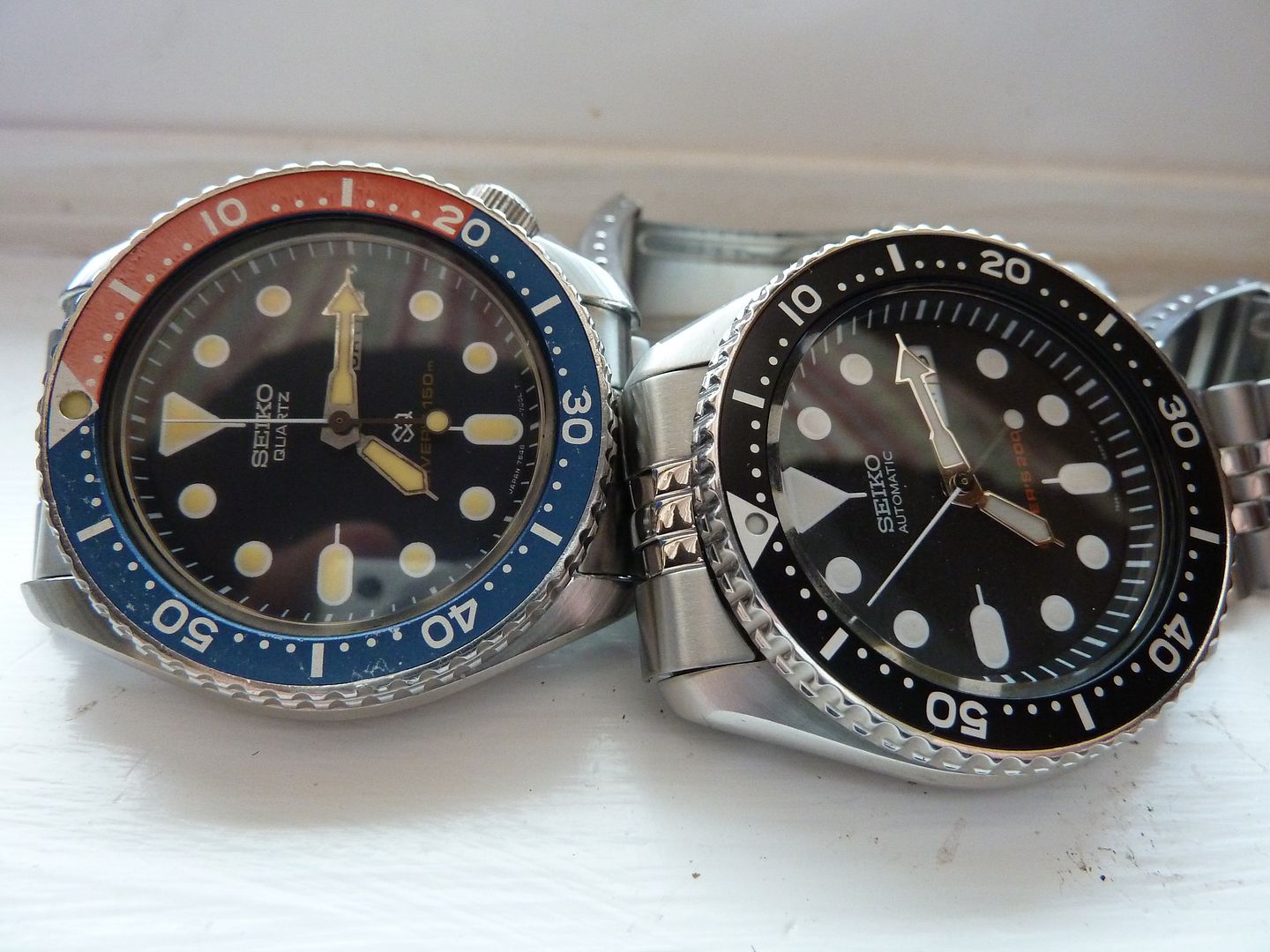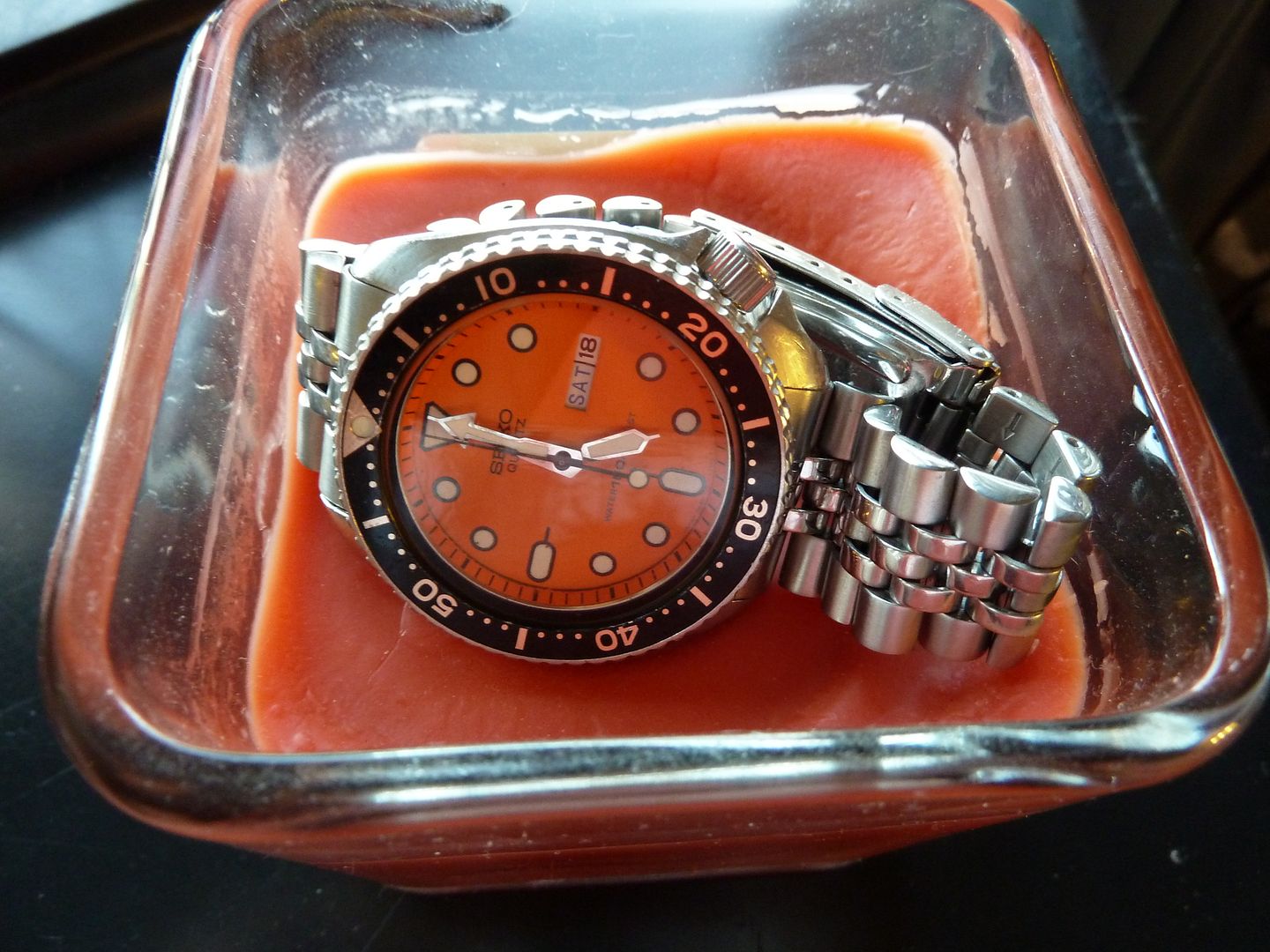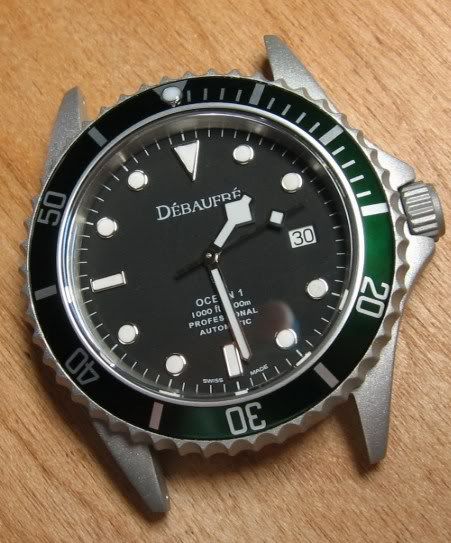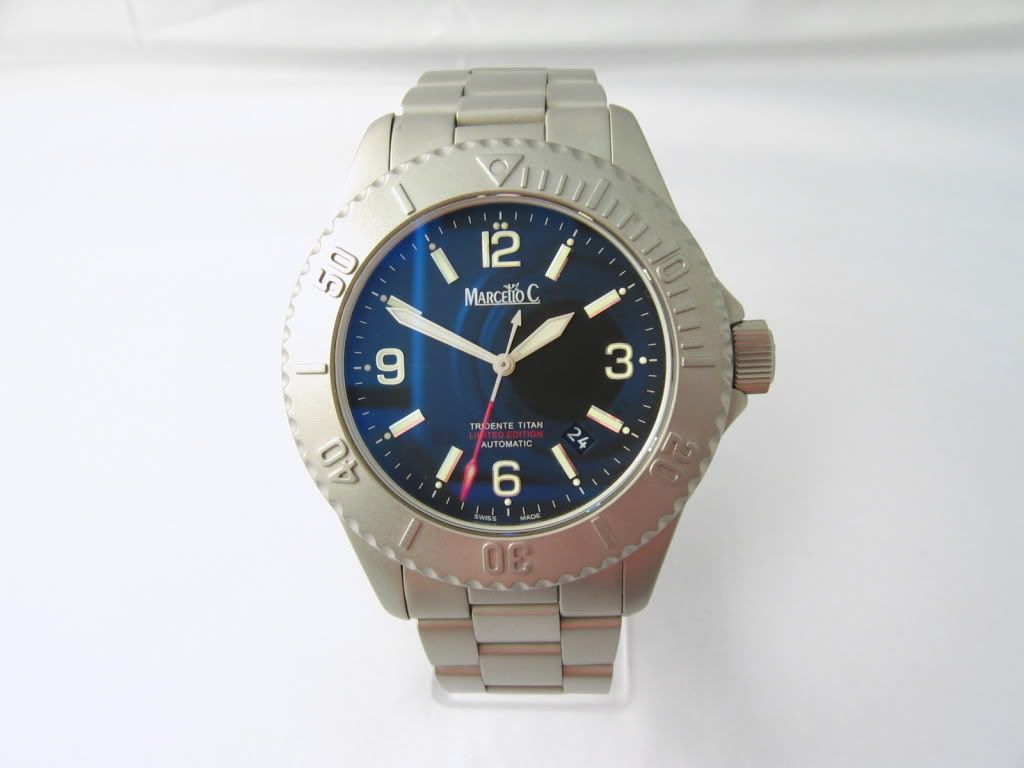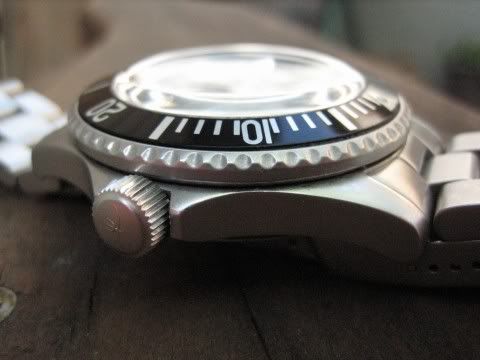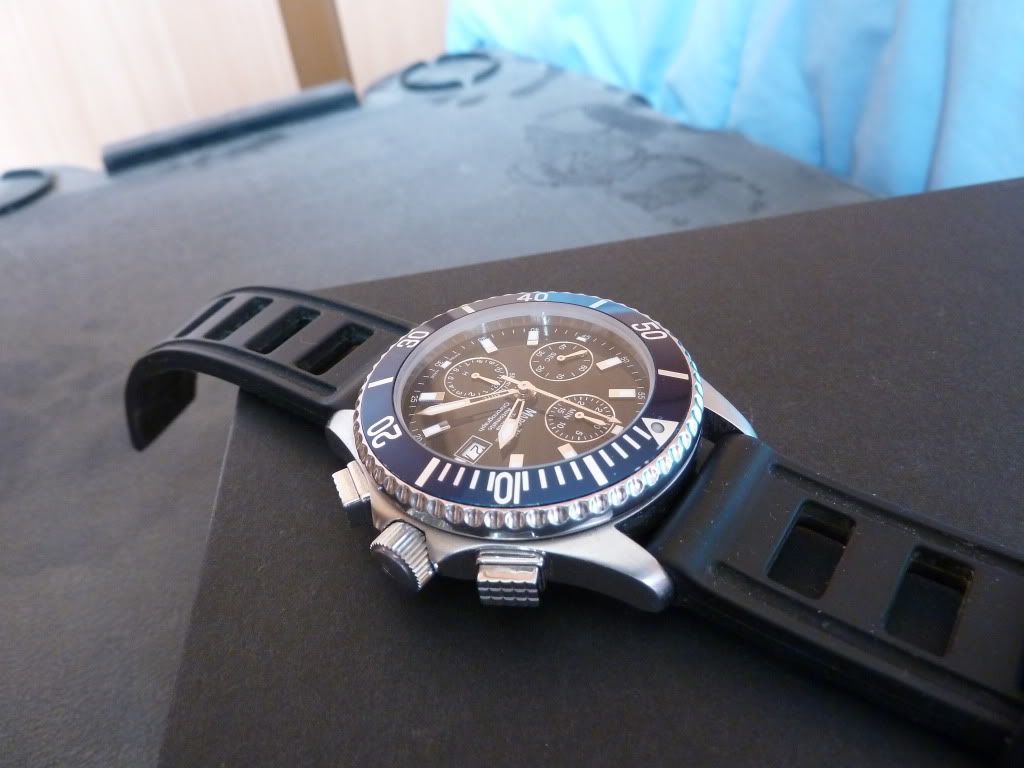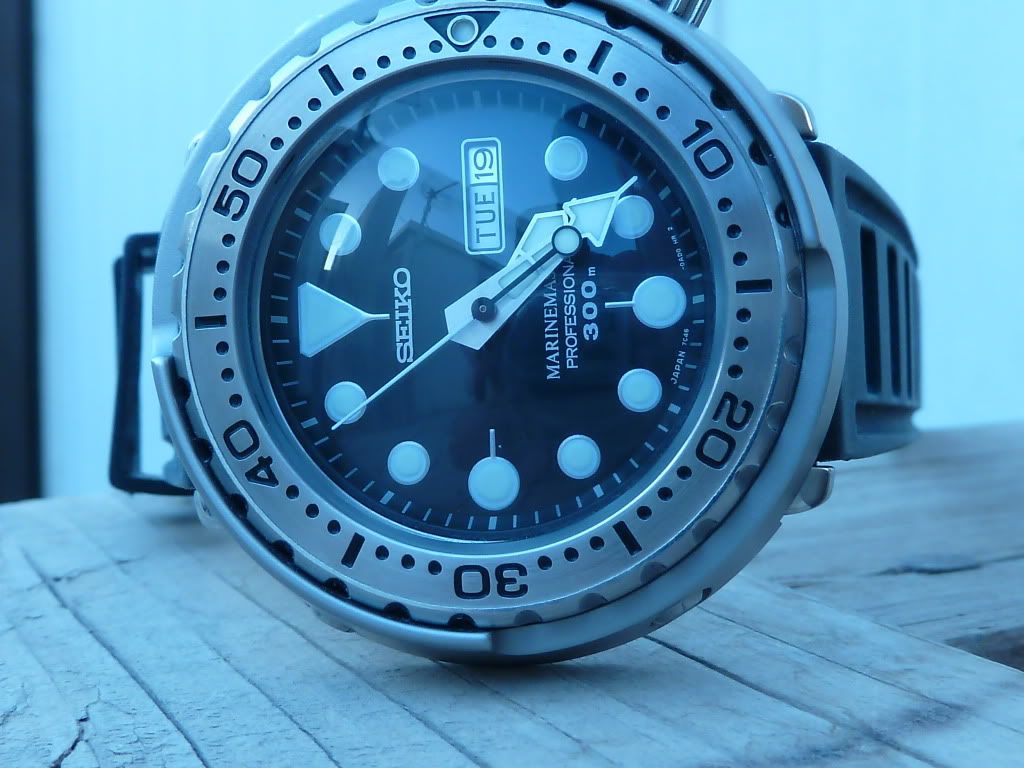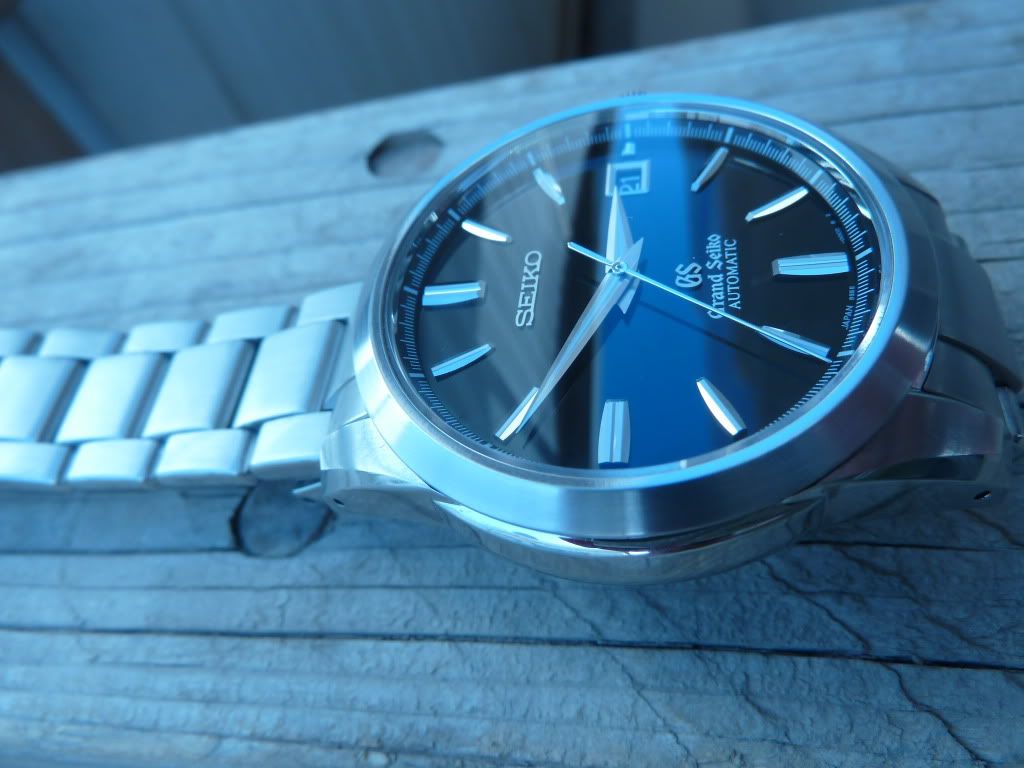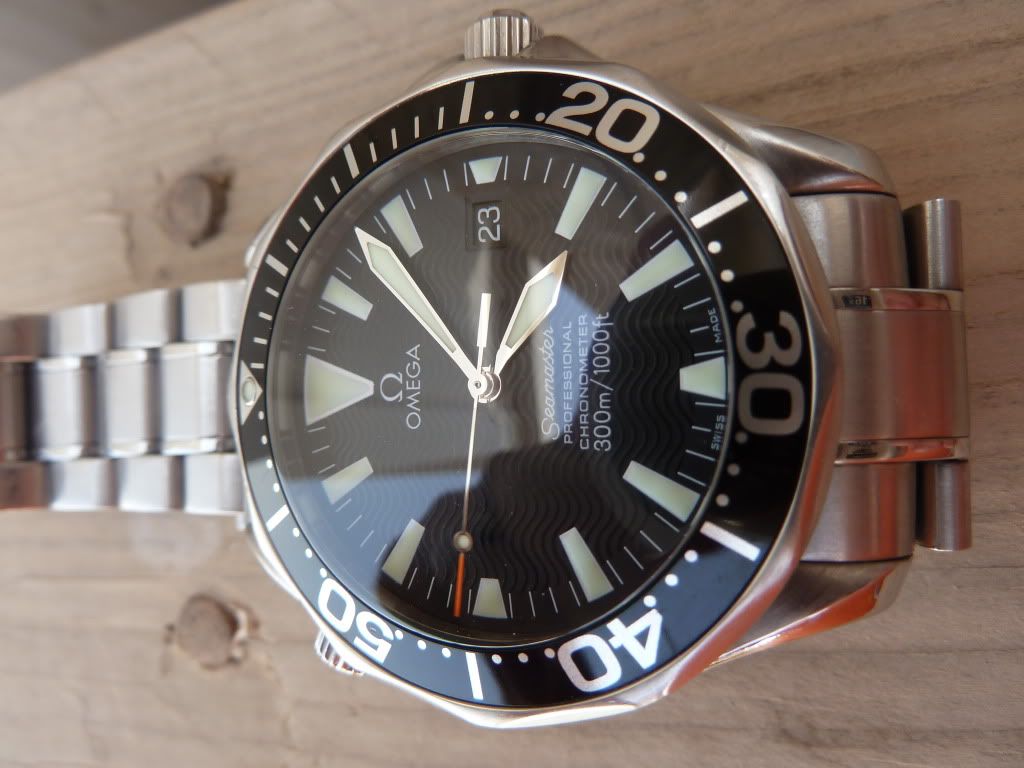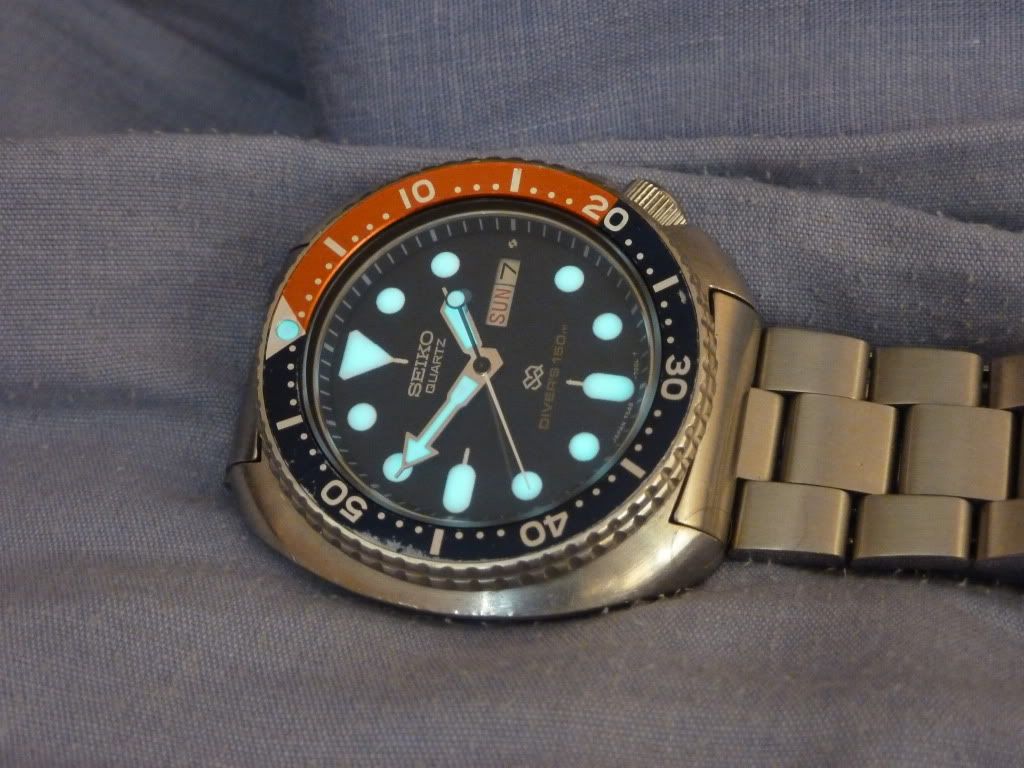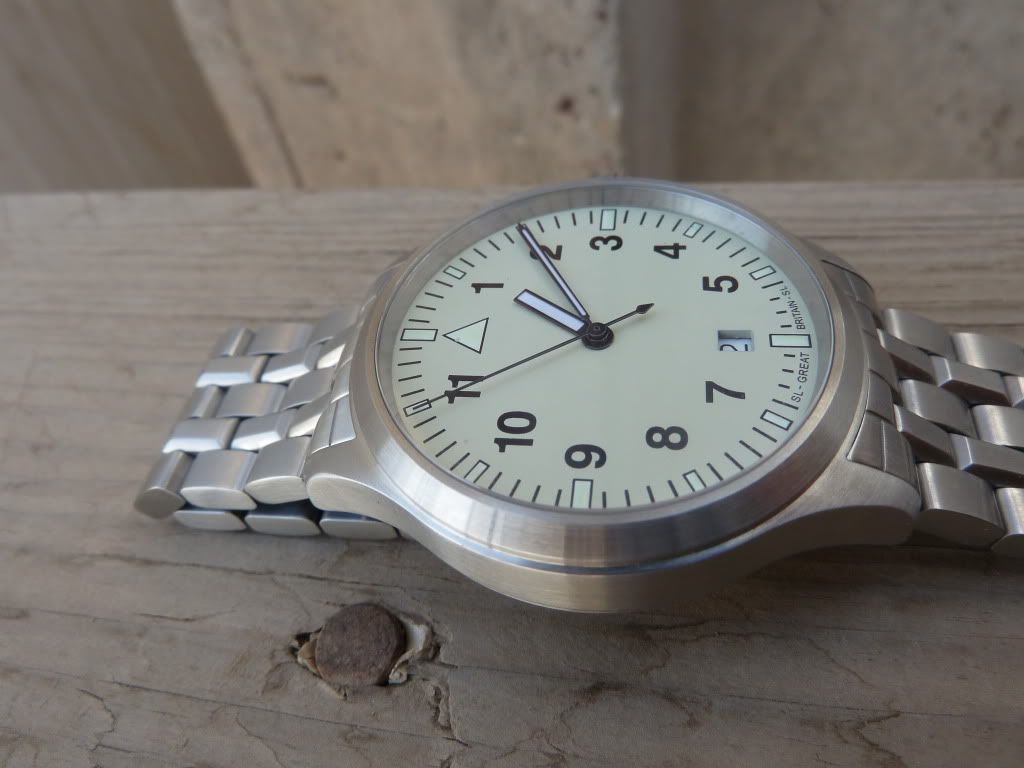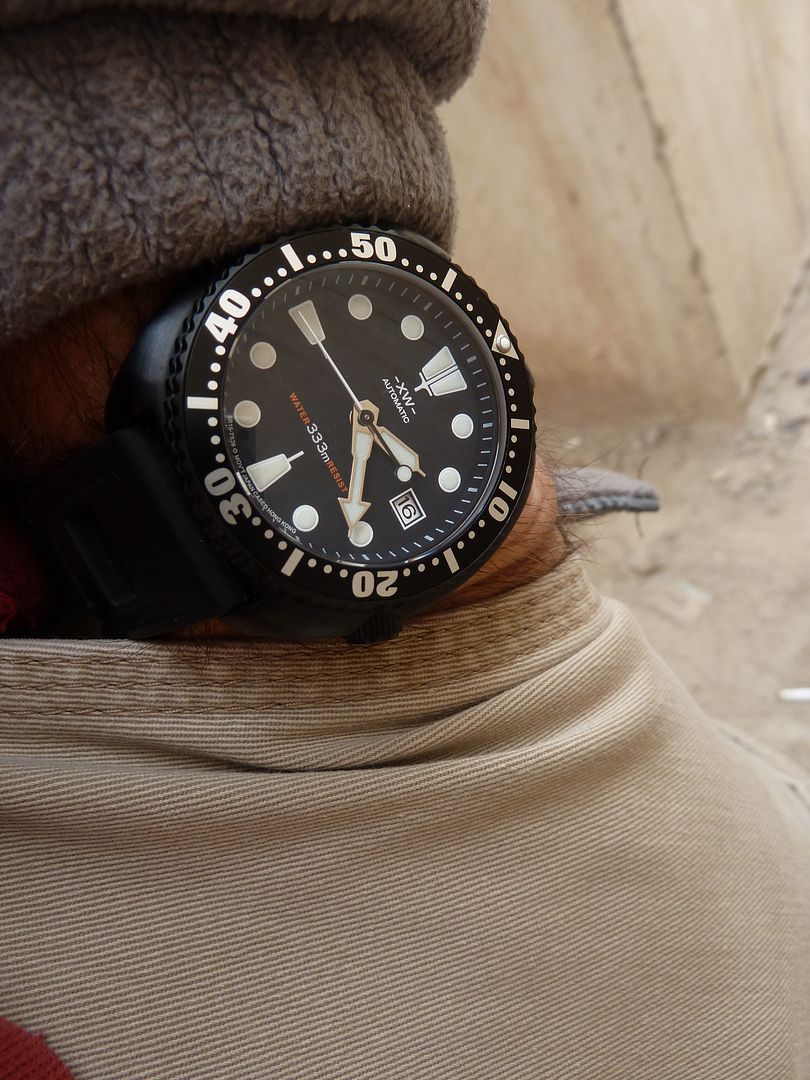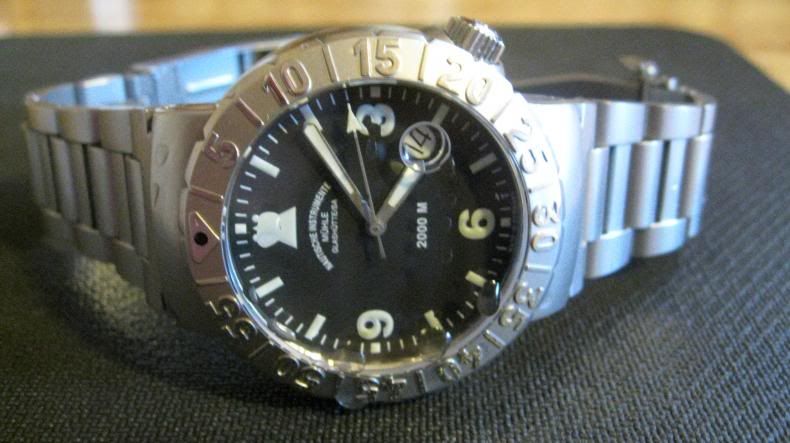 Most of these are gone now but it was a good ride.:smile-thumb: