Discussion Starter
·
#1
·
After my recent experience with a certain Russian watch vendor, I had another hankering for an additional Russian watch, this time, a Slava. Browsed around the vendor's site, but nothing caught my eye until I saw this. I love the design, but I'm not that familiar with Slava so I figured I'd ask you guys. Thoughts?
From the seller's website: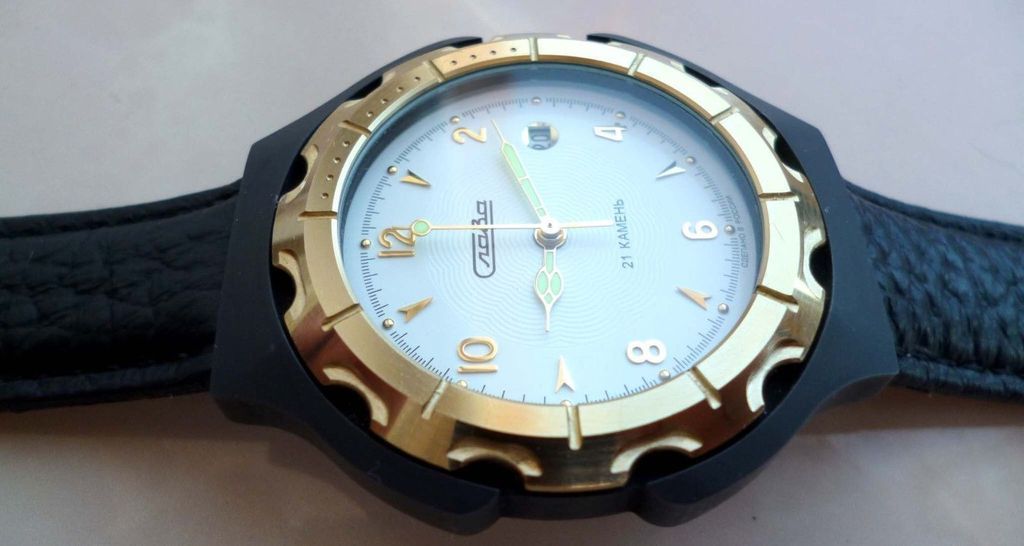 Strap's kinda crappy, but that can easily be replaced.