Discussion Starter
·
#1
·
imported post
I never really considered a Lupah before now, but for some reason I am beginning to feel that owning one is crucial.
Saw that the new Lupah Revolution Combat will be featured in the upcoming event on SNBC,
http://www.shopnbc.com/PRODUCT/?track=-20301;&familyid=J178984&cm_re=Search-_-family-_-N
, Thinking I may have to say NBZ be
[email protected]
and pull the trigger on this one. I certainly like the combat scheme, I almost bought the combat Sea Spider.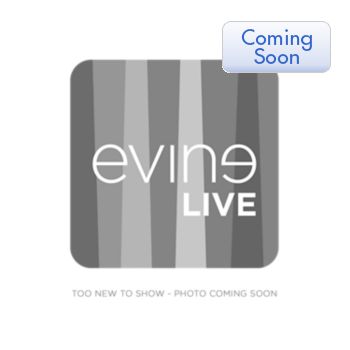 Since I am a relative newbie to Lupahs, and I know that there are some Lupah fans here, any thoughts or feelings on this one?
I know Rip has a SWEEEEET sandstone reserve, I just read the thread about it. I'm going to be wanting one that size, a big honkin' Lupah:baround 50mm or so.
Also, they have it listed at a SNBC price of $260. Hopefully, they will go easy on us poor(and getting poorer) freeks and give us a deal or at least 4 VPs or something.