This video reminds me of when I started collecting watches about 5 years ago and I saw a Mint In The Box Seiko Orange Monster 2 for $150 in a pawn shop and didn't buy it because I wasn't sure if that was a good price.
When I went back to the store the next day to buy after finding out that $150 was a good a price the Seiko Orange Monster 2 was gone. That was when I saw this Orient Speedster(on the left ) It was $99 so I bought it. I will always regret not buying That Orange Monster 2.
I don't have any of theses watched anymore but that was my collection in 2016.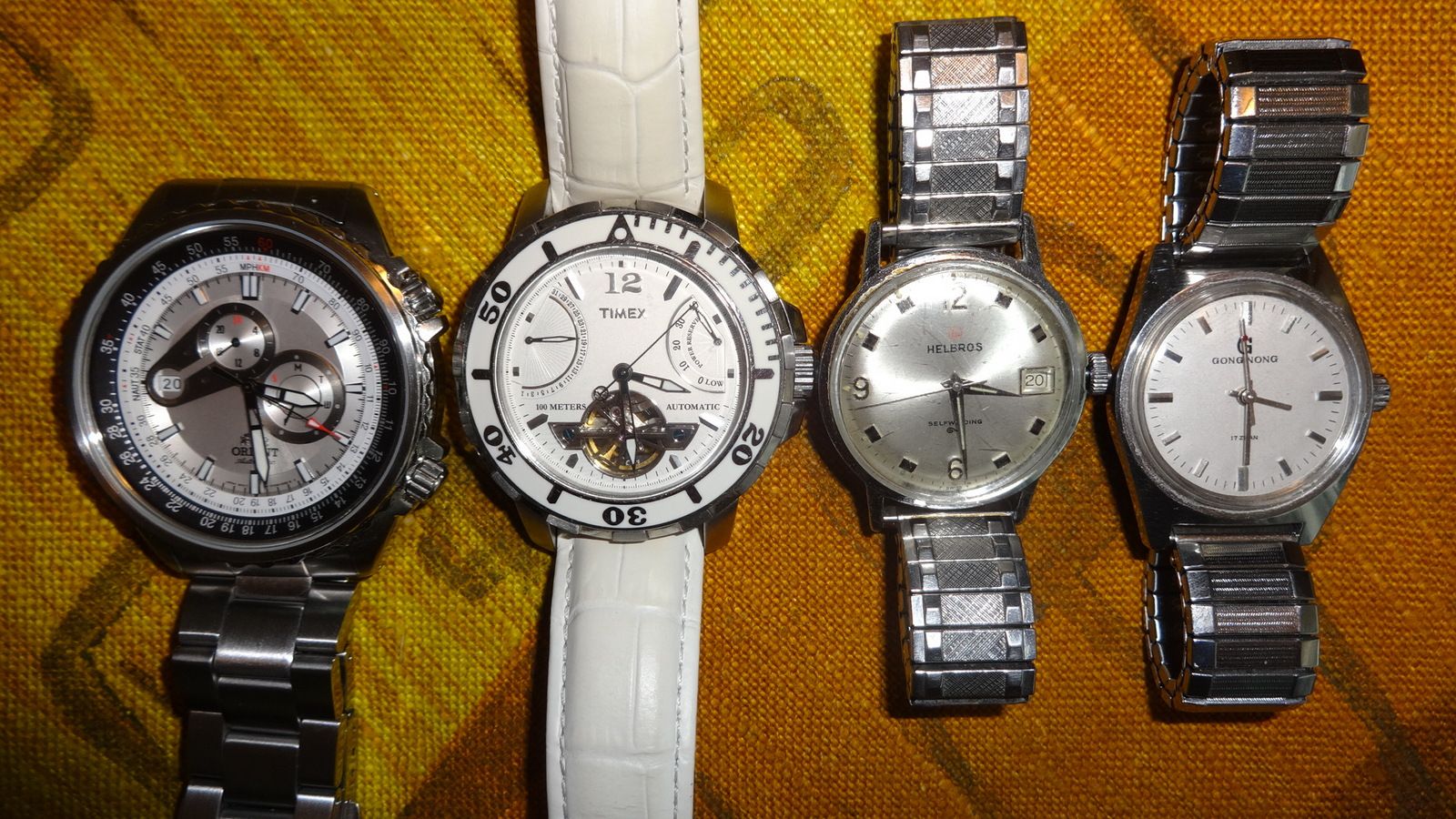 This my collection in 2020,at least I have an Orange Monster Homage,lol.