Has anyone checked out Swatch's new NASA Space Collection?
There look to be five watches all together. Including the Bioceramic
47mm cased Big Bold Extra Vehicular, Chrono Launch, and Jumpsuit.
Along with 41mm plastic New Gent Space Race, as well as Take Me to
the Moon. All with out of this world color schemes, eye-catching dials,
30m WR, plastic straps, and quartz movements.
Here is a look...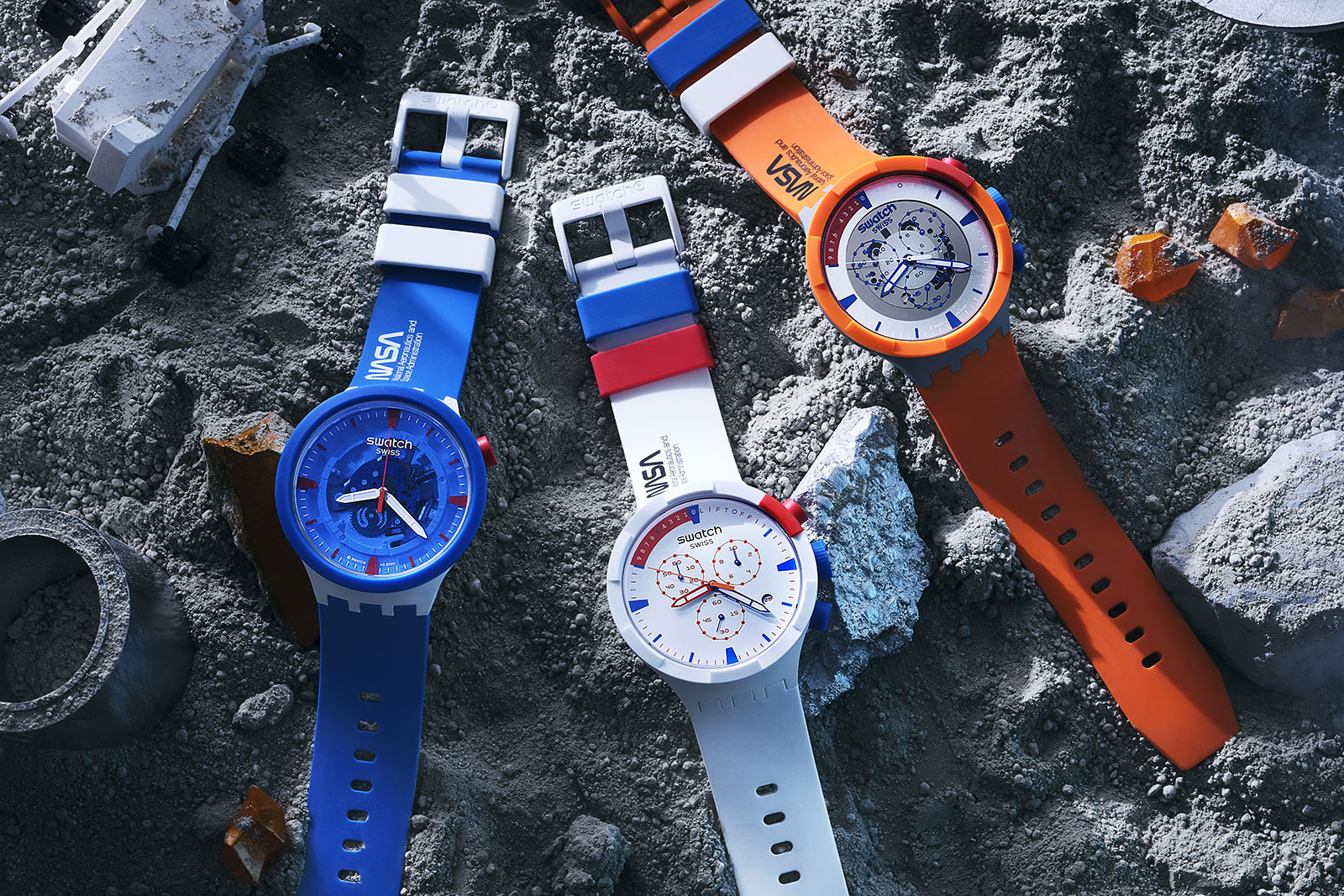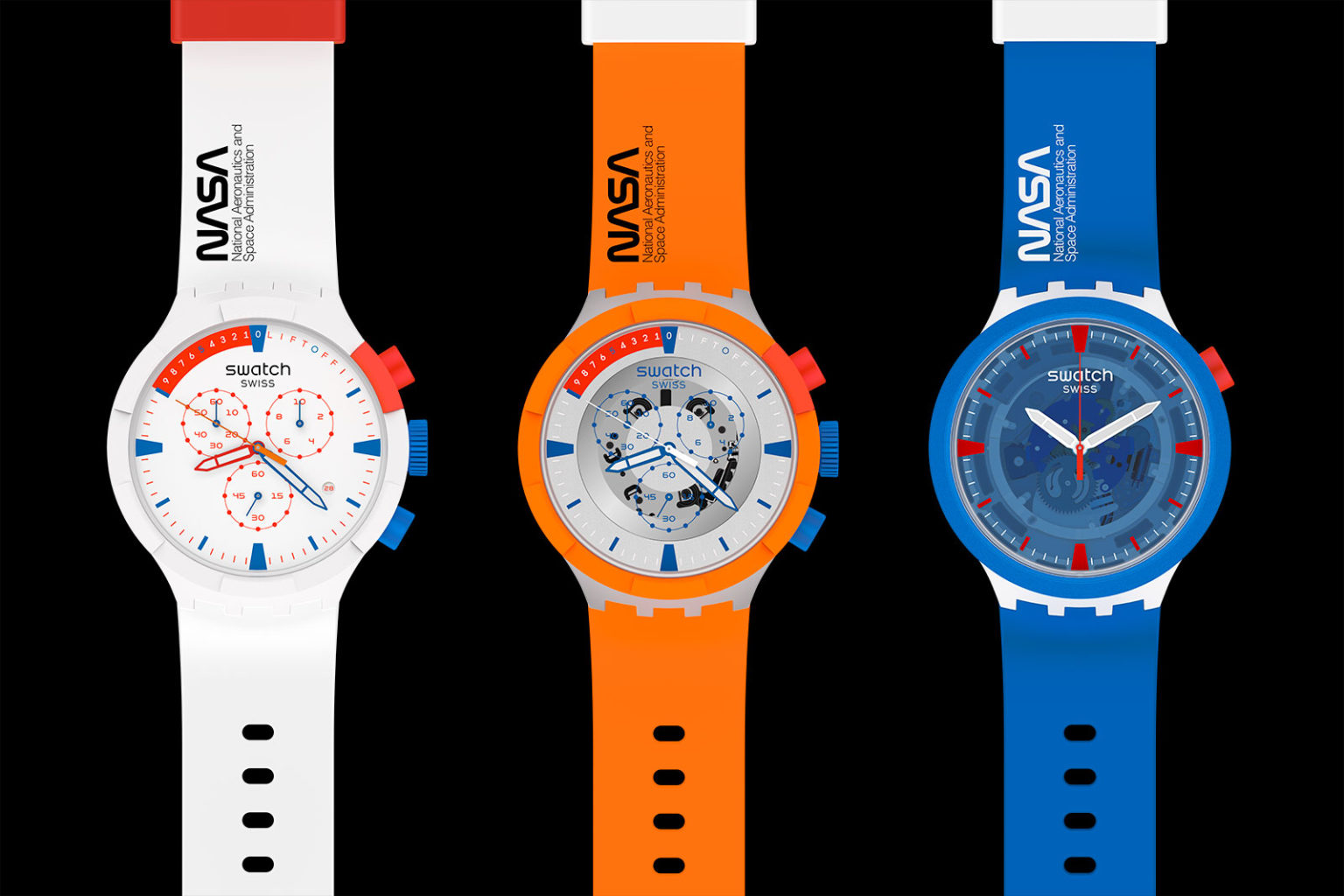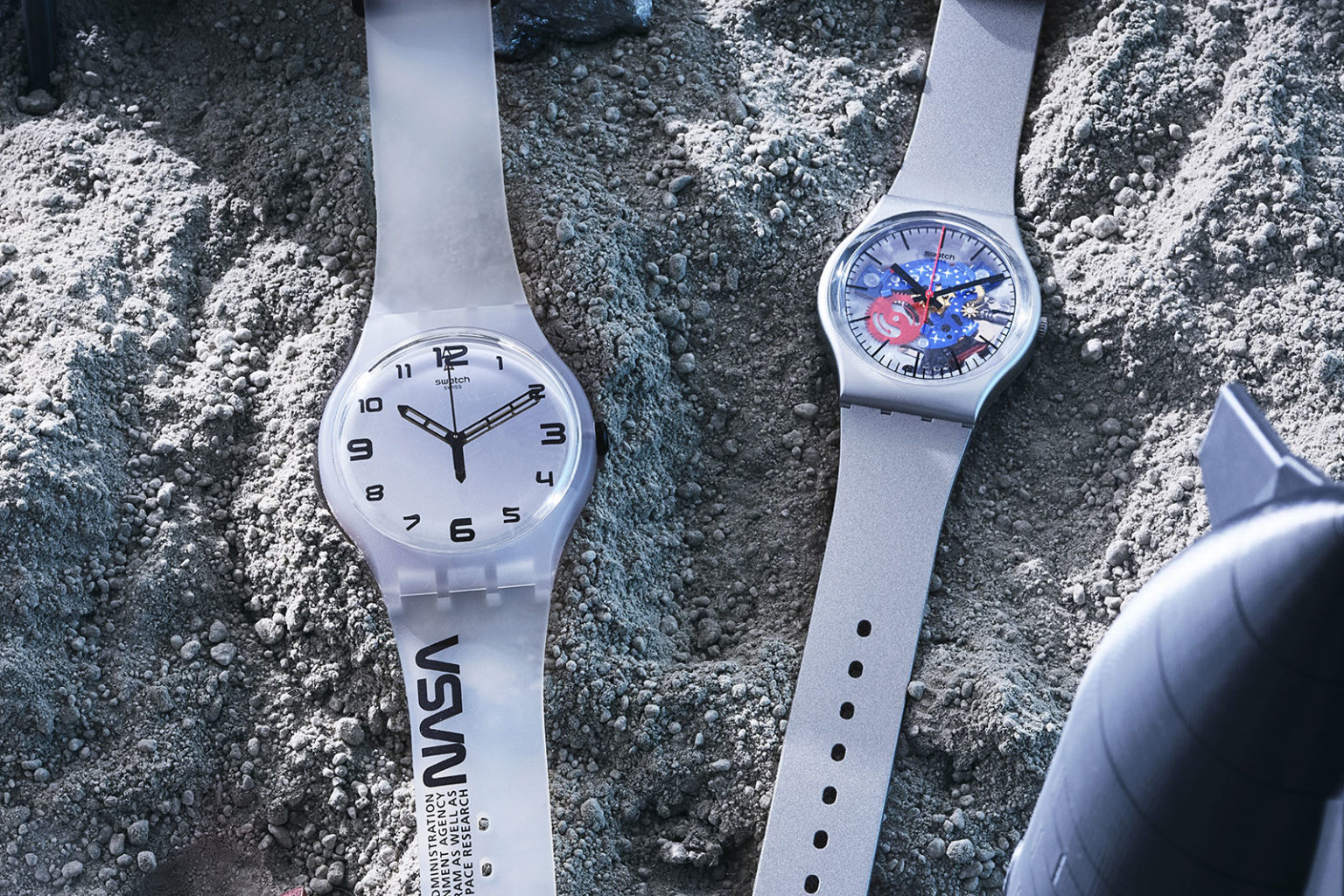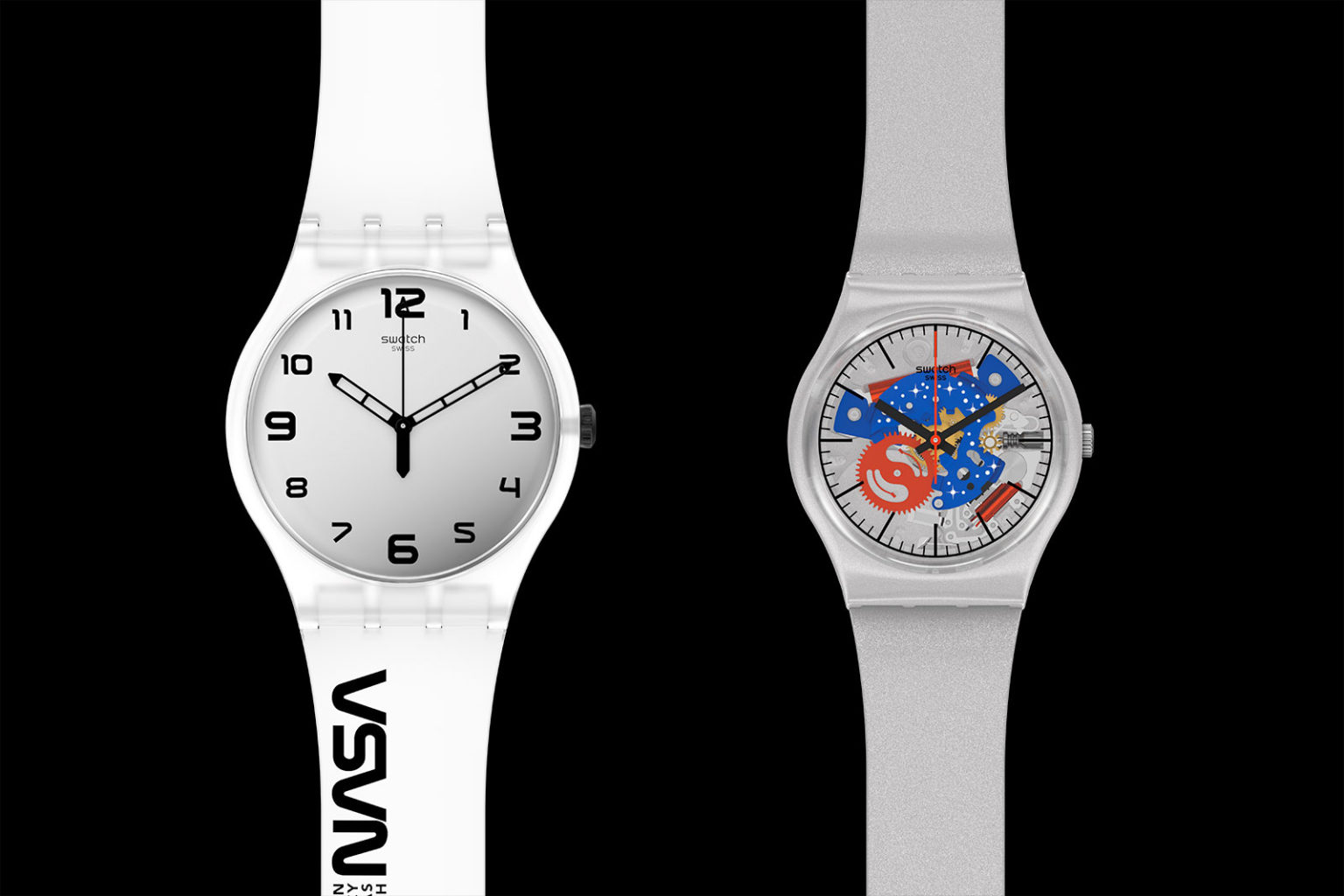 Watches by SJX, and Swatch with much more for you...
Swatch Introduces the NASA Space Collection | SJX Watches
Swatch® - Official Store