Discussion Starter
·
#1
·
imported post
Okay Guys...you need to get one of these !!!! The SO Super Apocalypse XT is awesome. I don't have any pics yet....but here is the Shopnbc picture....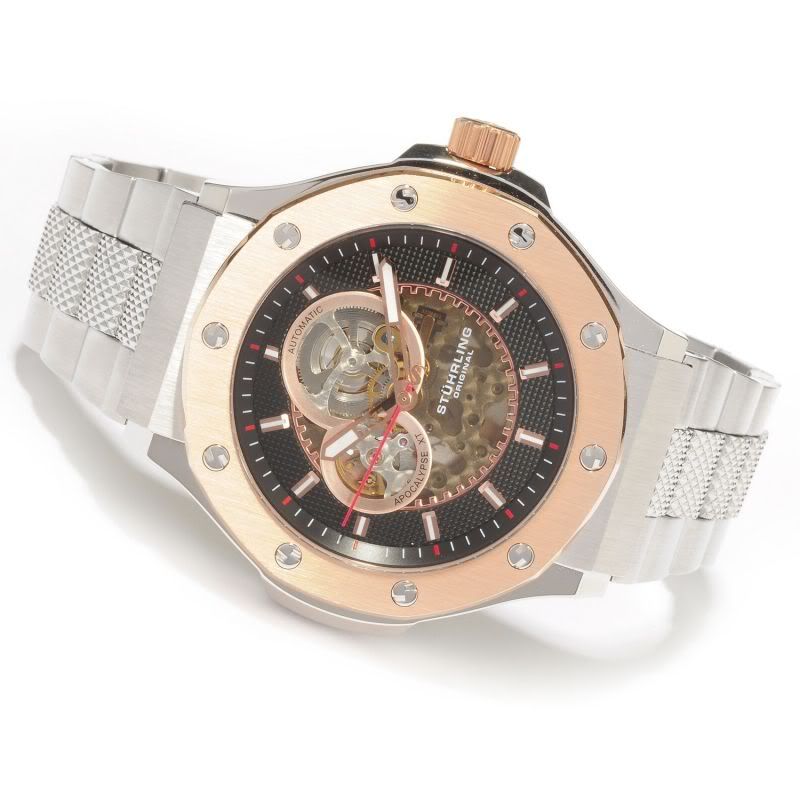 I know their pics are only marginal....but it's all I have right now. Hopefully I'll feel better Monday and get ya'll some good pictures. The watch is awesome looking. I wore it Friday afternoon to the land of the Wally people to get groceries and had 5 people stop me and ask me about the watch...even the 20 year old cashier wanted to know where I got it!!! The bracelet is beefy...nice and heavy and looks like it cost a lot more than it did. The watch is superb....
Monday afternoon....I promised some pictures...here they are....