Discussion Starter
·
#1
·
imported post
Want to tell you a little story about a friend of mine.
You all know him, his name is Arnie.
I had been lamenting about the fact that I had been wanting a SANIII but everytime I had saved enough to pull the trigger on one, some little financial crisis would come up and it was begining to look like I just wasn't meant to own this "humble grail".
Well, next thing you know, Arnie opens up that golden heart of his and tells me that the SAN is on it's way to me! Just an amazing guy - quite worthy of the title "Benevolent Dictator of the Watch Universe".
Just wanted to thank Arnie. Although he'd never tell you this himself, he's a pretty good guy!
And now, some pictures: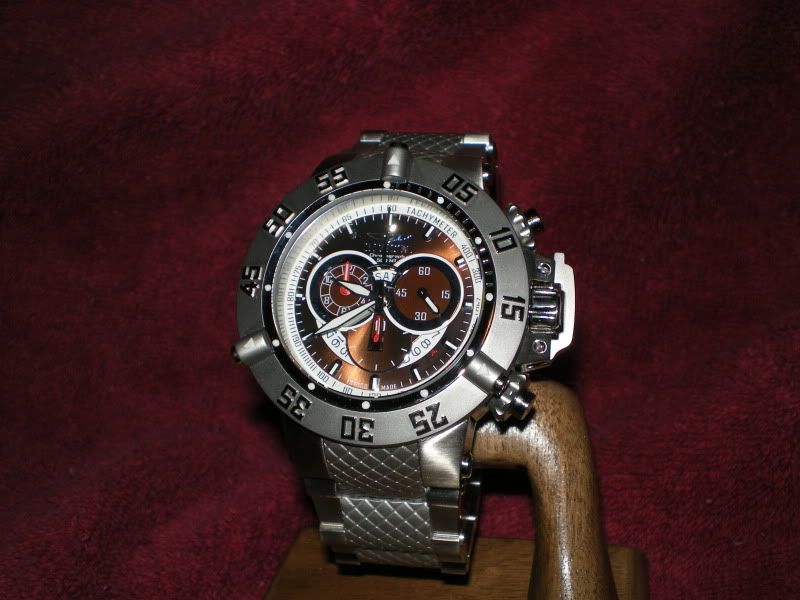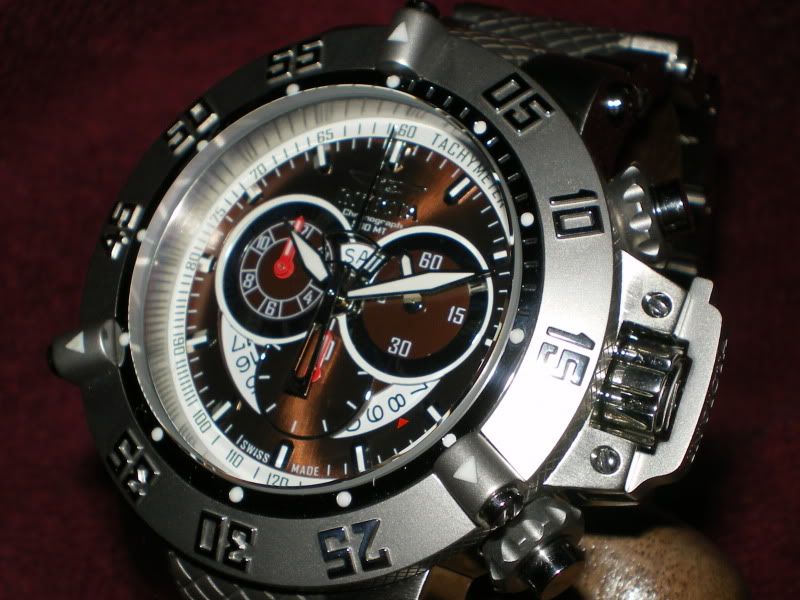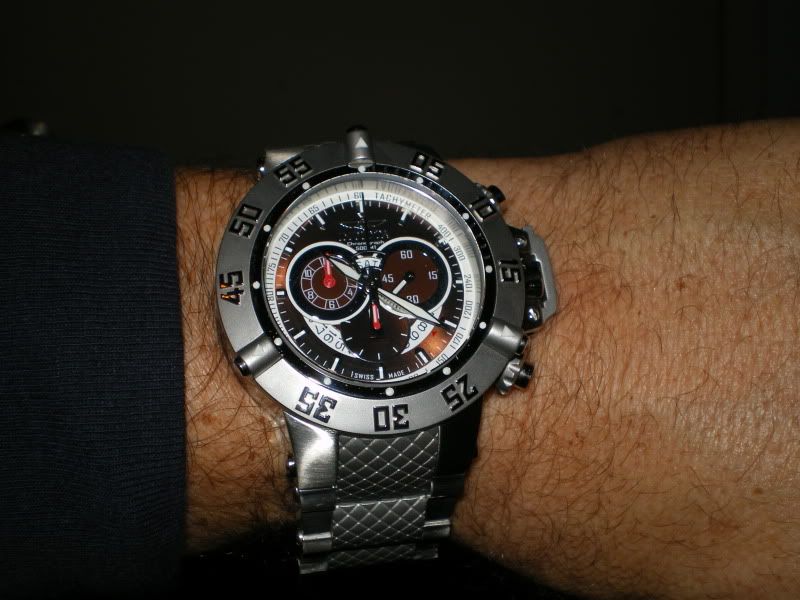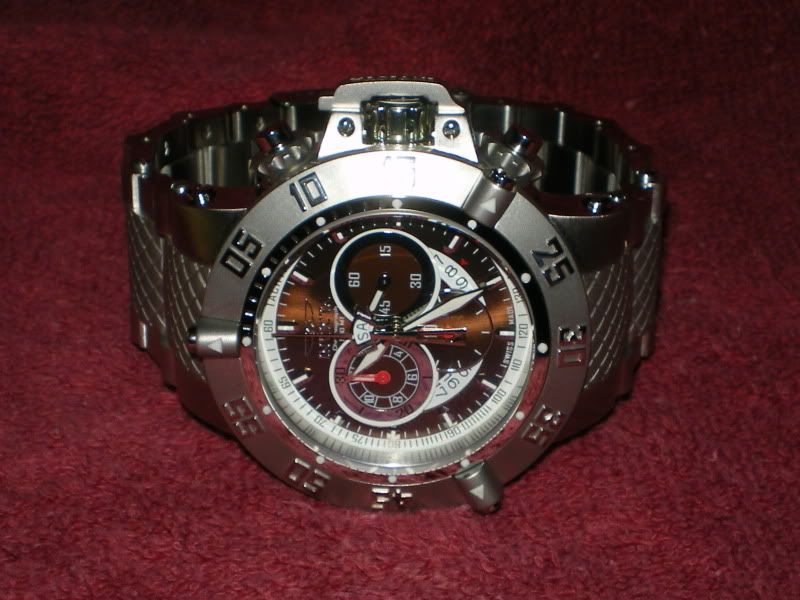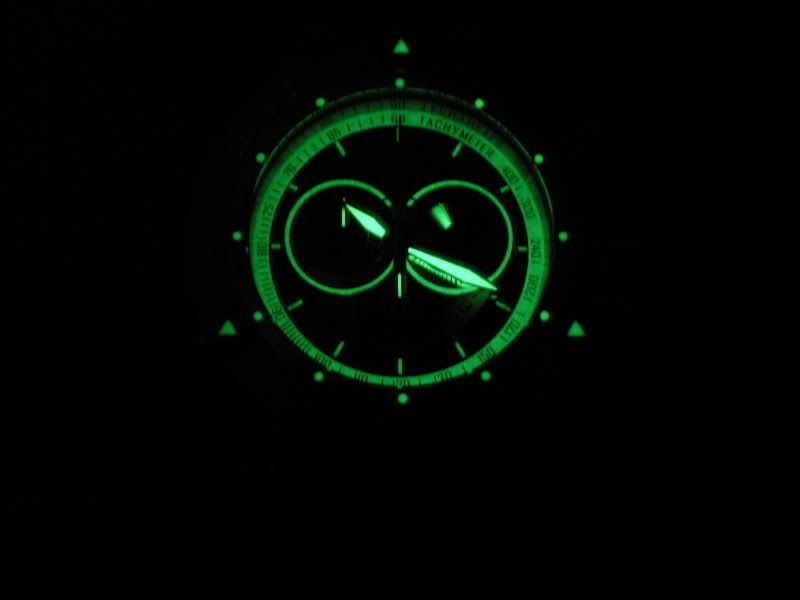 Thanks again buddy!