Drats! Seeing these two side by side I've already made a snap decision.
I prefer the single pass style and its' darker color; plus I like this adjustment system (with its' stitched tip). So ... I just placed another order: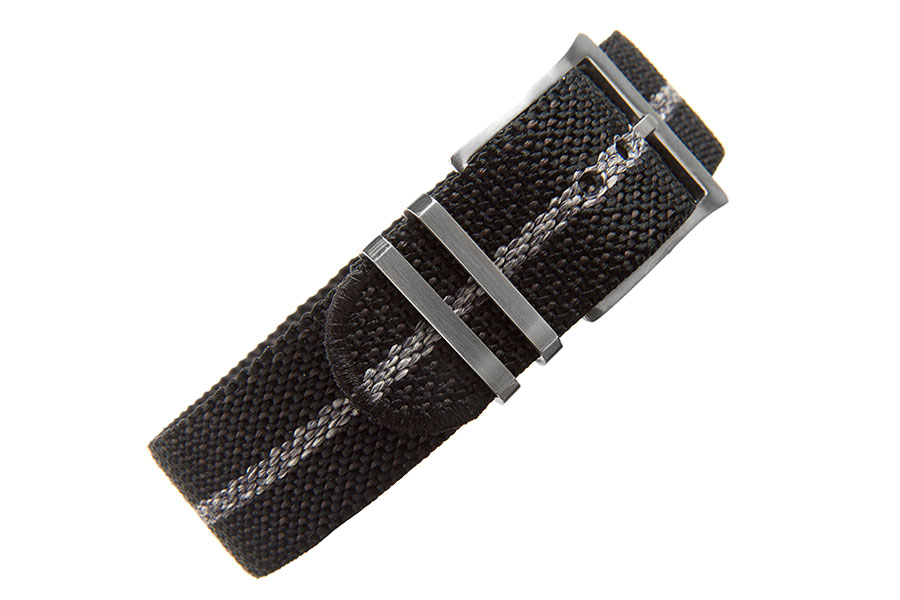 Crown & Buckle's exclusive Chevron™ straps are a game changer. There is nothing on the retail market quite like them. Chevron straps are adjustable length, single-layer (one layer under watch), and single-pass (no excess length to fold back) nylon s

www.crownandbuckle.com
Stolen pic, Shipping ONLY $3.50.
Working straps for tough jobs (digging ditches, turning wrenches, cleaning out sewer lines -yuck). Can be machine washed when necessary.
Regardless of their durability I employ NO thick bezel watches here.