Invicta 2625 Russian Diver ETA 6497 Elaboree!
​
I am still cleaning out some of my collection with the goal of refining it and picking up another grail (the only way I can do it with a daughter just starting college).

This Invicta is a "hard to find". It is the original re-release of the 2625 that came on the orange leather strap. This 1st re-release had the ETA 6497 Elaboree mechanical movement (not the subsequent non-decorated or Chinese movement versions). It is in very good condition and ships on a "Gunny Strap" heavy leather with light green stitch to match the numerals on the dial and the lume. Also includes all the original paperwork, box, manual, rubber dive strap, and orange leather croco embossed strap(this strap has some minimal marking on buckle). This is a very sharp looking Russian Diver(see pics). The case, does show some minor hairlines under bright light and the bezel has a couple pinpoint size ticks in it. Please keep in mind I am VERY critical of condition, my TZ on this one would be 90. This RD has LOTS of lume on the unique dial! The crystal is sapphire coated mineral (pre flame confusion).

WAS $425.

Now $350.

Shipped in via USPS/FedEx with Tracking in CONUS. Payment via PayPal with confirmed address.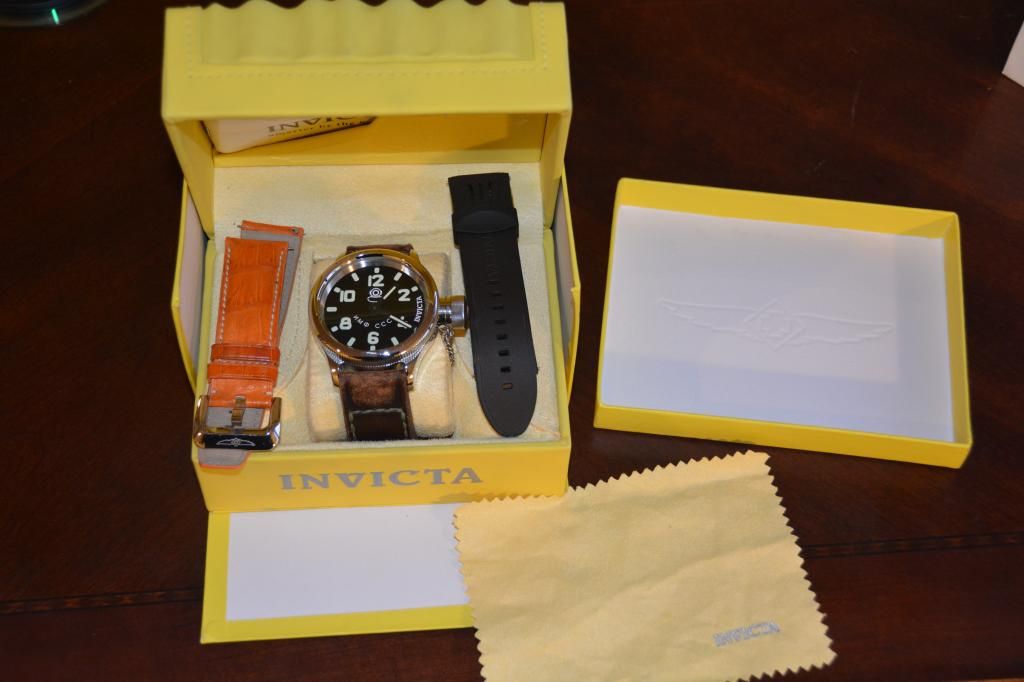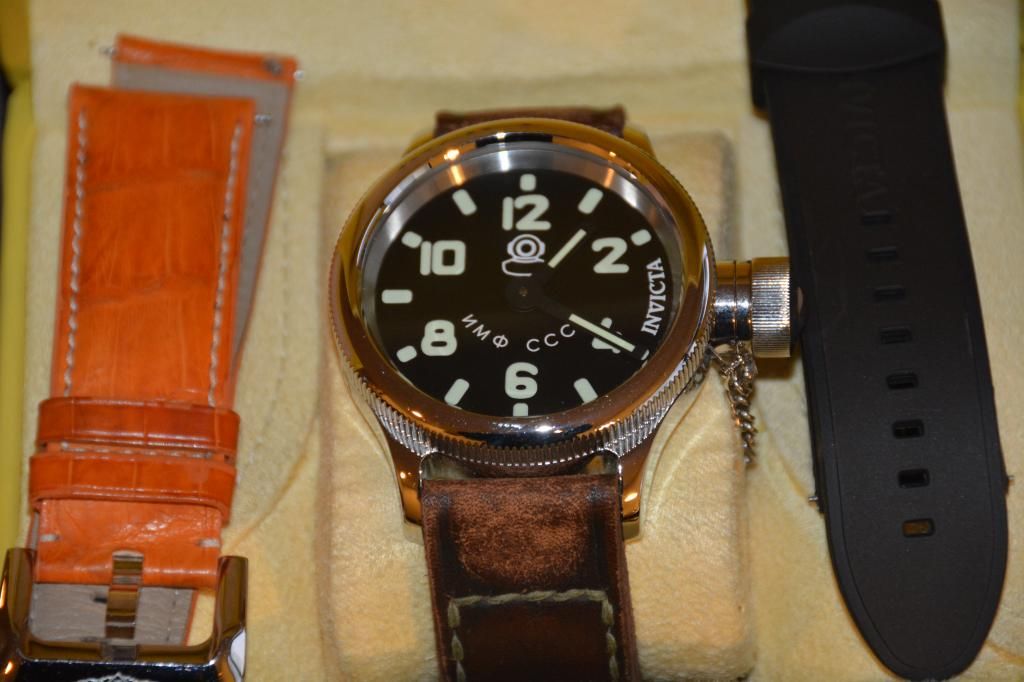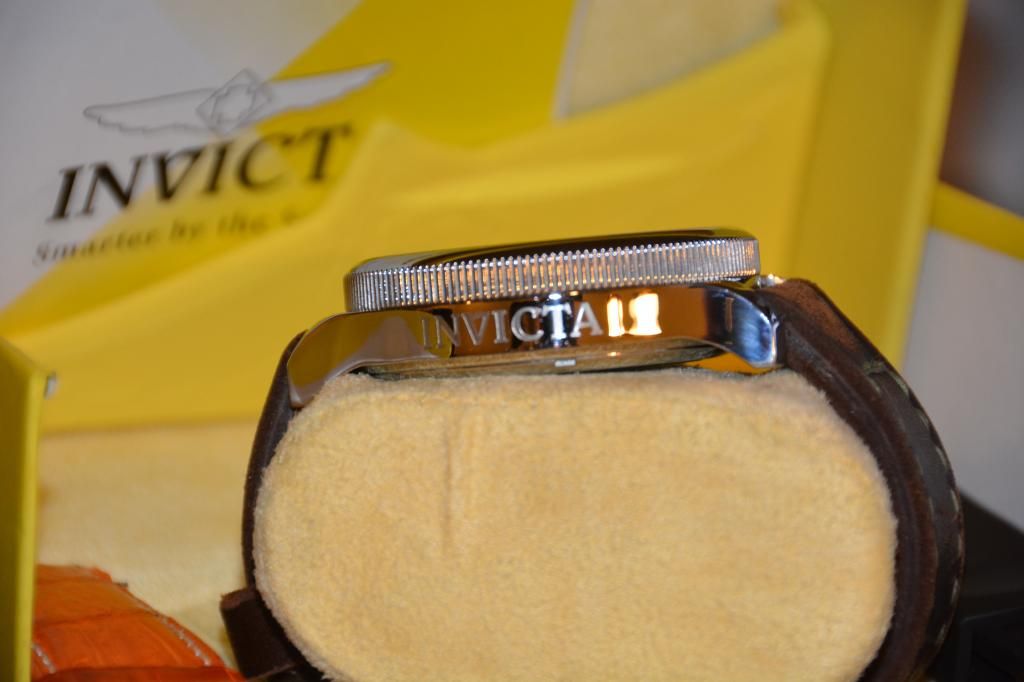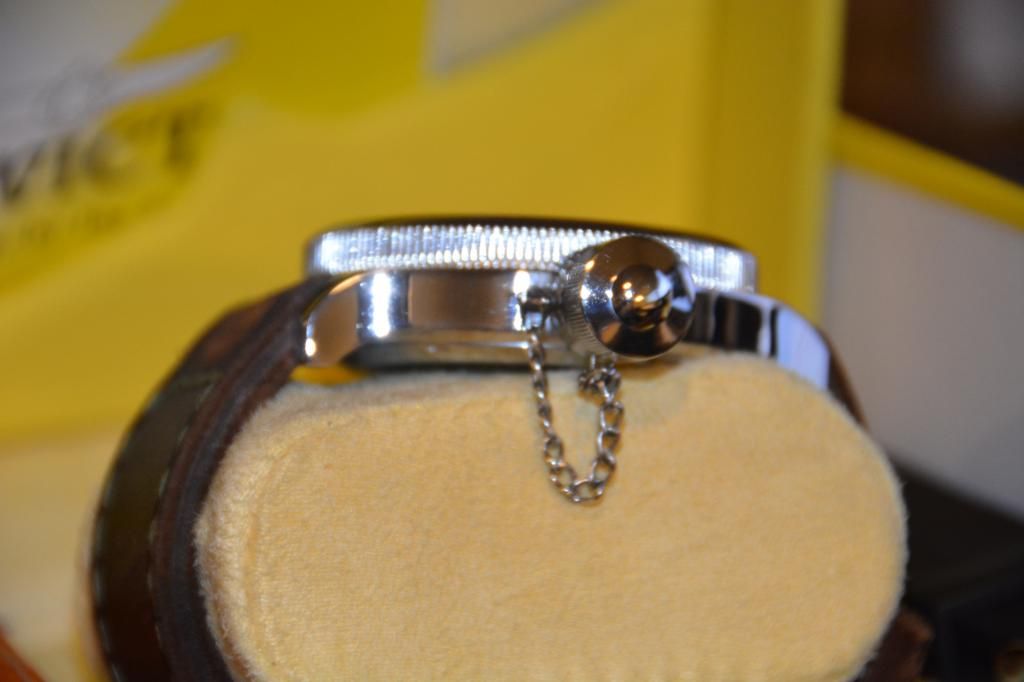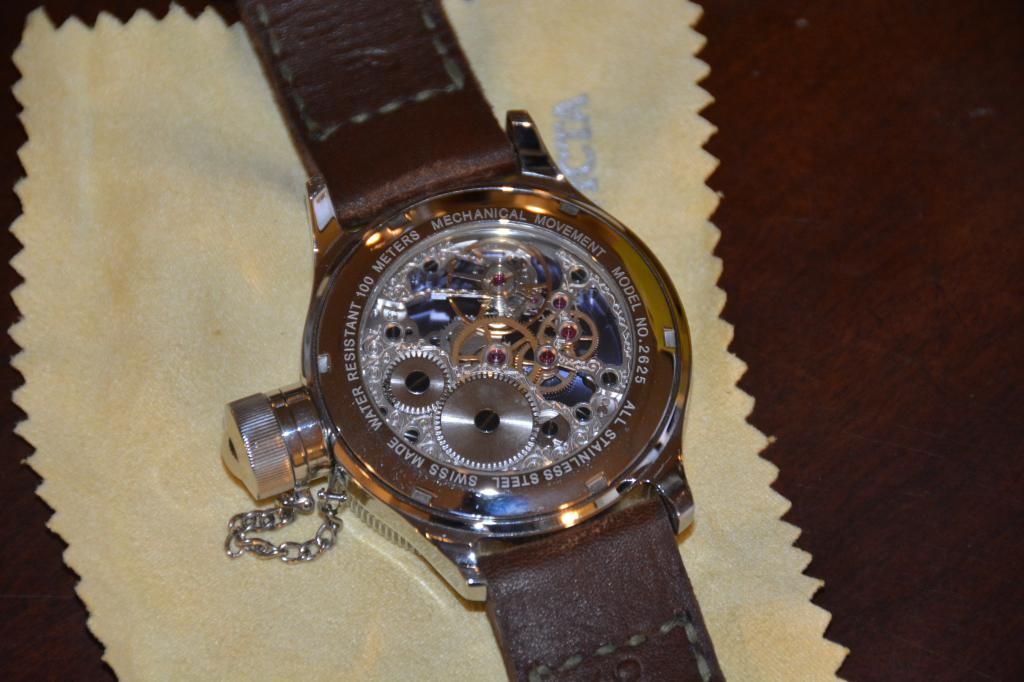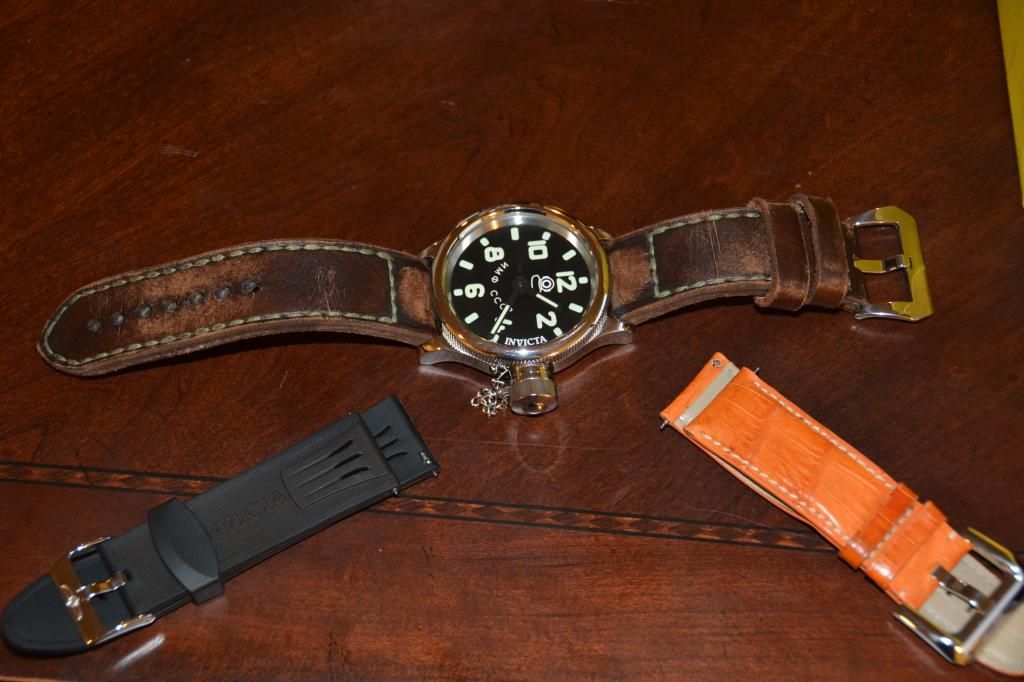 ​