Discussion Starter
·
#1
·
I have New SNPR Leather Works Straps for sale.
All are located in the United States and can be shipped world wide.
Holes will be punched upon purchase. You may choose your buckle choice (Brushed SS or PVD Black) We can customize buckles by giving them a vintage effect or heat treatment, just ask.
If there is a particular size your looking for just ask and we can accommodate you.
Paypal and Credit Cards Accepted
PM or email me at
[email protected]
24mm Grey Nubuck Patina....$210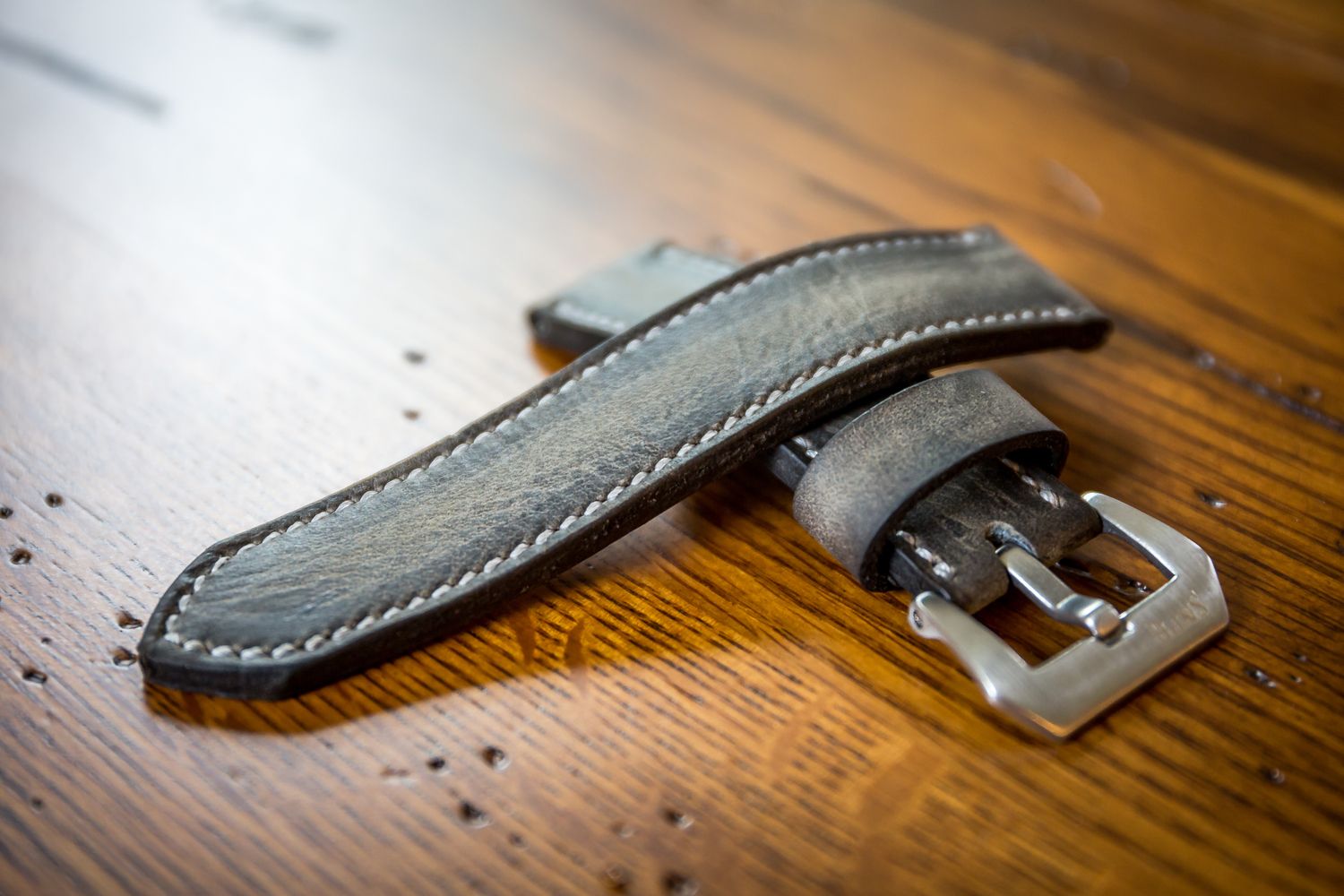 24mm SNPR Heritage Series....$210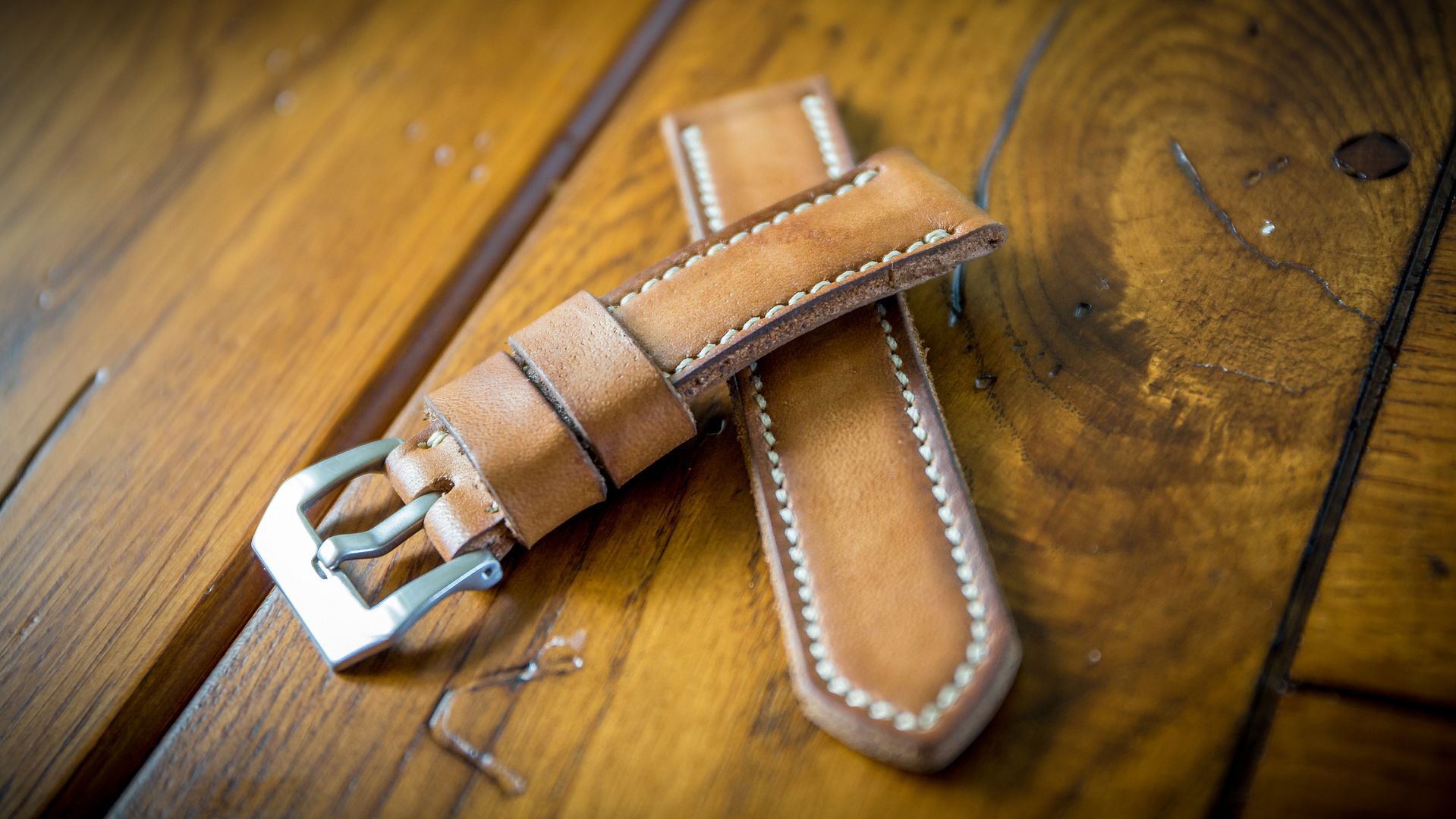 24mm SNPR Firenze....$220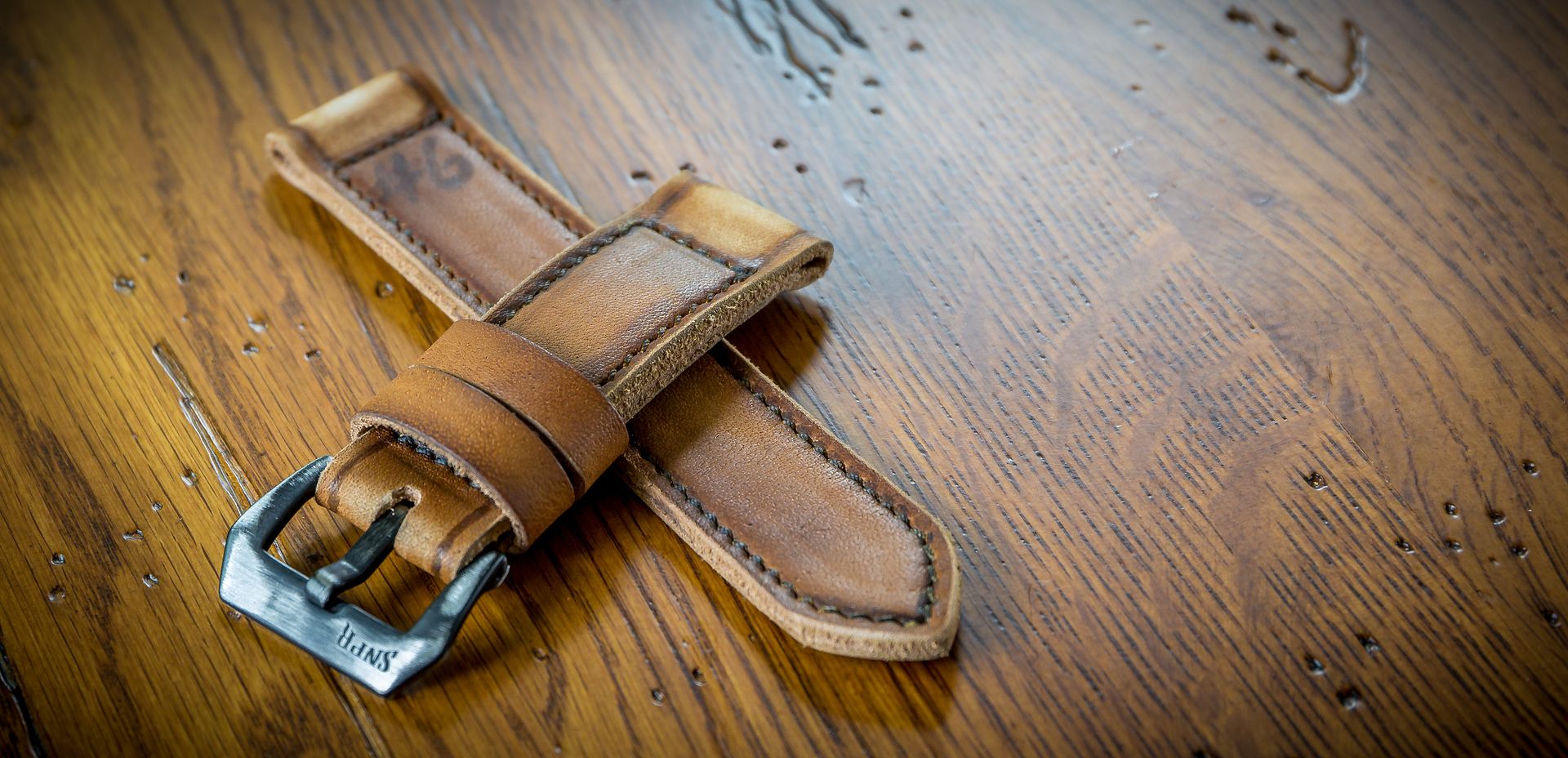 24mm SNPR Scritto .....$210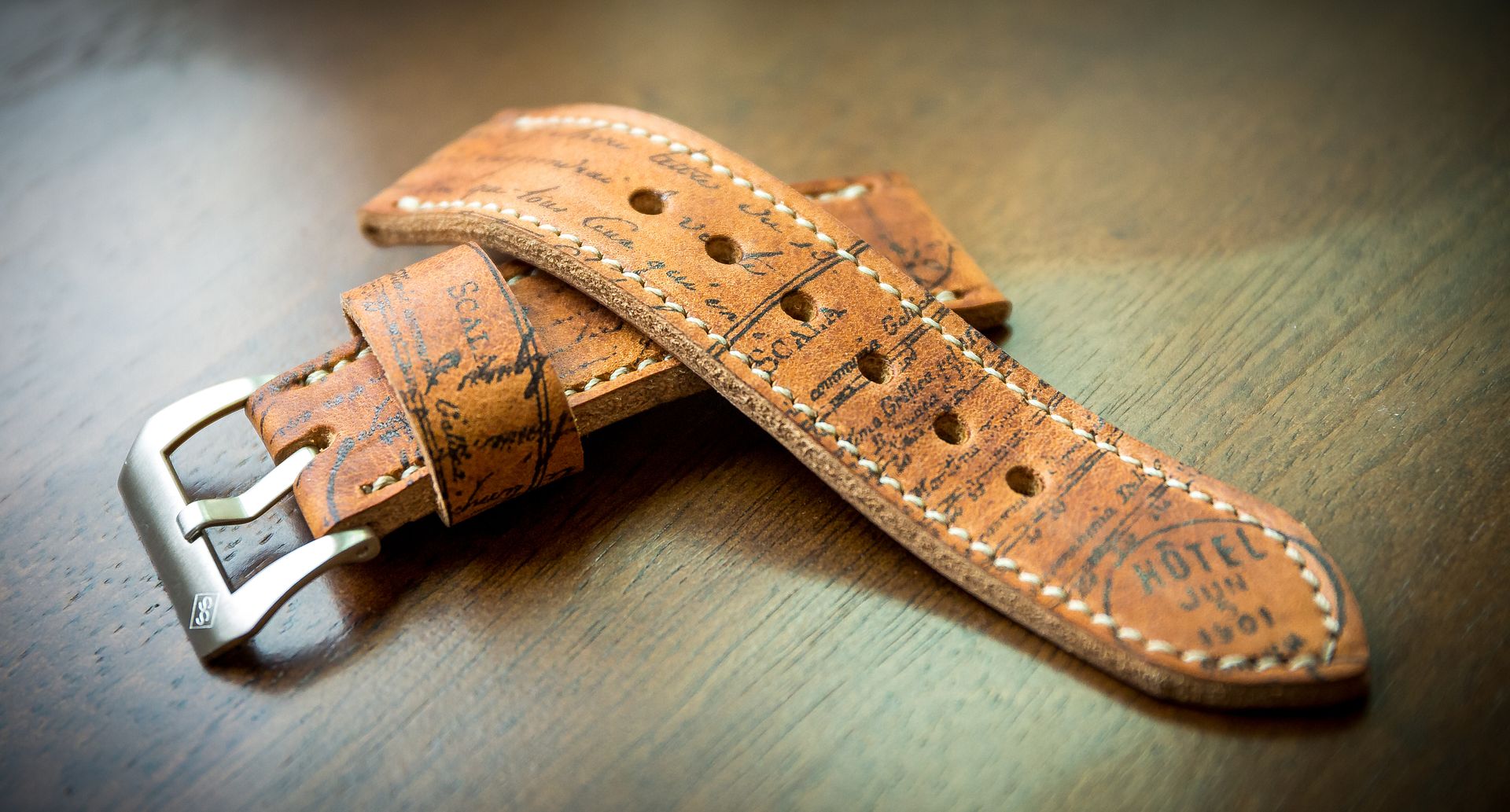 24mm SNPR Brevet Strap....$205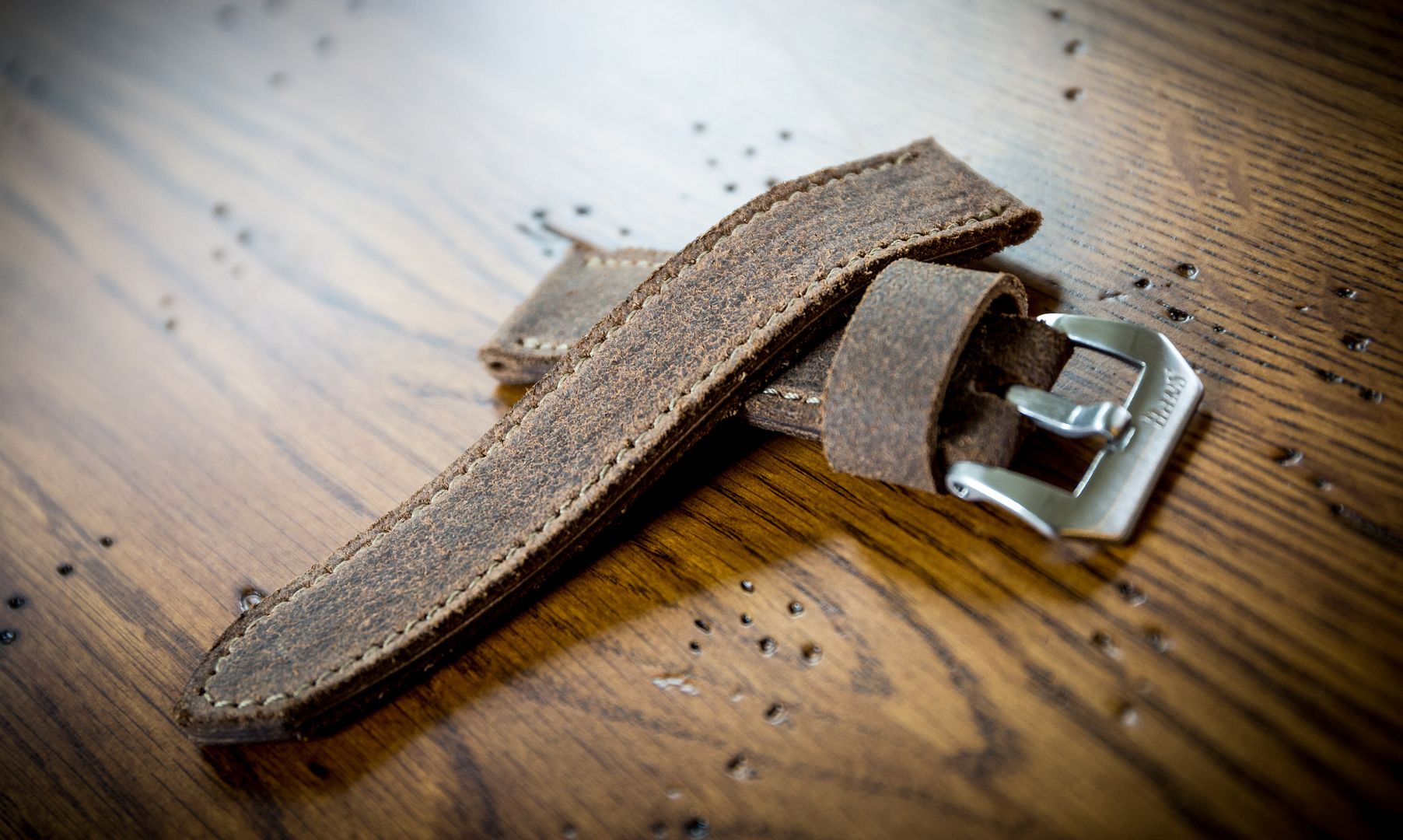 24mm SNPR Vintage Black....$205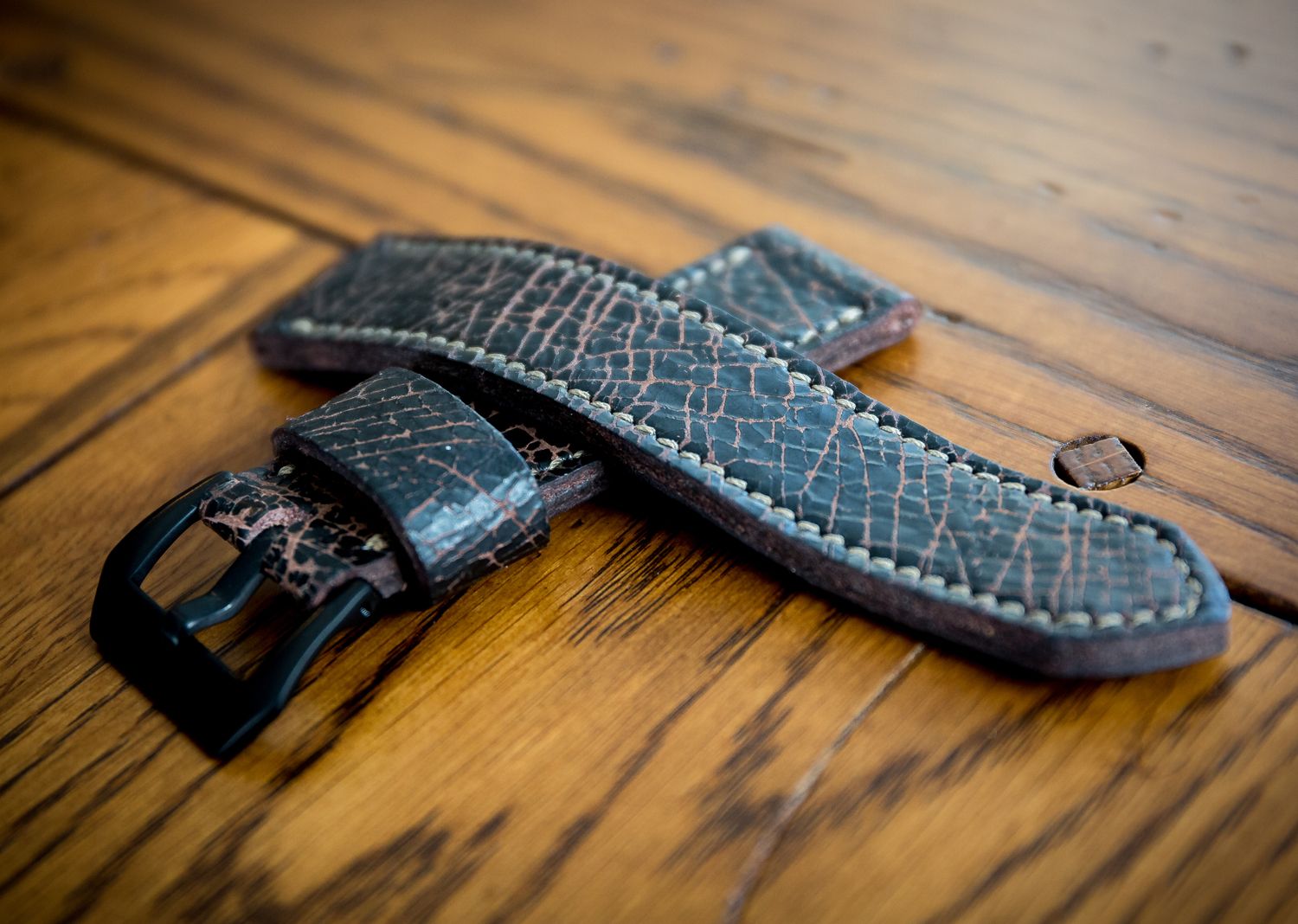 24mm Horween Pale Strap....$200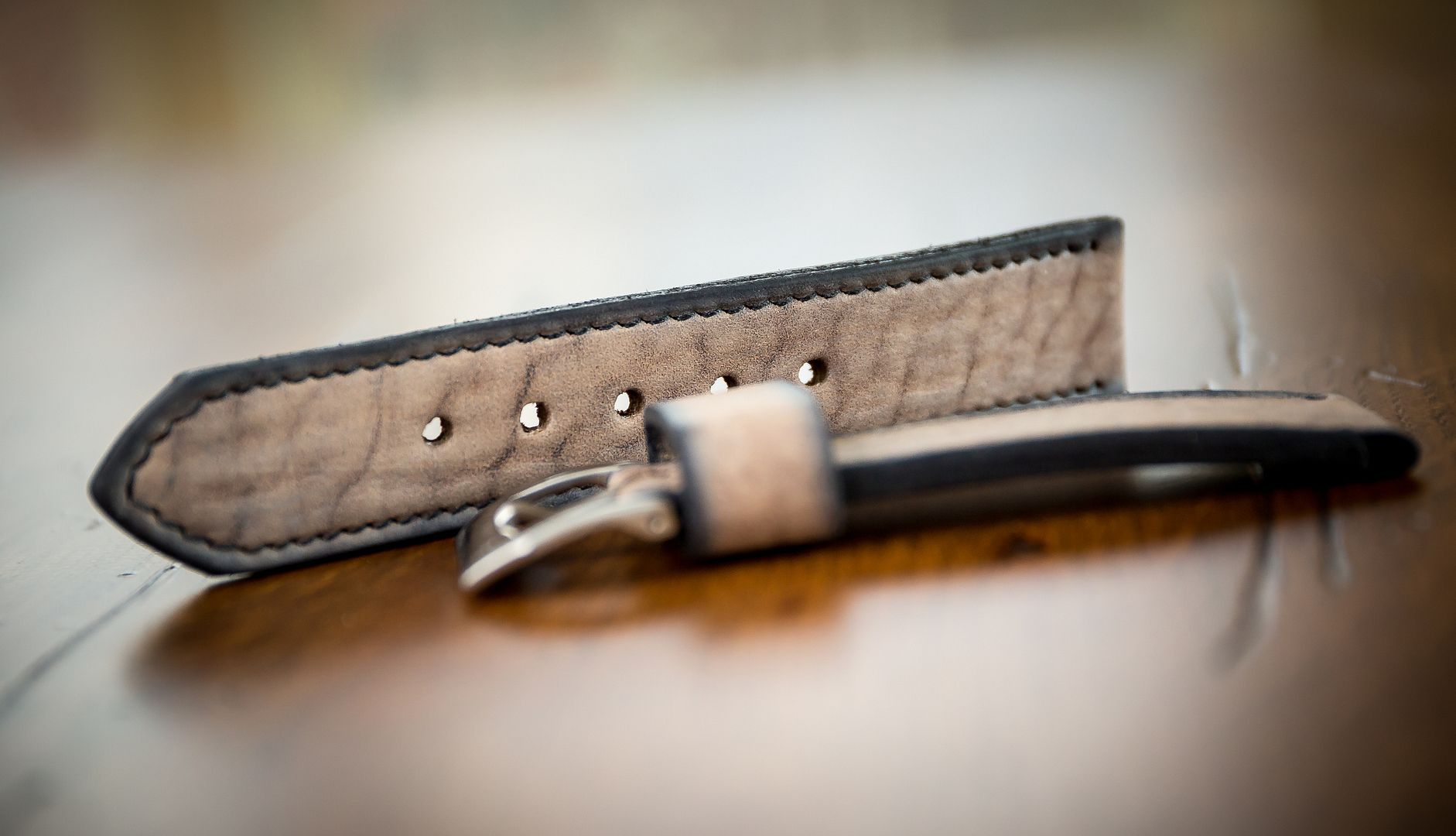 24mm Whiskey Patina Blue....$205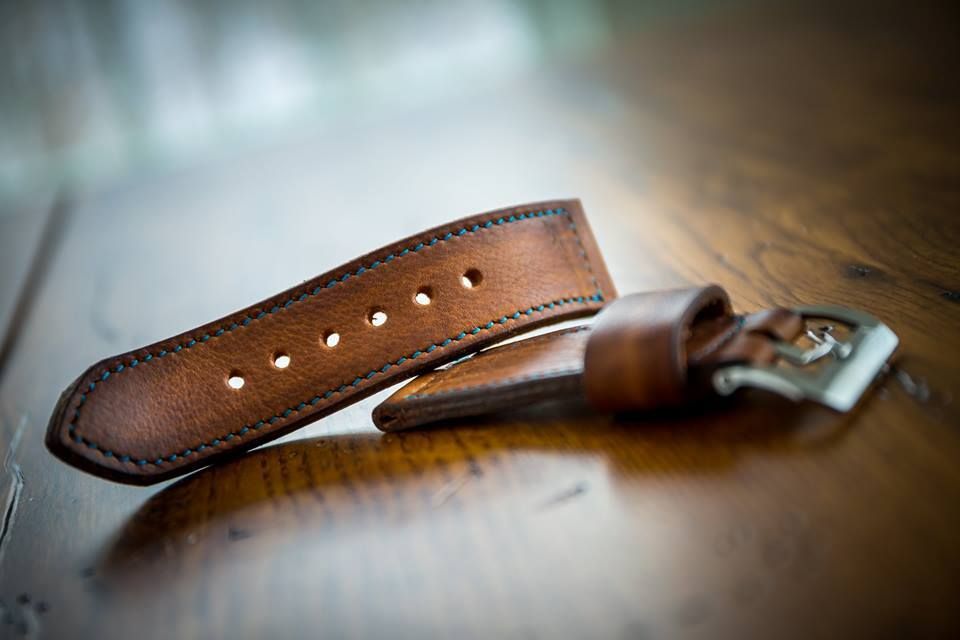 24mm Vintage Brown....$205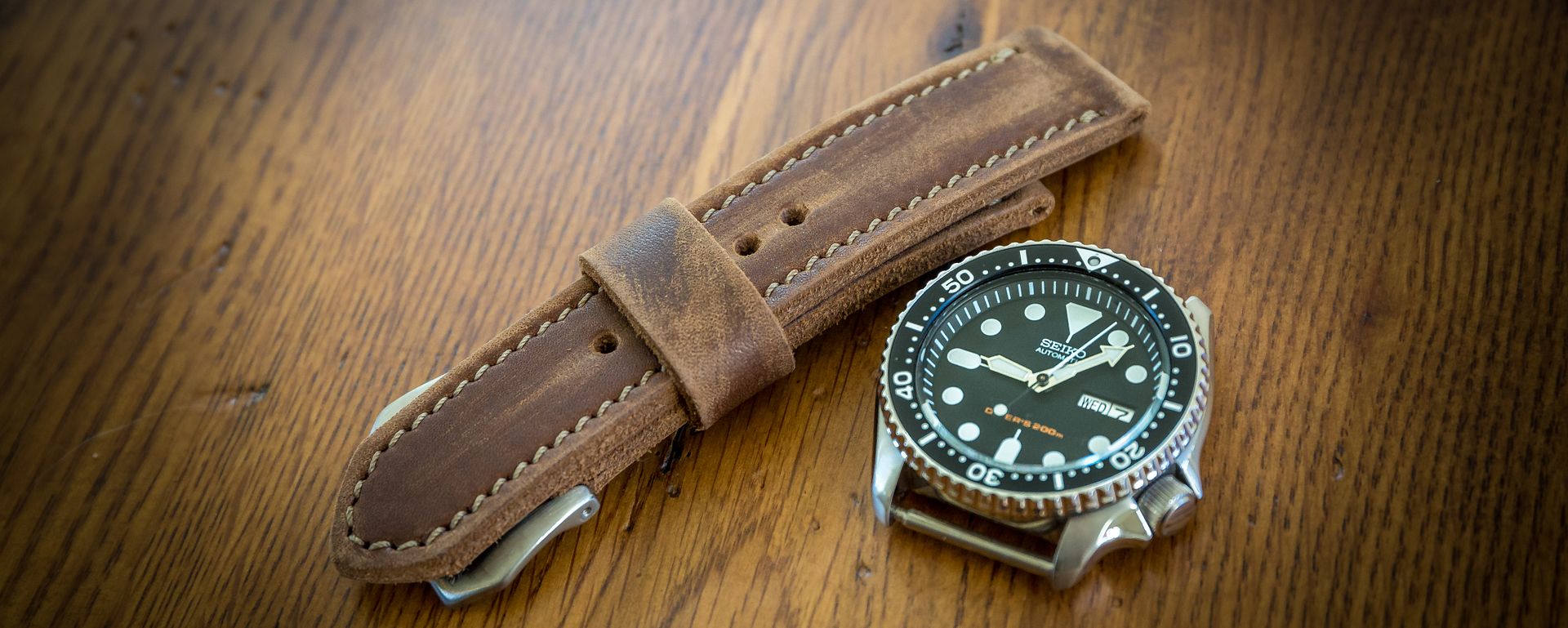 24mm SNPR Vintage (Sewn in Mod Dep GPF Buckle) ...$225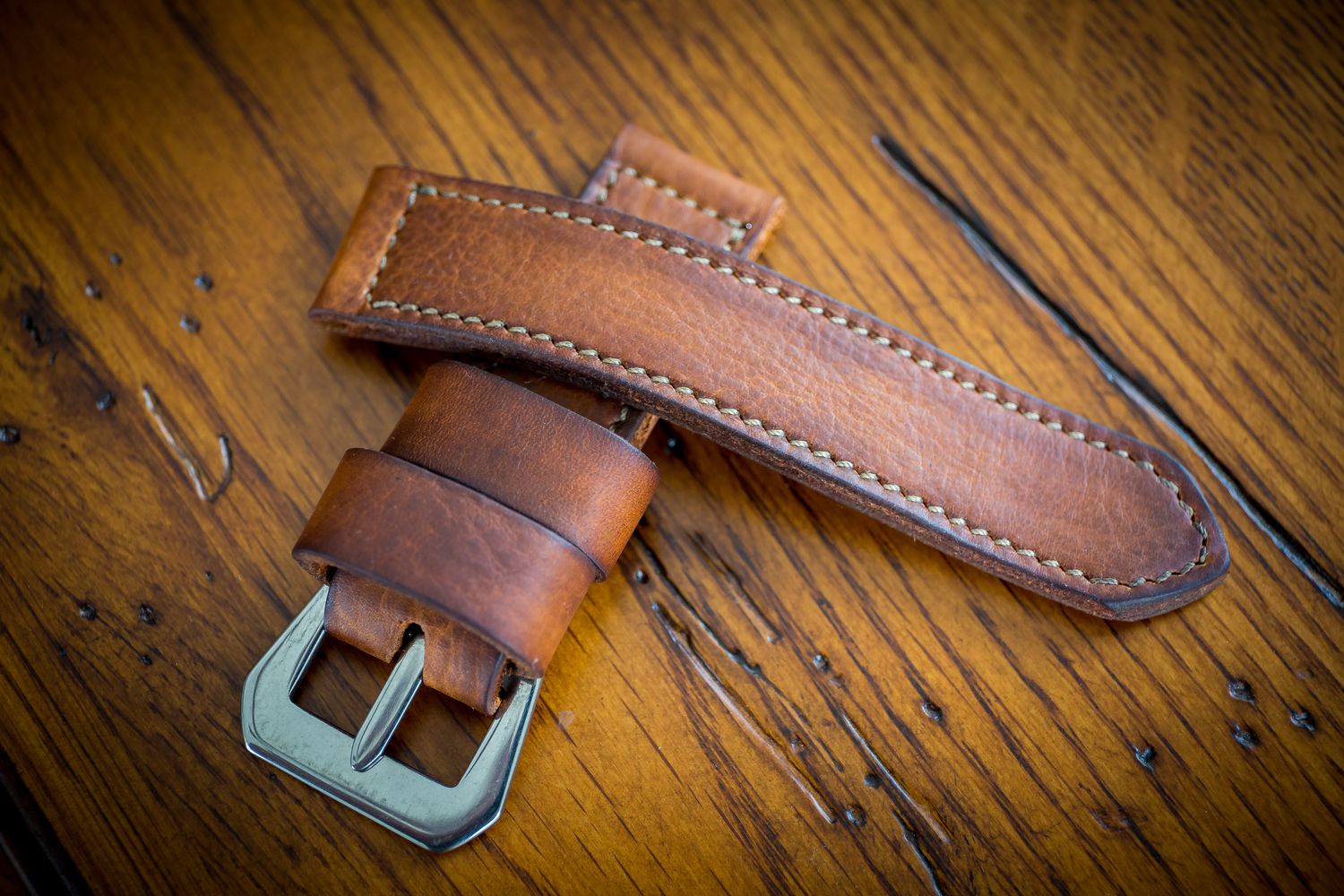 24mm Horween Padded Wheat Teal...$210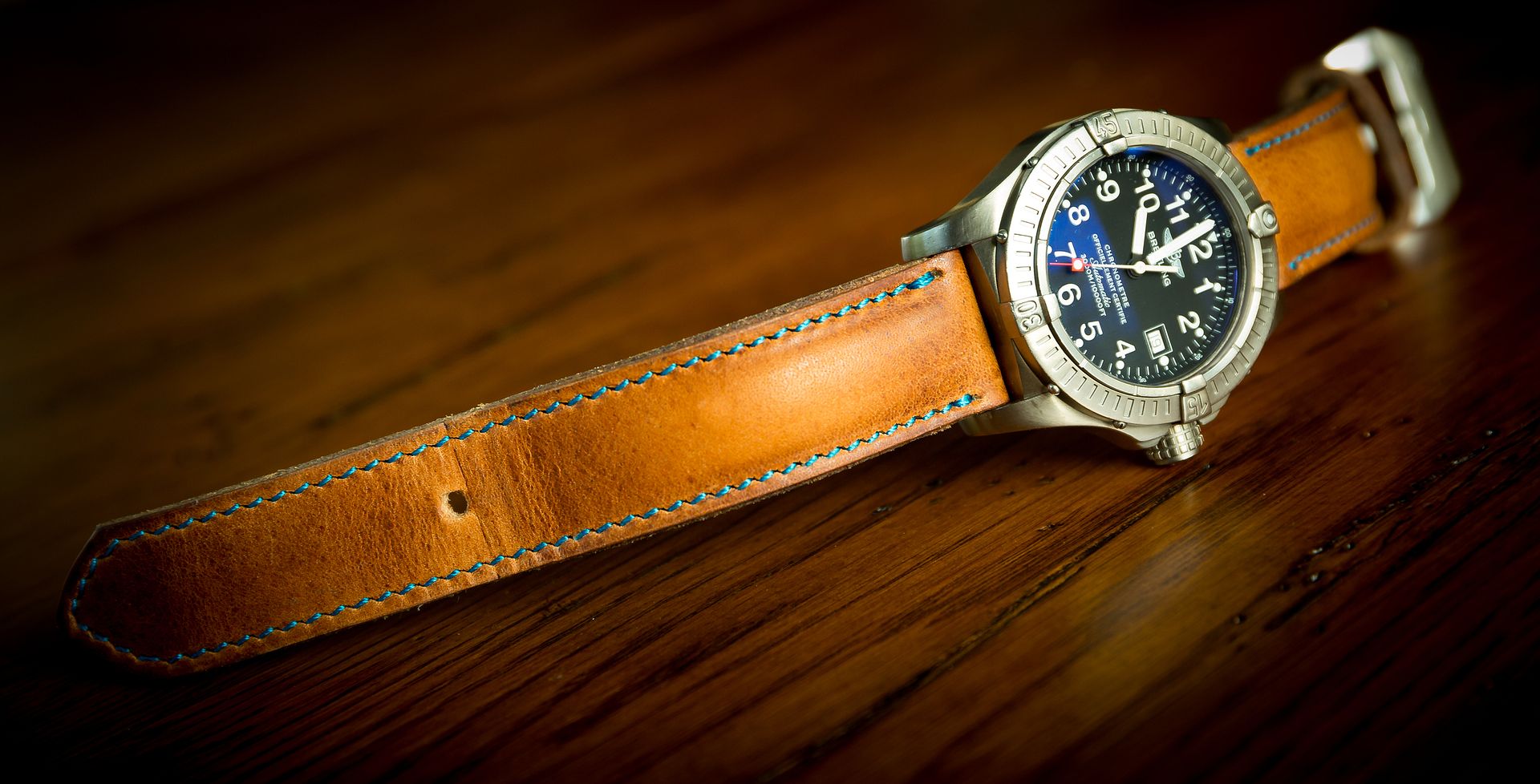 24mm Horween Embossed Gator Belly....$205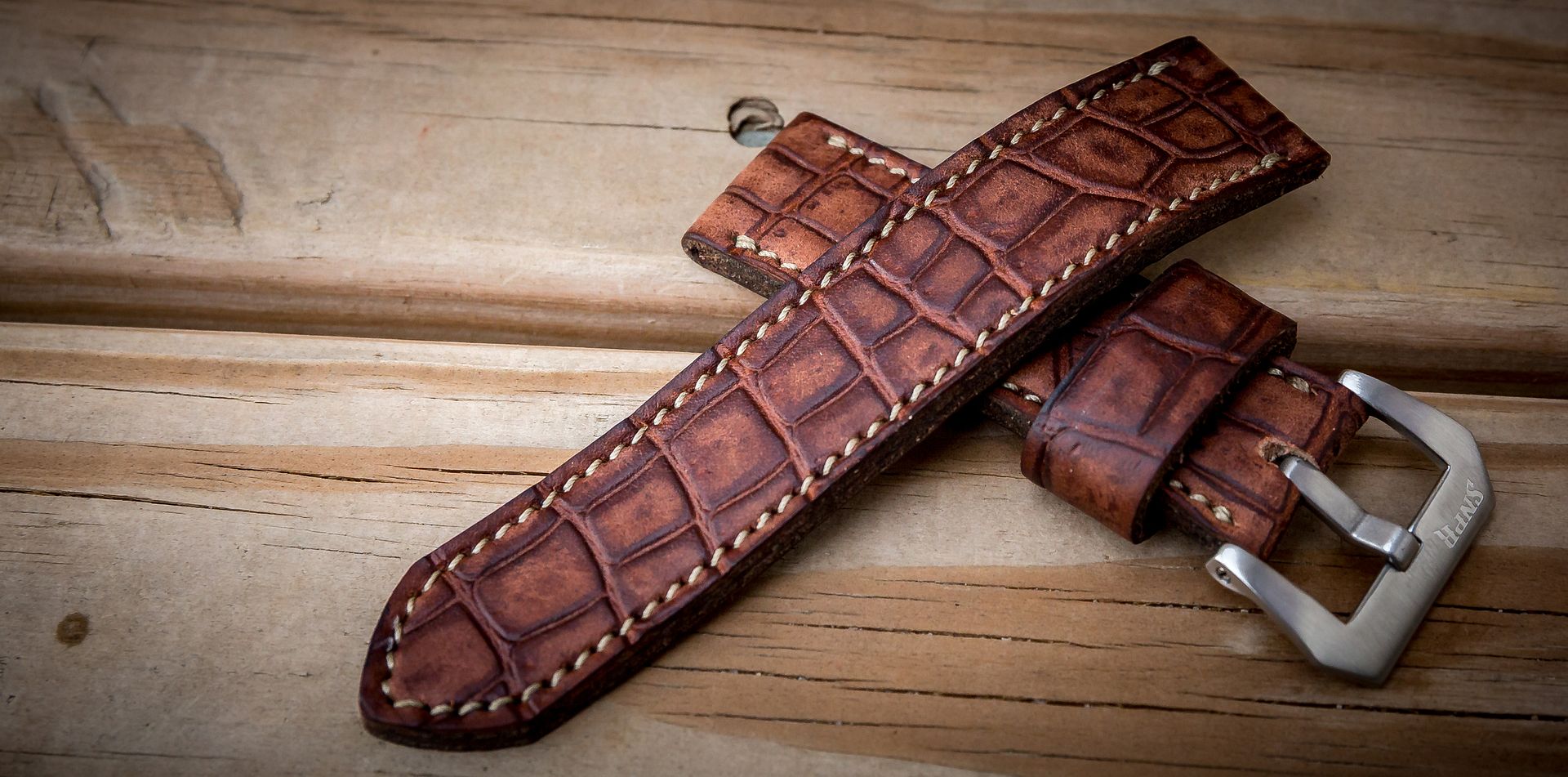 24mm SNPR XaMAS Premium...$230
24mm Whiskey Vintage....$205
24mm Horween Chestnut Chromexcel....$205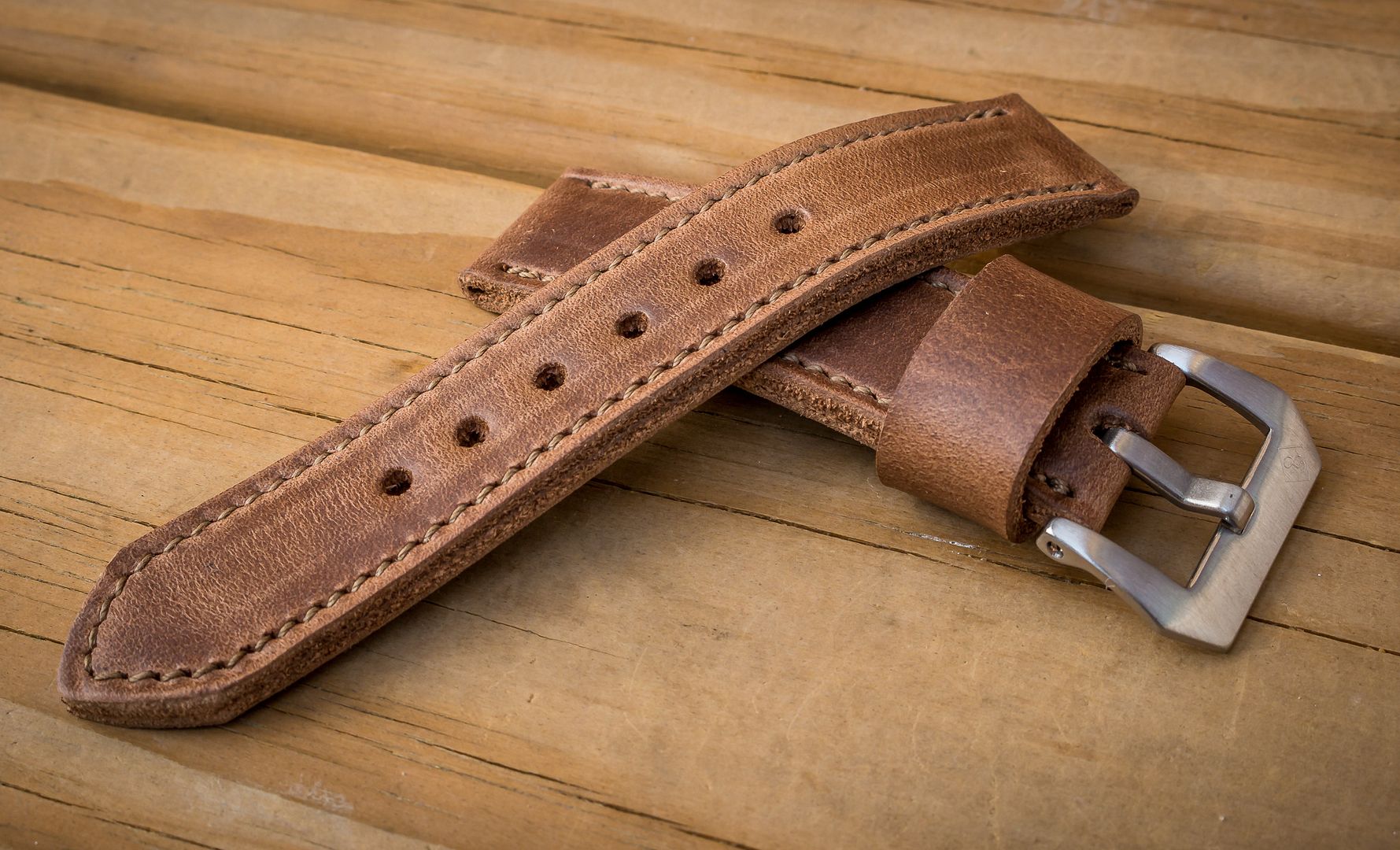 24mm Shipyard Grey Nubuck....$200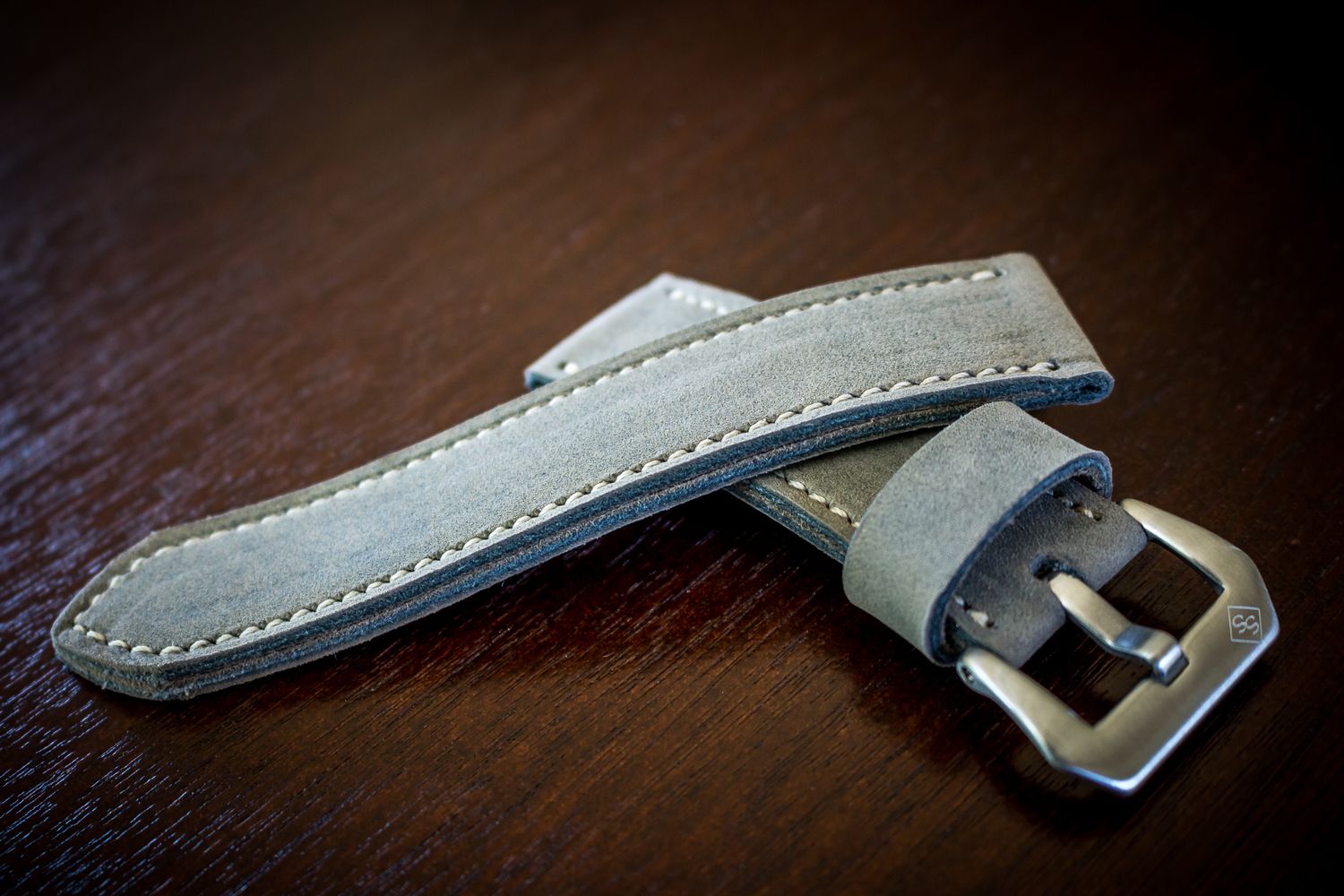 24mm Padded Whiskey Patina....$210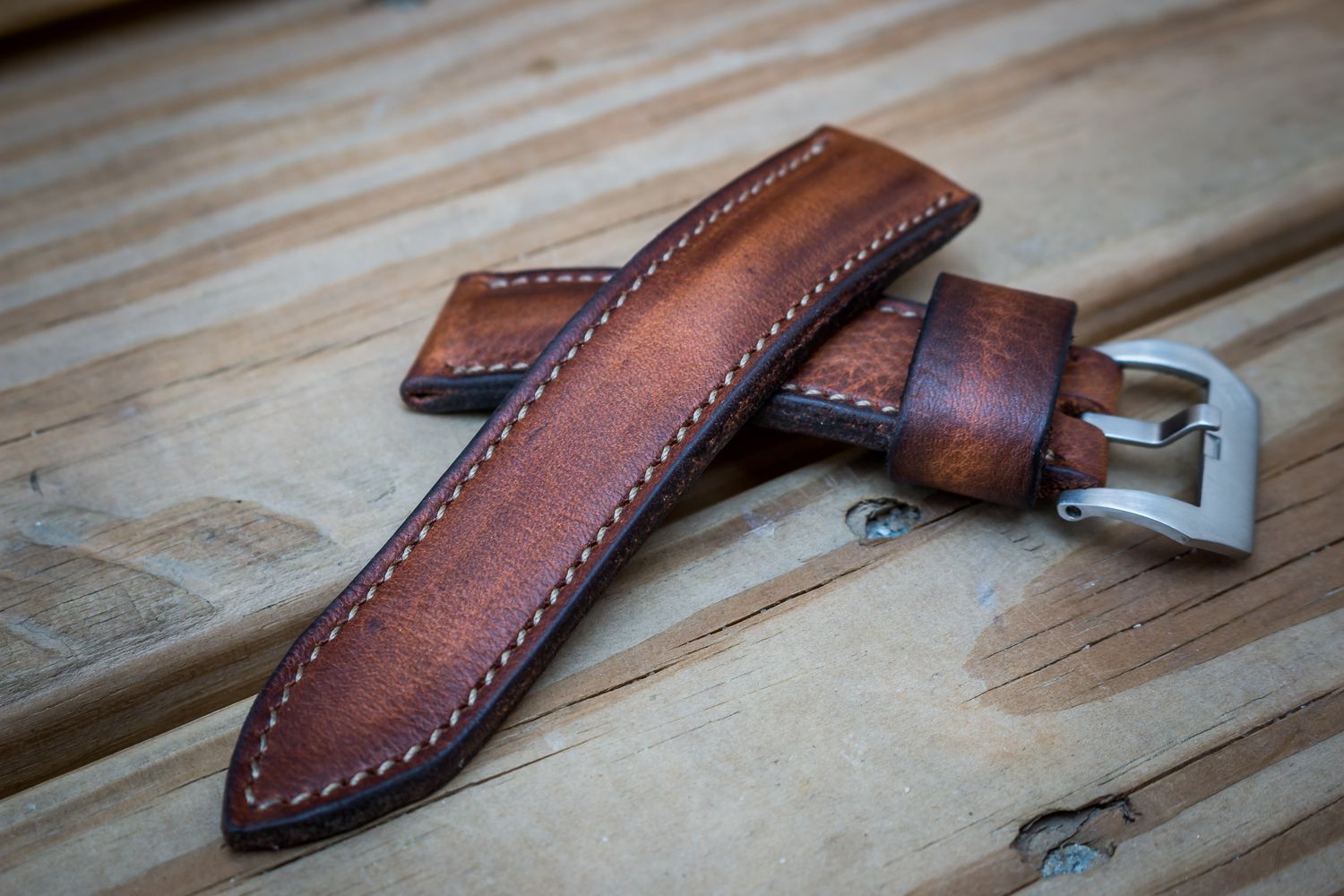 24mm Shipyard Grey XaMAS...$210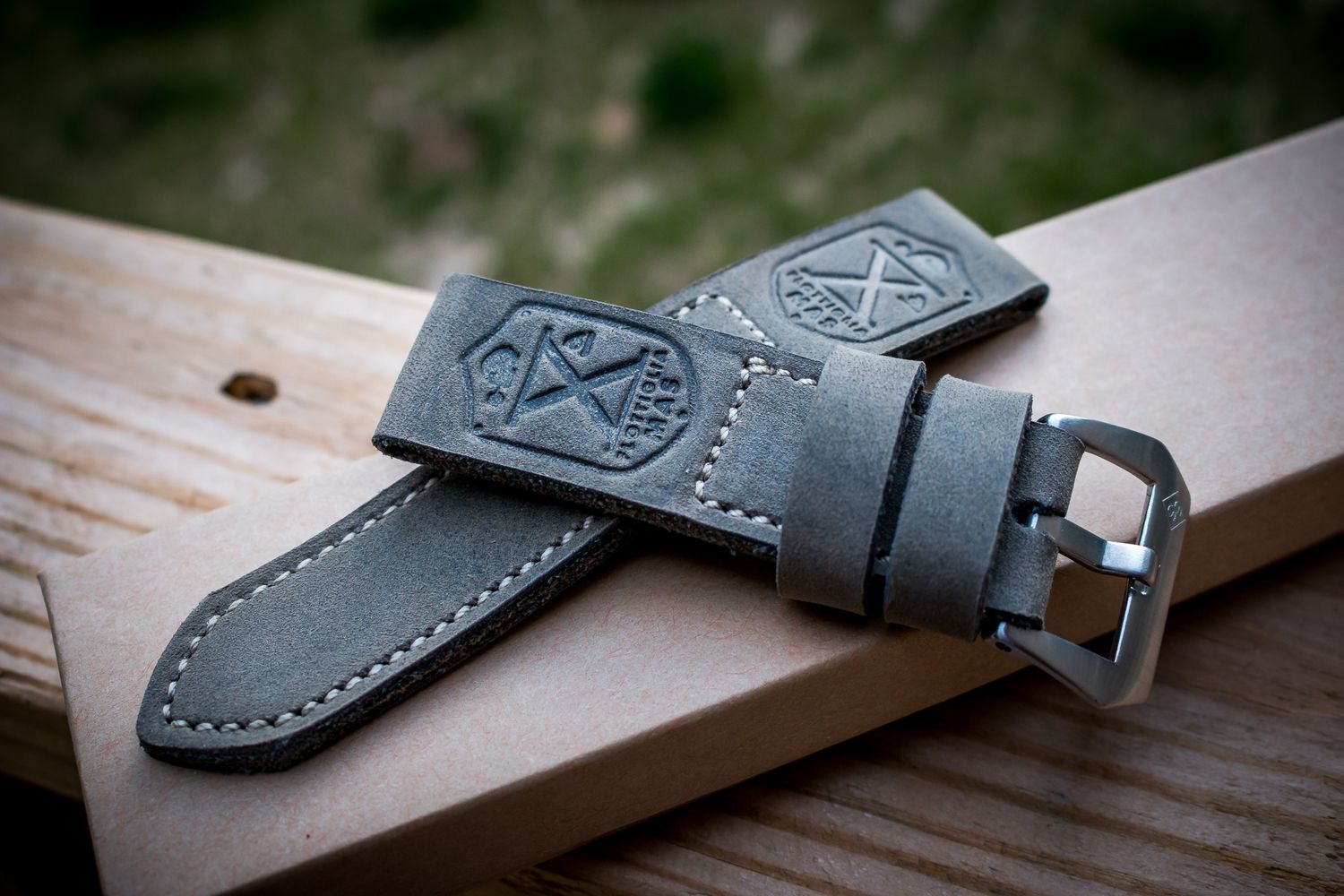 24mm Horween Cavalier Mustard...$205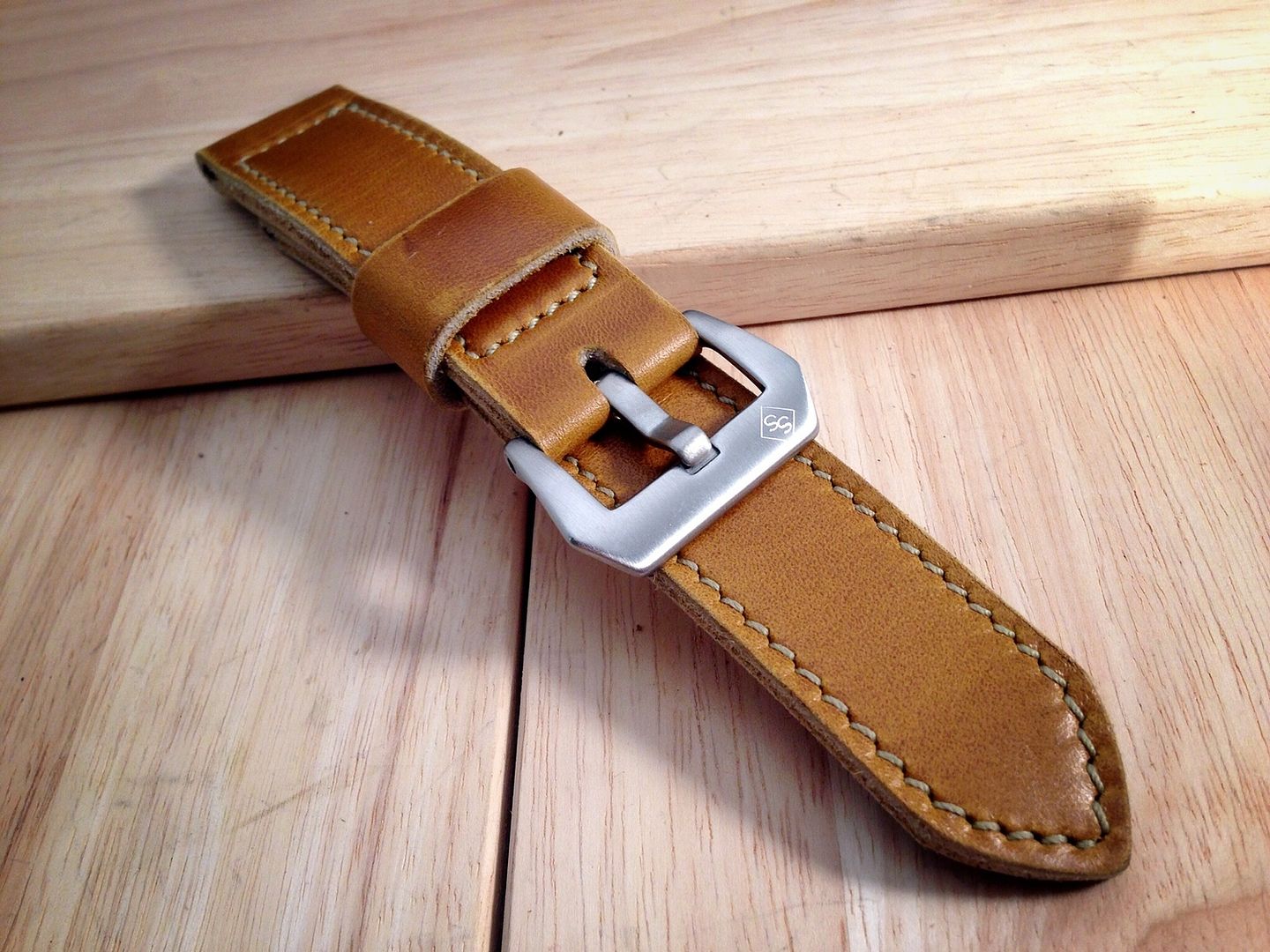 24mm Blood Diamond...$205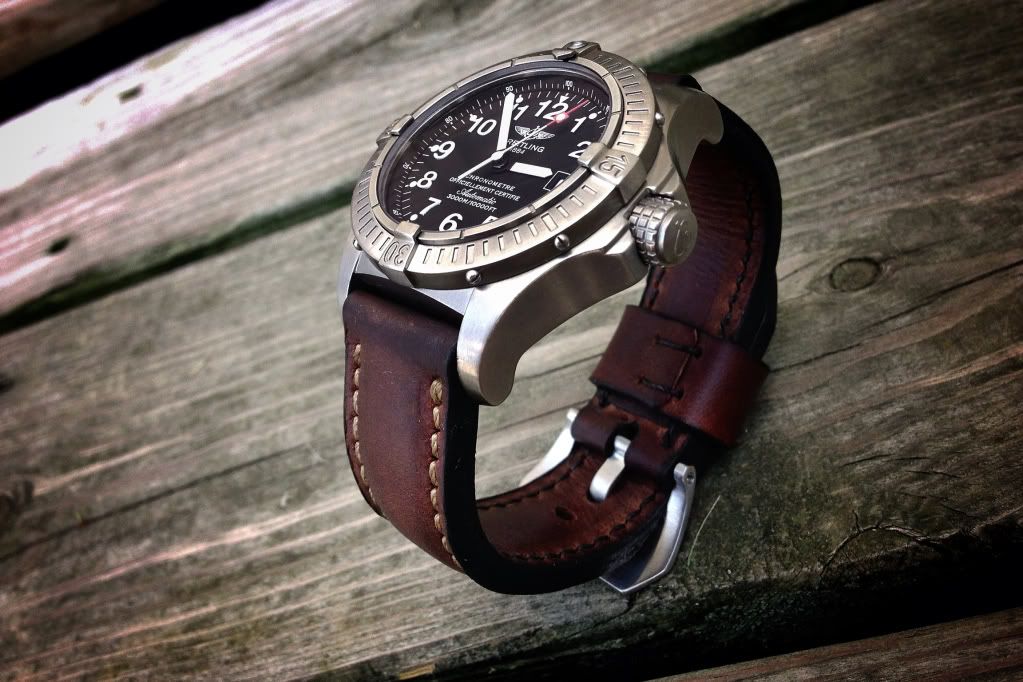 24mm Horween Chestnut Dublin...$205
24mm Horween Old World Strap....$200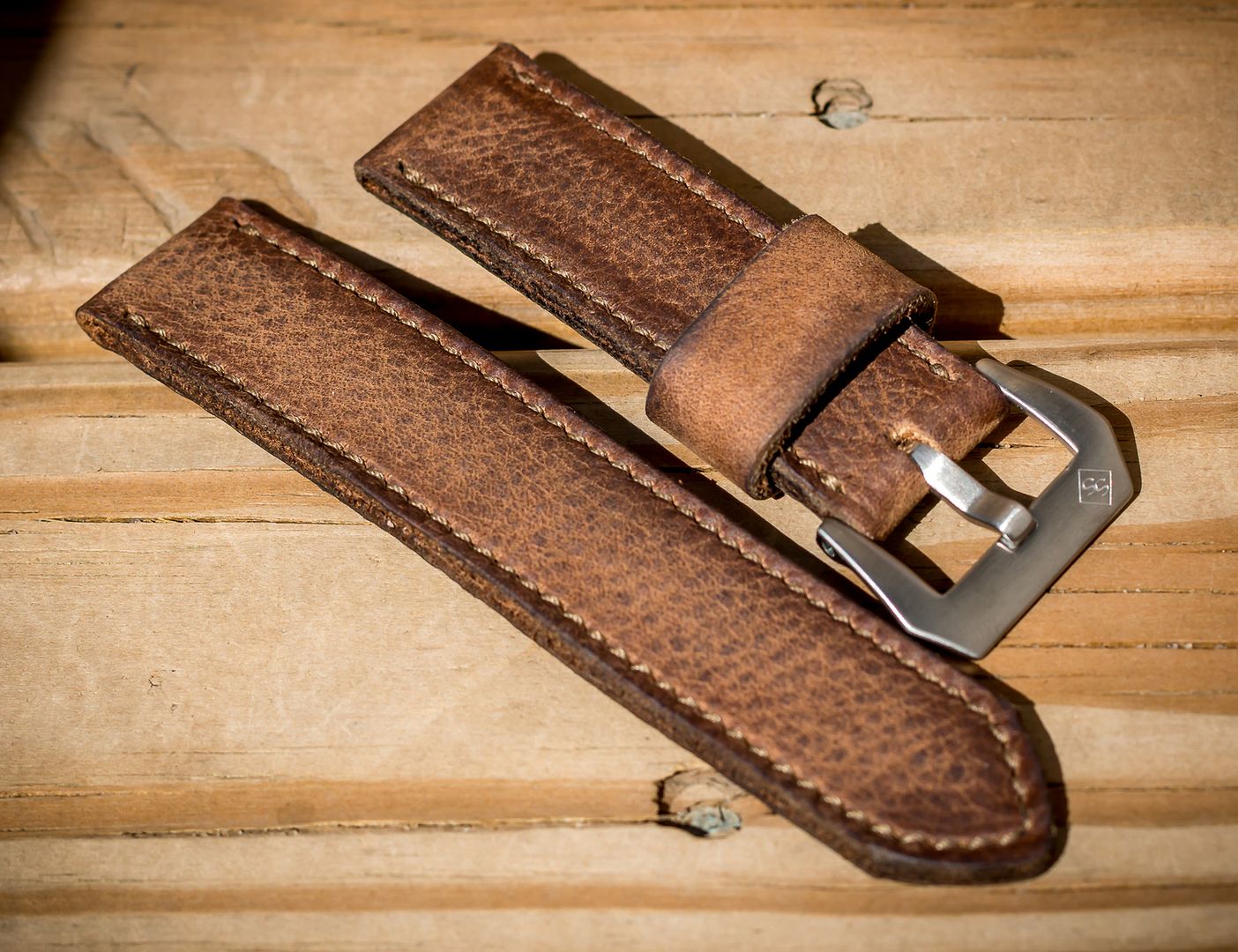 24mm Whiskey Patina....$205