Discussion Starter
·
#1
·
imported post
Okay, so you've seen the ViperFish. But what you're about to see is even bigger news here at the NFW Batcave!
Sorry for my lack of presence on the forum lately. Life has been in a hectic, overload sorta mode for the past few weeks. However, its all good stuff, so I can't complain one bit!
I can't believe how fast the days & nights have been flying by.... I finally had a chance to download the pics out of my camera and am now finally able to share them with everyone.
So, without further adieu, I'd like to introduce a new member of the Fox Family to all my bruthas & sisters here. Ladies & gentlemen, please give it up for our new little guy, Benjamin Robert Fox!
Brand new to the world, and missin' life on the inside...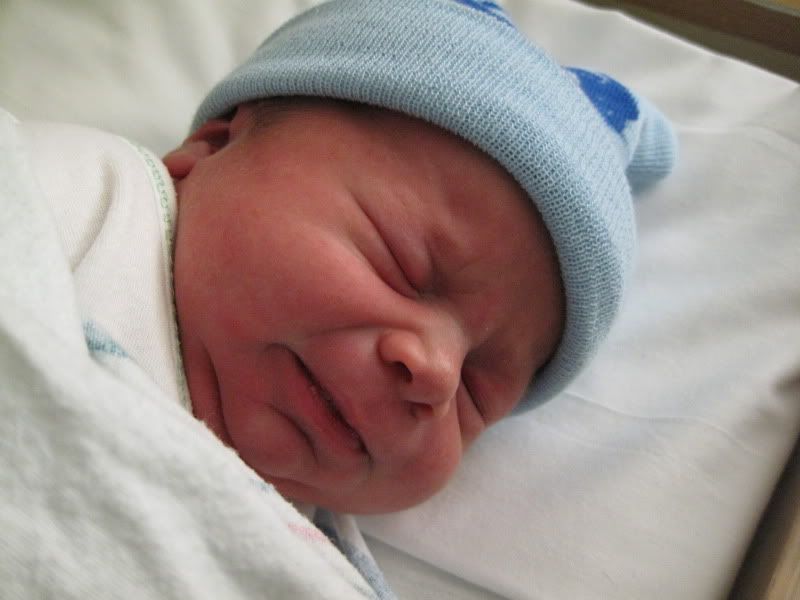 Settled down & taking a little snooze...
Hangin' out with dad...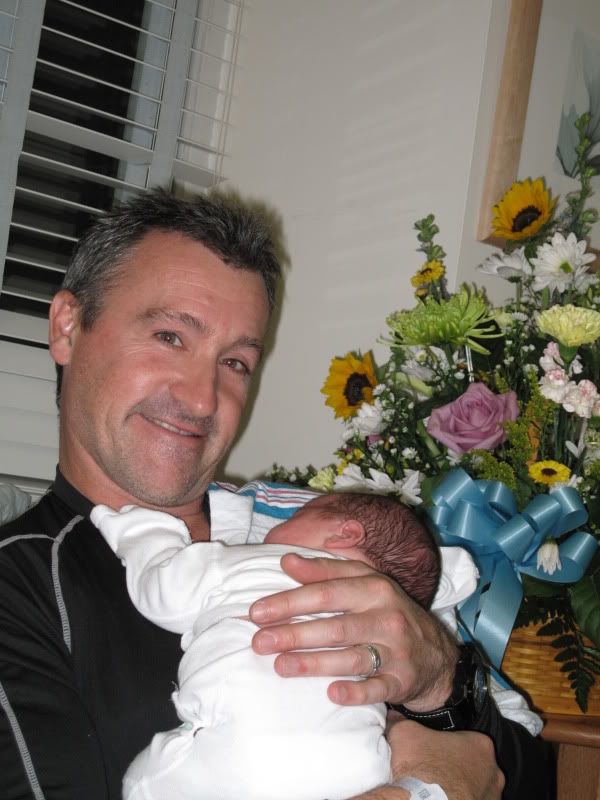 Big brother & big sister (Tas & Ella) meet Ben for the first time...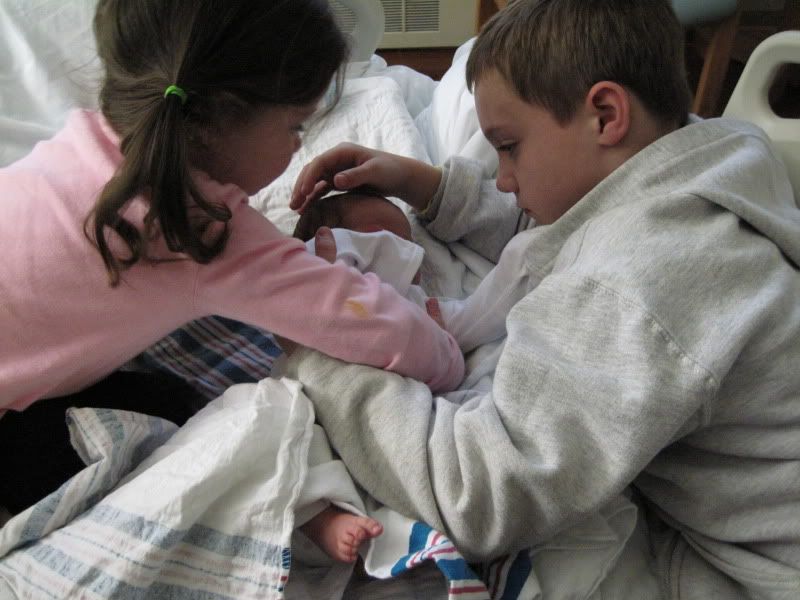 Big bro Tas & Ben...
Big sis Ella & Ben...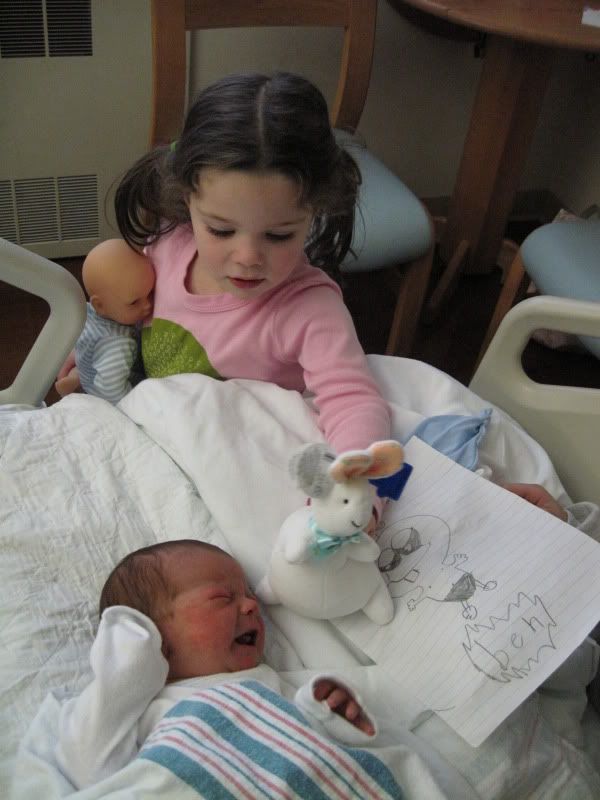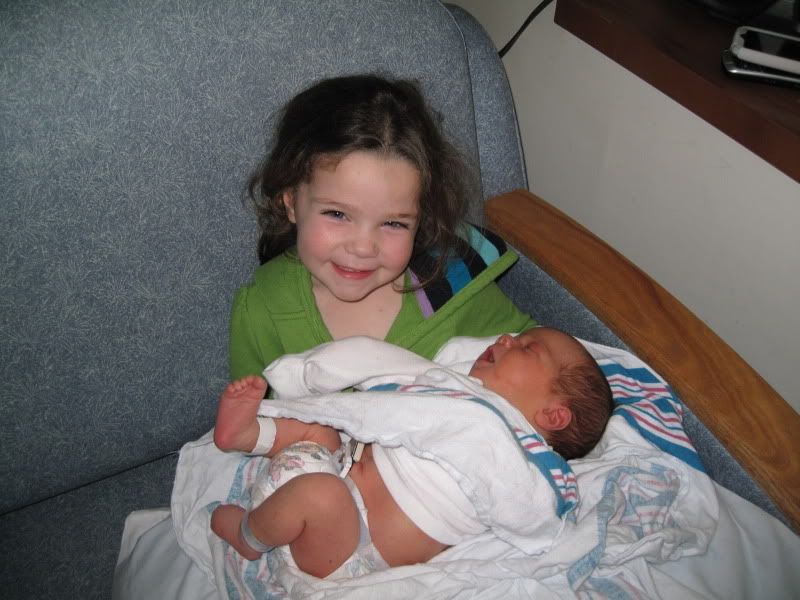 Me & my kids... (man, do I look sleepy here!) :>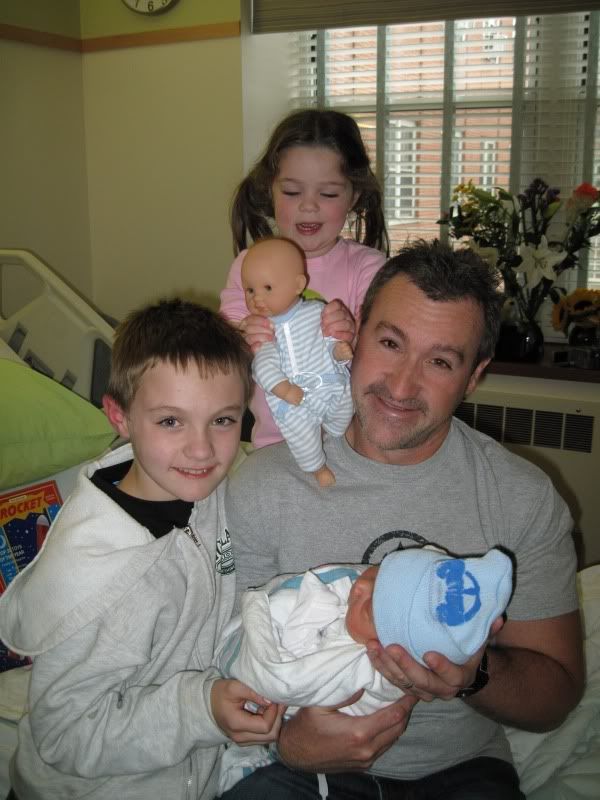 Grandy & Ben (notice the NFW Munich on her wrist... yeah, she represents... ;>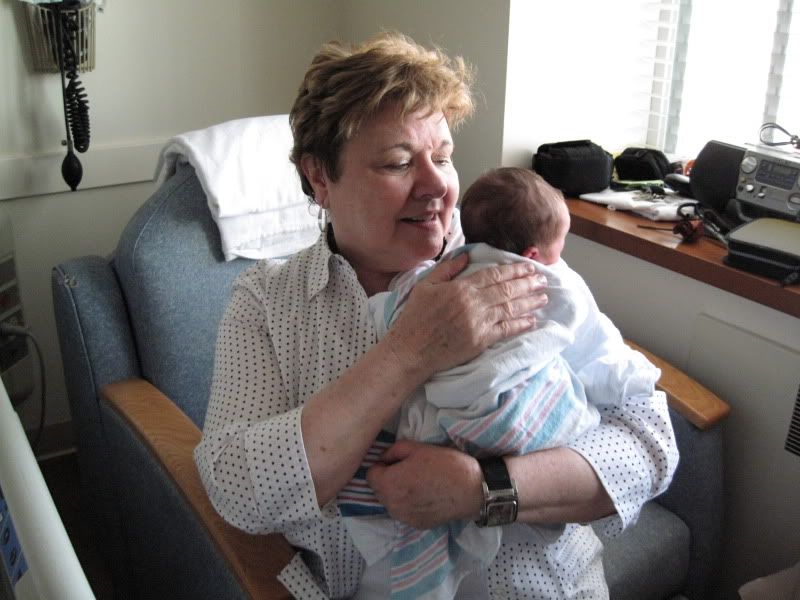 Dr. Fox, all prepped to assist in the C-section...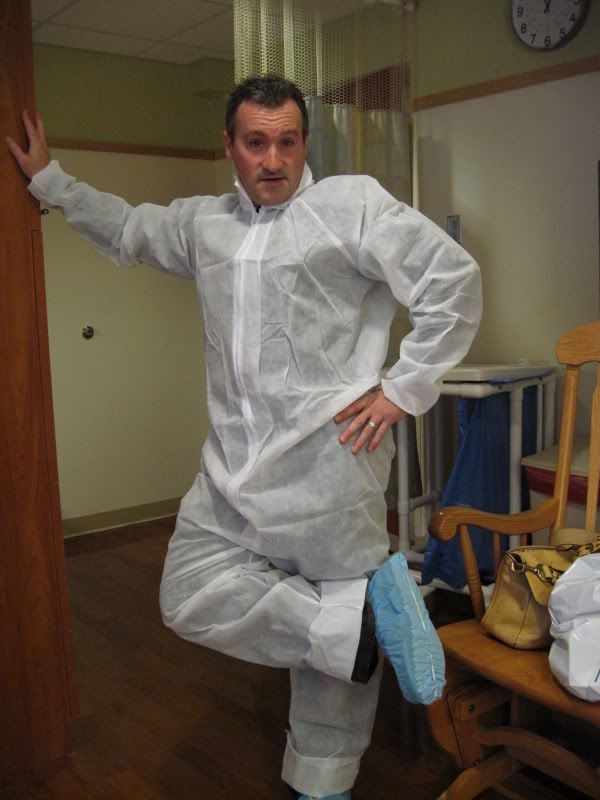 A little nap, getting ready to go home after 5 days in the safe cocoon of the hospital...
Sensitive content, not recommended for those under 18
Show Content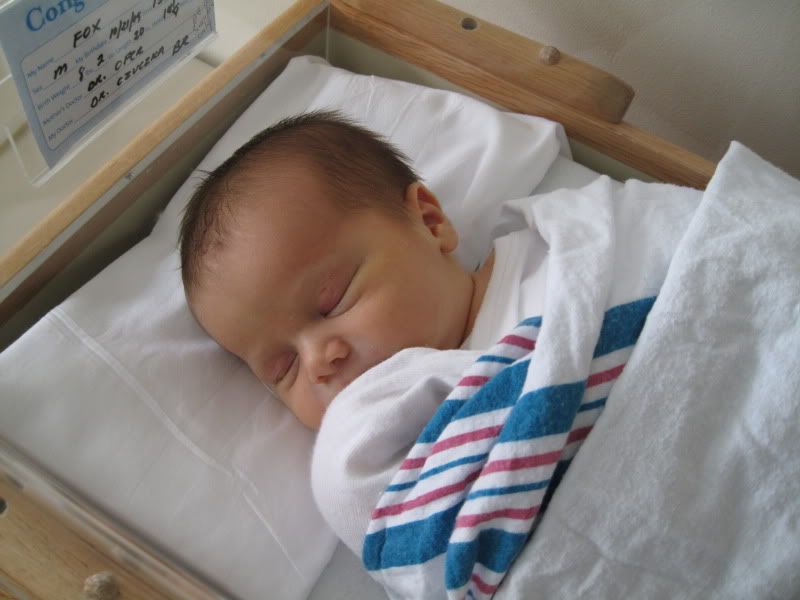 Mom asks, "Are you ready to go home now?" (you'll notice Mrs. Fox is absent in this list of pics, and that's by her request!)
Finally home and chillin' in the swing...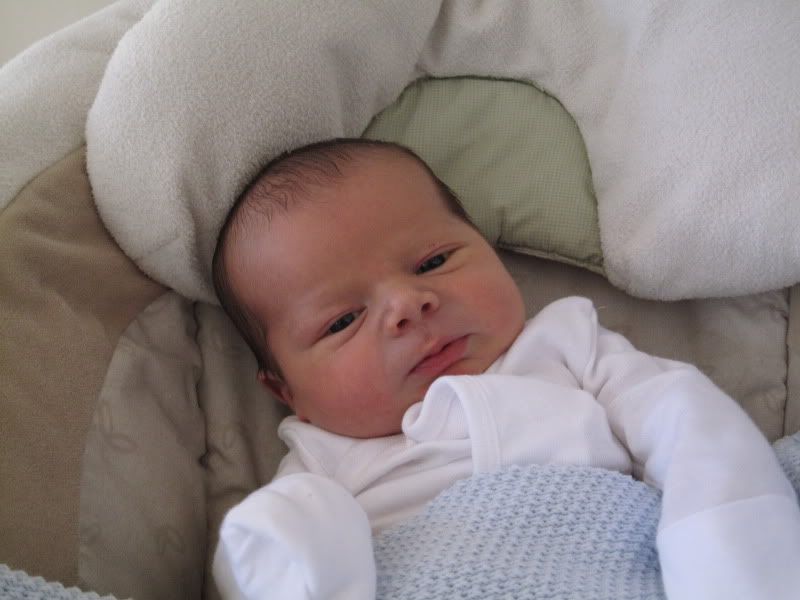 Snoozin' with dad...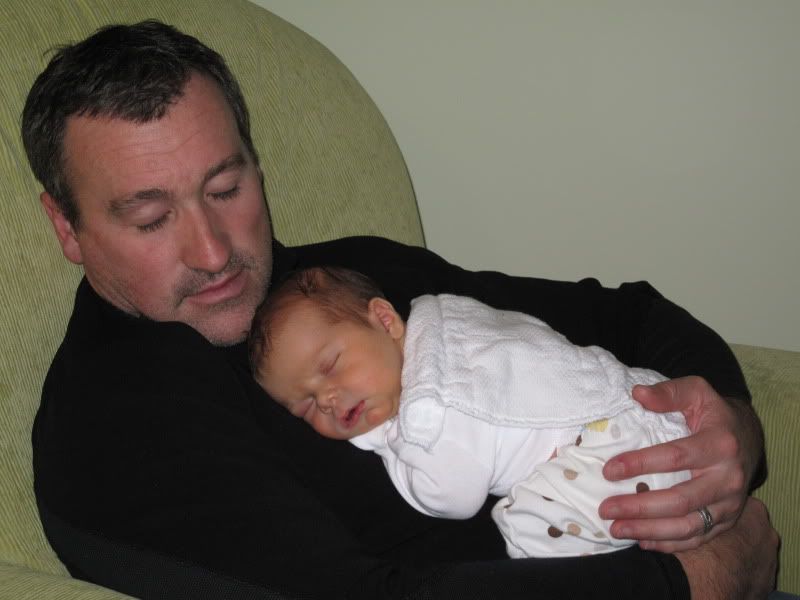 Thanks for looking everyone! Little Ben is doing great and so is mama!
Best,
Papa G