Discussion Starter
·
#1
·
imported post
Hi All,
Well, the buyers at Shop called to ask if I could put some watches into the rotation for this Saturday night, 12/12, during the "Watch Time with Jim" Show. But they absolutely needed to have:
1.) Some great stuff
2.) Killer prices
I figured, why not, we're due for some national TV exposure. So, I said sure...
We'll have some Vector chronographs on bracelets, and also some AutoPilot chronographs. We don't have a ton of inventory to contribute, but hopefully you can get what you're looking for.
Here's the big news:
The prices will be WAY lower than what we sell them for when you buy direct from us. To put it in a nutshell, we basically traded these watches for the huge exposure we get on Jim's show. So, even when the Shop puts their mark-up on the watches the prices will be FANTASTIC.
So, if you've got an automatic AP and were thinking of getting a chrono, this is definitely the time to do it. Or, if you've had your eye on any of our Vectors, you should definitely NOT hesitate.
For Shop, they make some money.
For you guys, you get some really fantastic deals.
For us, we get some extremely valuable brand exposure on national TV.
So, it's a win-win-win situation for all of us. :>)
Here's a few photos to whet yer whistle!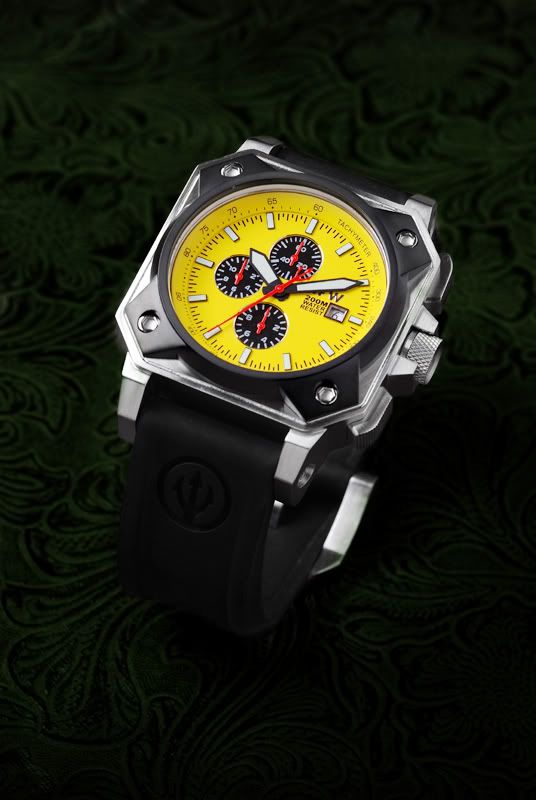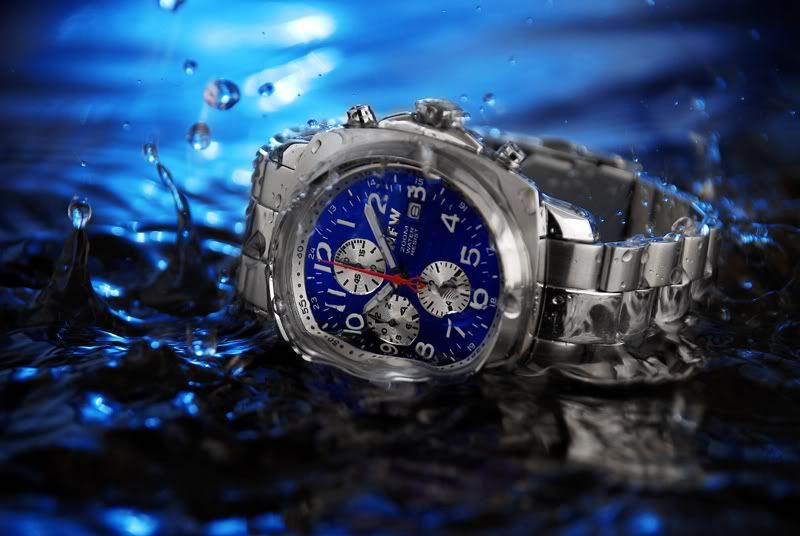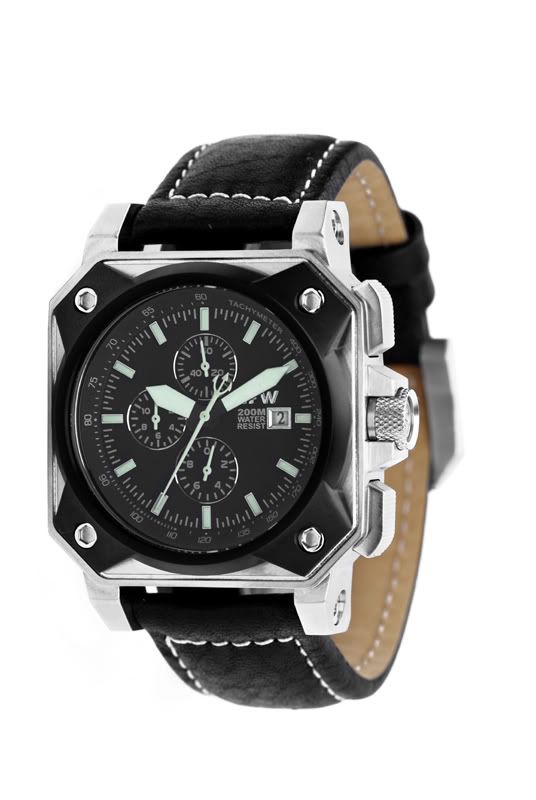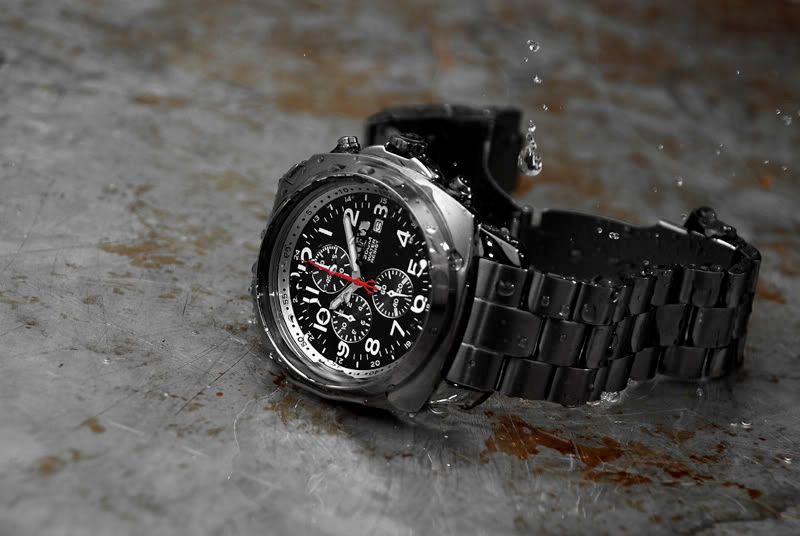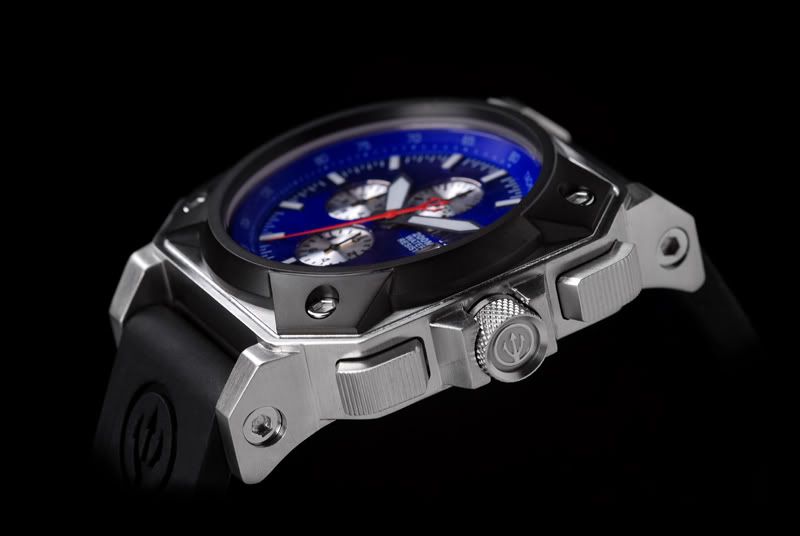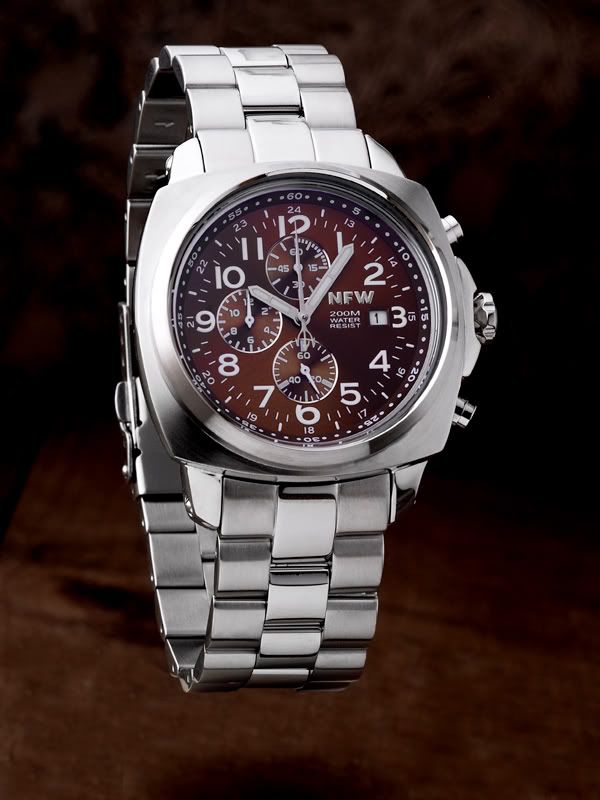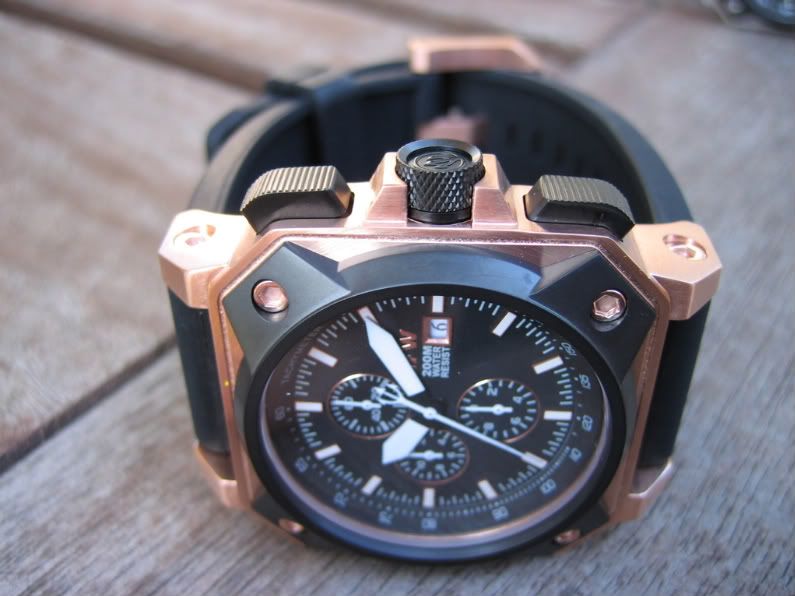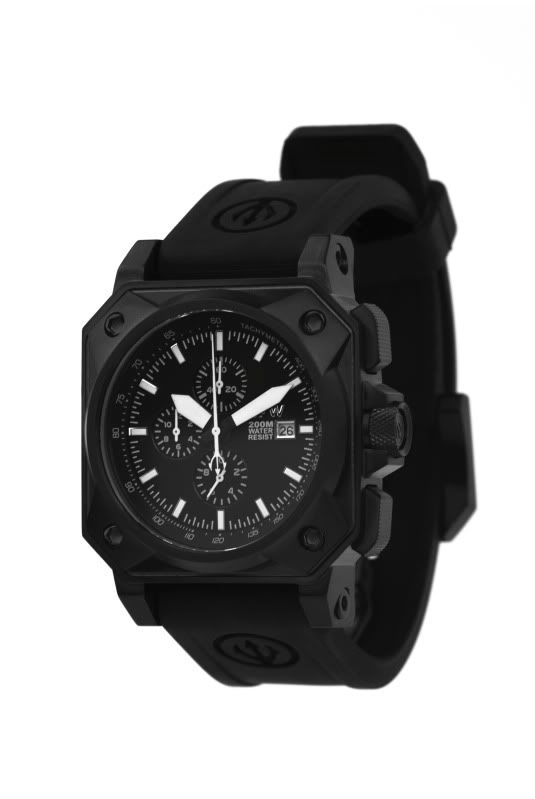 I hope everyone gets what they want!
Thanks,
George