Not sure if everyone caught these new Seiko 5 Sports watches recently.
The new watches take off the dive bezel, but have neat sunray dials.
Plus 40mm stainless steel cases, Hardlex crystals, 100m WR, stainless
steel bracelets, nylon straps, the 4R36 automatic, and much more.
Some pictures for you...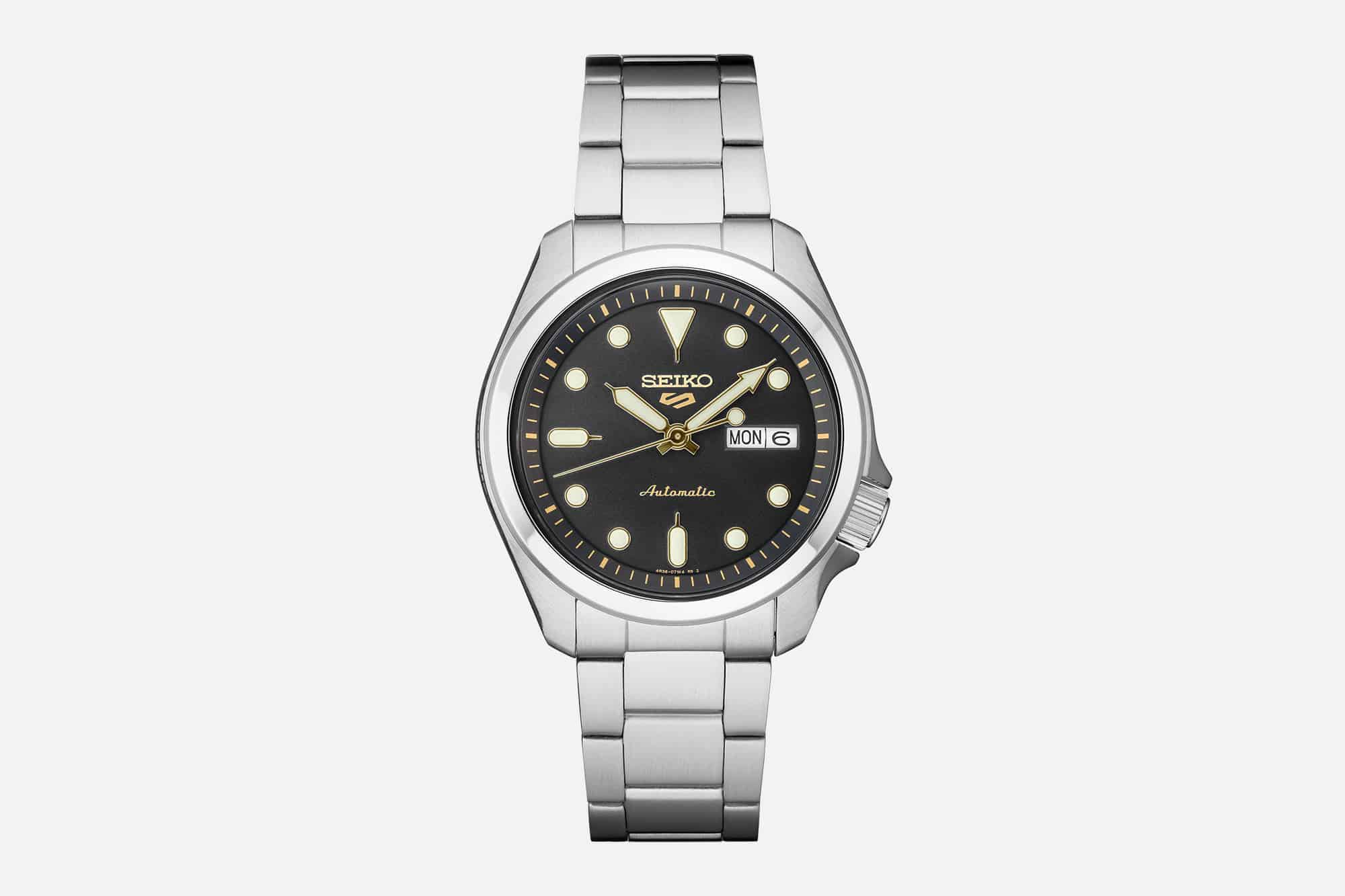 W&W, and Seiko with even more...
We've spent quite a bit of time here at Worn & Wound documenting the relaunch of the Seiko 5 Sports line (see news of the original announcement here, and Ed Jelley's in-depth review here). With so many new models coming to the market, as well as the implications of what it means to replace the […]
wornandwound.com
Seiko is one of the few fully integrated watch manufactures. We design and develop our own movements using leading-edge technology.
www.seikowatches.com