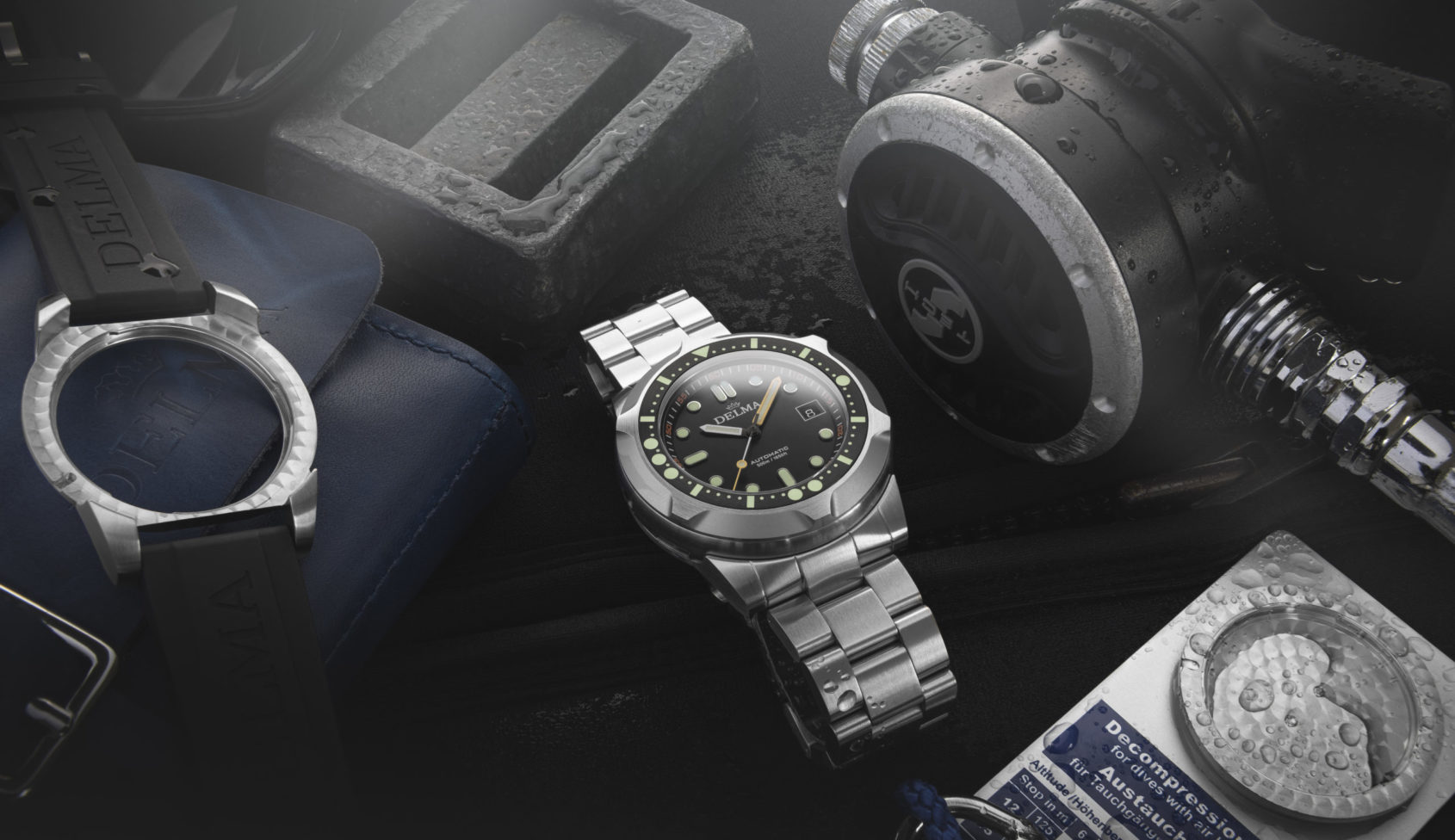 10
Not sure if everyone caught Delma's new Quattro recently.
This limited edition watch will have specifications like a 44mm
stainless steel, or DLC coated stainless steel case, nice looking
six point diver's bezel, black, blue, and orange dials, the Sellita
SW200, as well as stainless steel bracelets, and rubber straps.
Some pictures for you...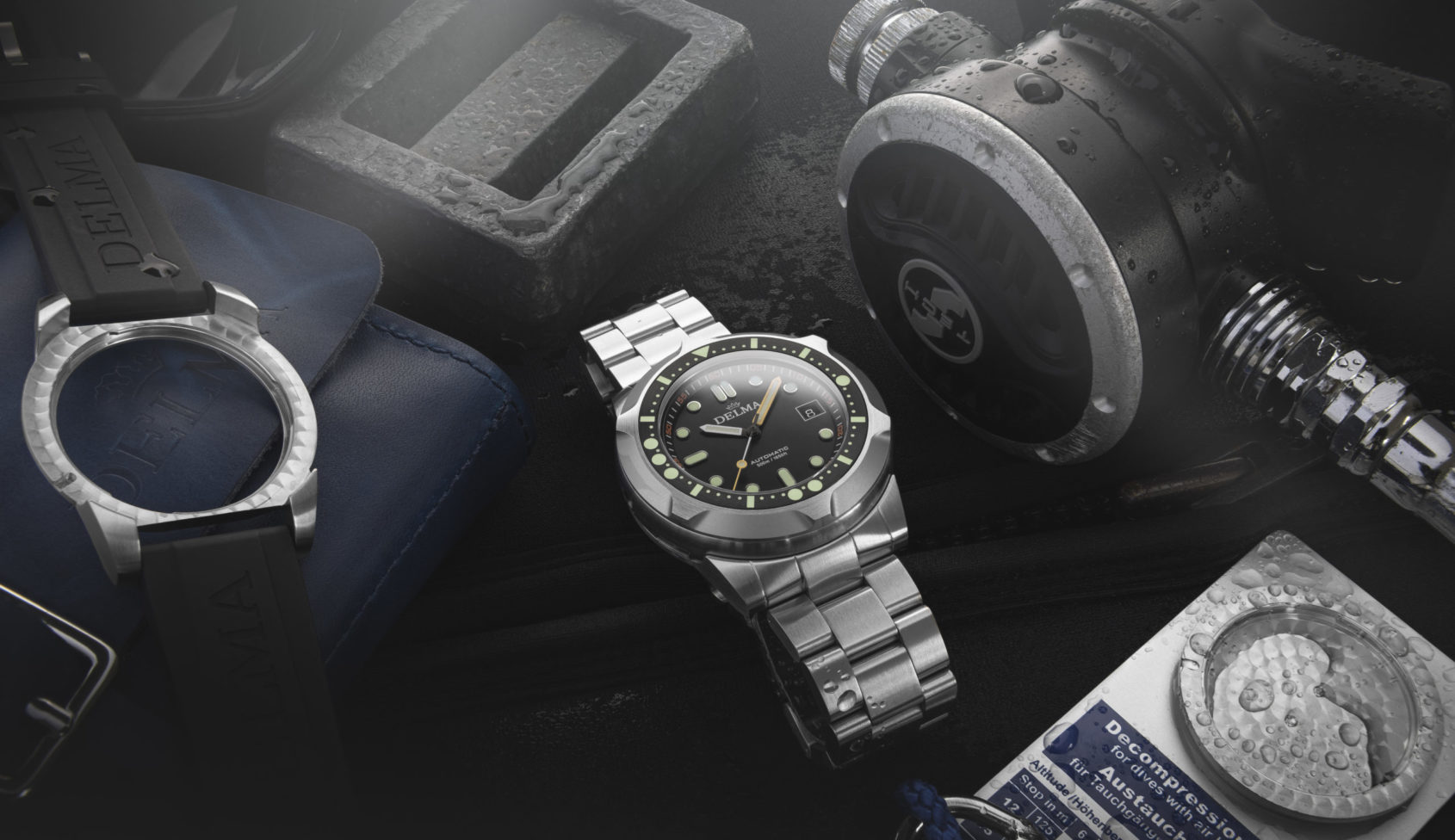 Tme and Tide, along with Delma with this, and more...
The Delma Quattro is a deep-dive special with plenty of reef cred - Time and Tide Watches
DELMA - Swiss Made Timepieces to perform since 1924.