Hi all,
Been a while since I've been on here. Wanted to pop in and ask for your help on finding a new watch to fit my needs, or more rather, my wants. You all are chalked full of great information, so I thought, who better to ask.
My criteria are:
Under $1000 USD.
Automatic.
Round or roundish case, 42-47mm.
Arabic numerals.
Easy to read.
Changeable strap.
Prefer day, date.
Casual, sporty.
Here are some examples of watches I like. Please let me know of other options you may know of that fit the criteria:
First up, this Sea-gull shows the simple, clean look I want. I've not seen one in person though so I'm not sure how nice it really looks. Anyone have experience with this watch?
I also like the clean look of this Tissot:
And this one, although it does not have Arabic numerals, it is sporty and somewhat clean looking: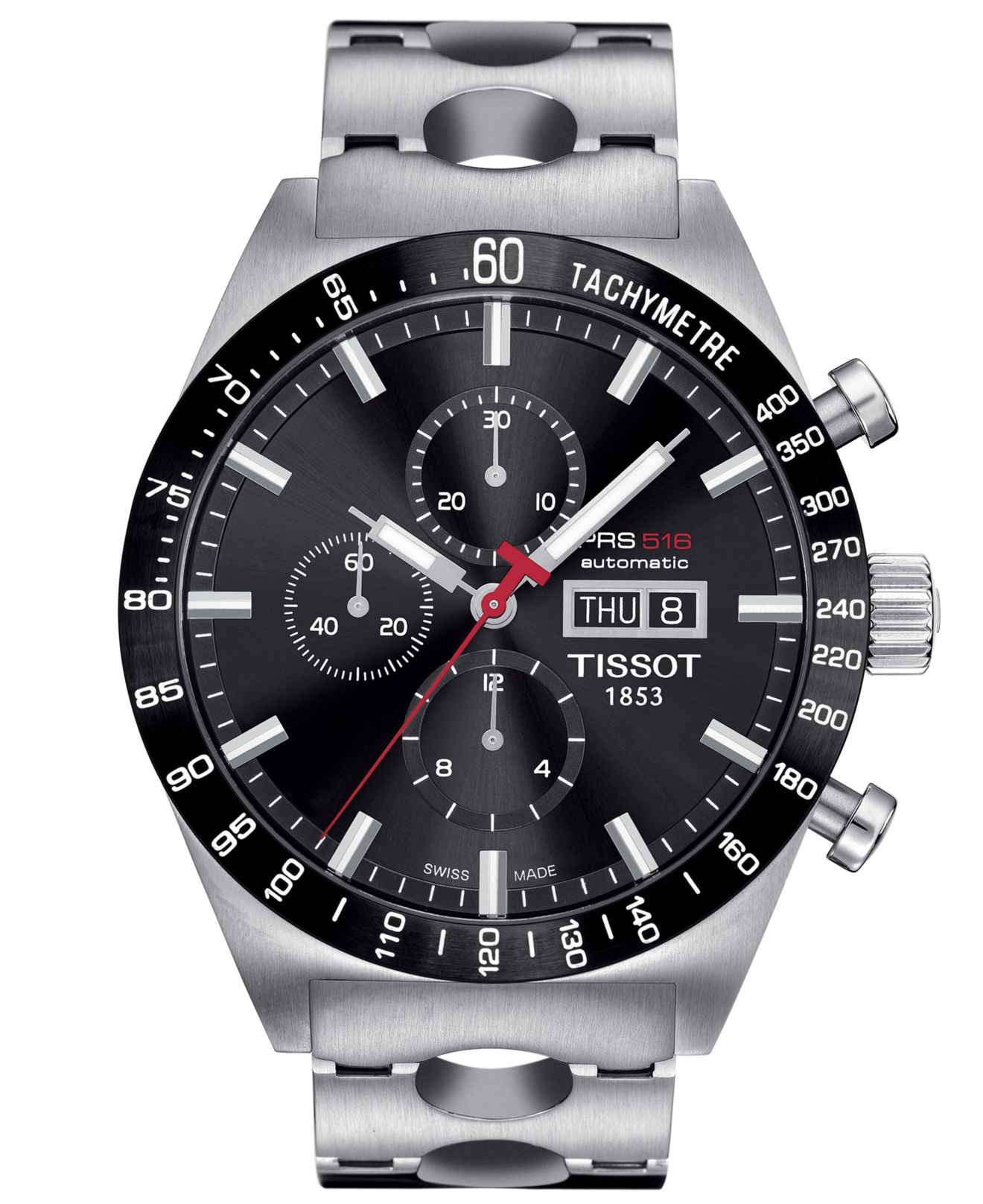 Now, as much as I like these, I'm not really a fan of the small seconds dial. I prefer a big, sweepin second hand.
Here is one more favorite of mine, I just really dig the looks, style & detail of this watch. Its a little busy but the detail is superb:
Thanks for any help all!