Discussion Starter
·
#1
·
imported post
I have always liked old stuff. Old leather jackets, classic cars, and of course ... watches. Now, they have to be wearable. 36mm is about as small as I can go. Here are a few of mine.
My absolute favorite watch is thisHeuer Calculator Chrono. My Dad bought this new in 1972 in New Orleans. I found it in his desk drawer a couple of years ago, where it had been sitting for about 30+ years. I had it serviced and it runs like a champ. It keeps about +2 a week. This must have been a huge watch for that time period. It's 45mm across.
A friend on another forum sent me this NOS DOXA. I don't know how old it is, but it's cool and around 36mm.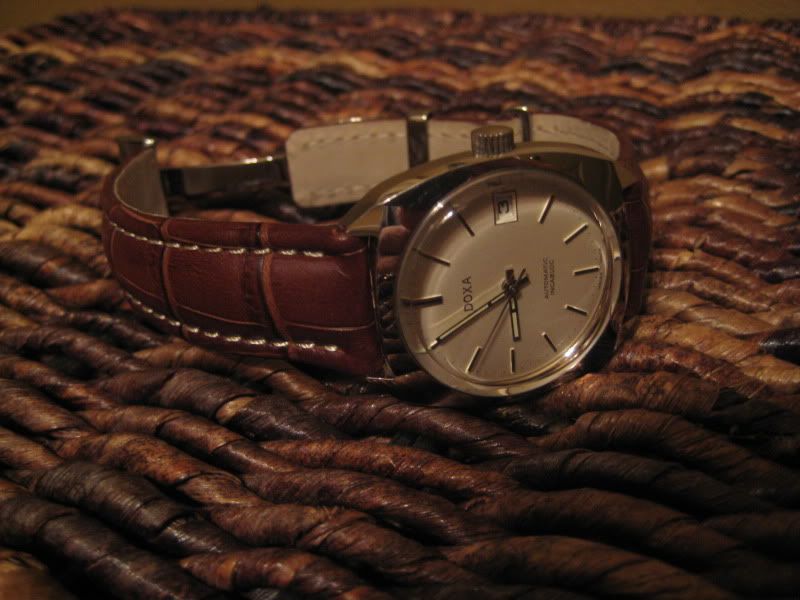 This Jenny Swiss diver chrono is about 38mm. It's from Jenny who now owns DOXA.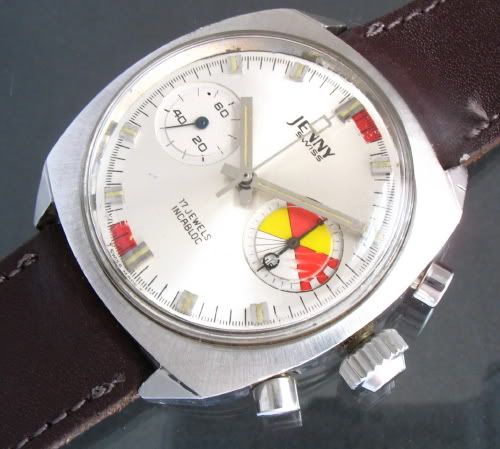 Last is a 40mm Aquastar Seatime with an internal bezel. This one is from the late 60's or so.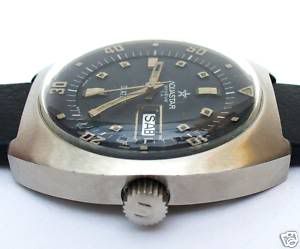 ~ David