TL;DR version: I've been leaning heavily toward a quartz/eco-drive purchase because I just don't feel like setting the date and time every day, and I don't want to always wear my g-shock in those times. Nor do I want to wear my "nicer" watches...
TL version:
So, I haven't obtained a new piece in quite a while. I just haven't found anything compelling enough to buy in my price range, and the few pieces I really want are out of my price range.
I have been feeling more of an itch lately, however, for something new. I have been really digging small second hands, older field watches, and pilot watches (more simple dials though). I've found myself looking through ebay at models fitting some of these descriptions. Nearly pulled the trigger on a beautiful vintage Hamilton and vintage Longines.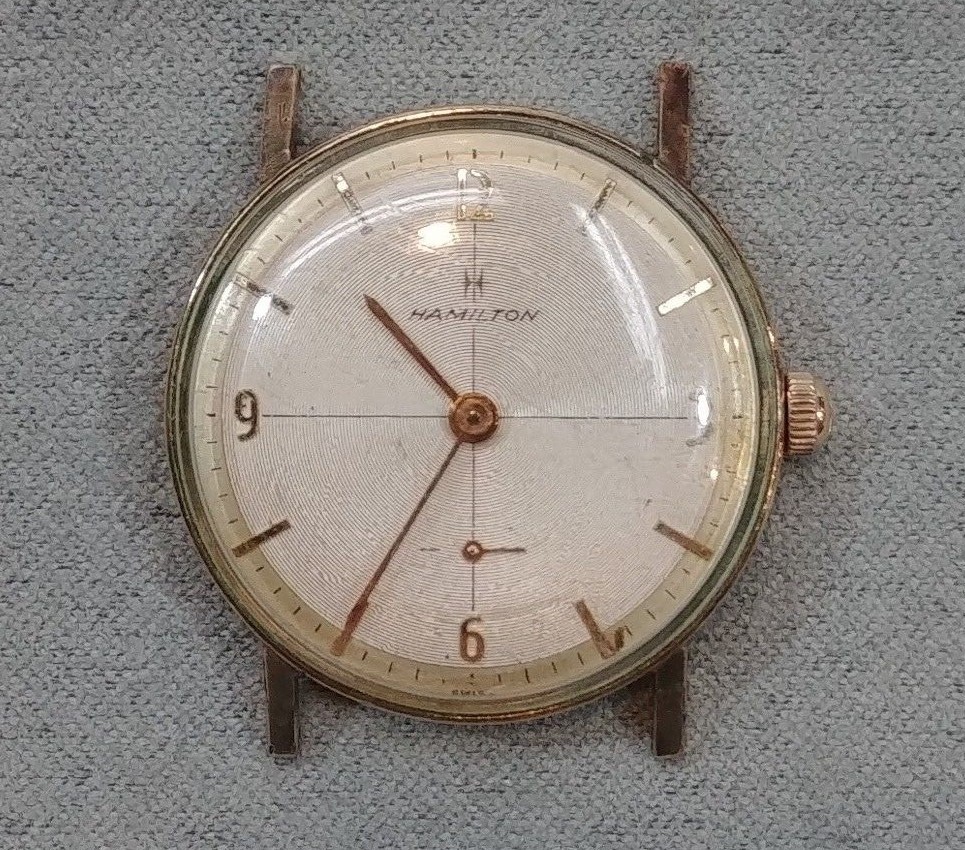 I didn't pull the trigger mostly due to the following:
I have really been wanting a grab-and-go analog watch. Just something a little stylish, yet simple, and that I won't worry a lot about in terms of keeping it pristine, but not abusing it either. For abuse I have g-shocks, and for more formal occasions I have options. Preferably, that watch would meet some of the starlings noted above.
When I've wanted this quick grab-and-go I've generally just put on my G-Shock Rangemen.
It's easy, it's always correct, and it's conformable. I've skipped over my Komandirskie (Vostok), my Alpha, and a couple others because I'd need to set the date and time on them because I don't keep them on a winder.
Even if I did, the time would surely be off, and the date too unless it happened to be a 31 day month last month.
In short, I think it is growing to be a pain in the arse to maintain these damn mechanicals some days. I just don't want to be bothered, and yet I want to have a nice analog dial to look at. I'll be damned, however, if I go down the smart watch route. No offense to those whom have them; they just are not my style. I have enough tech in my life already!
Ultimately, I guess where this has landed me is that I think I'm going to go with a quartz or Eco-Drive for my next purchase. I haven't really wanted to pick up a quartz watch, but it just seems so much more practical. Maybe that's just it, I'm looking for something practical to wear, and less of a "collectors" piece. That's probably also why I'm looking at such affordable pricing…
Here are a few I have been considering.