Discussion Starter
·
#1
·
imported post
As a prelude, Daniel Roth formerly of Audemars Piquet, Breguet and Daniel Roth watches has sold all interest in the company Daniel Roth and now builds watches entirely by hand under the name Jean Daniel Nicolas, which is the names of his son, himself and his wife...the three form this very small boutique company making a very small number of watches, for some very fortunate collectors. He is building for me a two minute tourbillon. Every little bridge, wheel and pinion is made by the hands of the master.
My day with Jean, Daniel & Nicolas
Last summer I had the opportunity to travel to Geneva, it was a short stay with little time to spare, but I thought what could be better than to meet the man who was building the two minute tourbillion. I sent Mr. Daniel Roth an e-mail, I explained that I would be in Geneva and wondered if his Altier was within driving range of Geneva, could I rent a car and visit his Altier and meet with Daniel in person. He replied that no, I could not rent a car...that he would be happy to drive to Geneva and that he would pick me up and would be proud to show me his Altier.
The excitement was more than I could bear. It was impossible to sleep during the flight from Toronto to Montreal to Zurich to Geneva. We had planned to meet at my Hotel at 10:30 am and as I boarded my 7 am flight from Zurich to Geneva I was worried I could be late. Arriving at the hotel at 8 am I quickly found my room, unpacked my luggage had a shower and packed my camera....down stairs to the hotel lobby....8:30 am. Seemed a little early for a 10:30 appointment. I decide to head out and see the city that surrounds my hotel room, Geneva is beautiful but as 10am approaches I hurry back to the hotel, worried I could miss my appointment of a lifetime.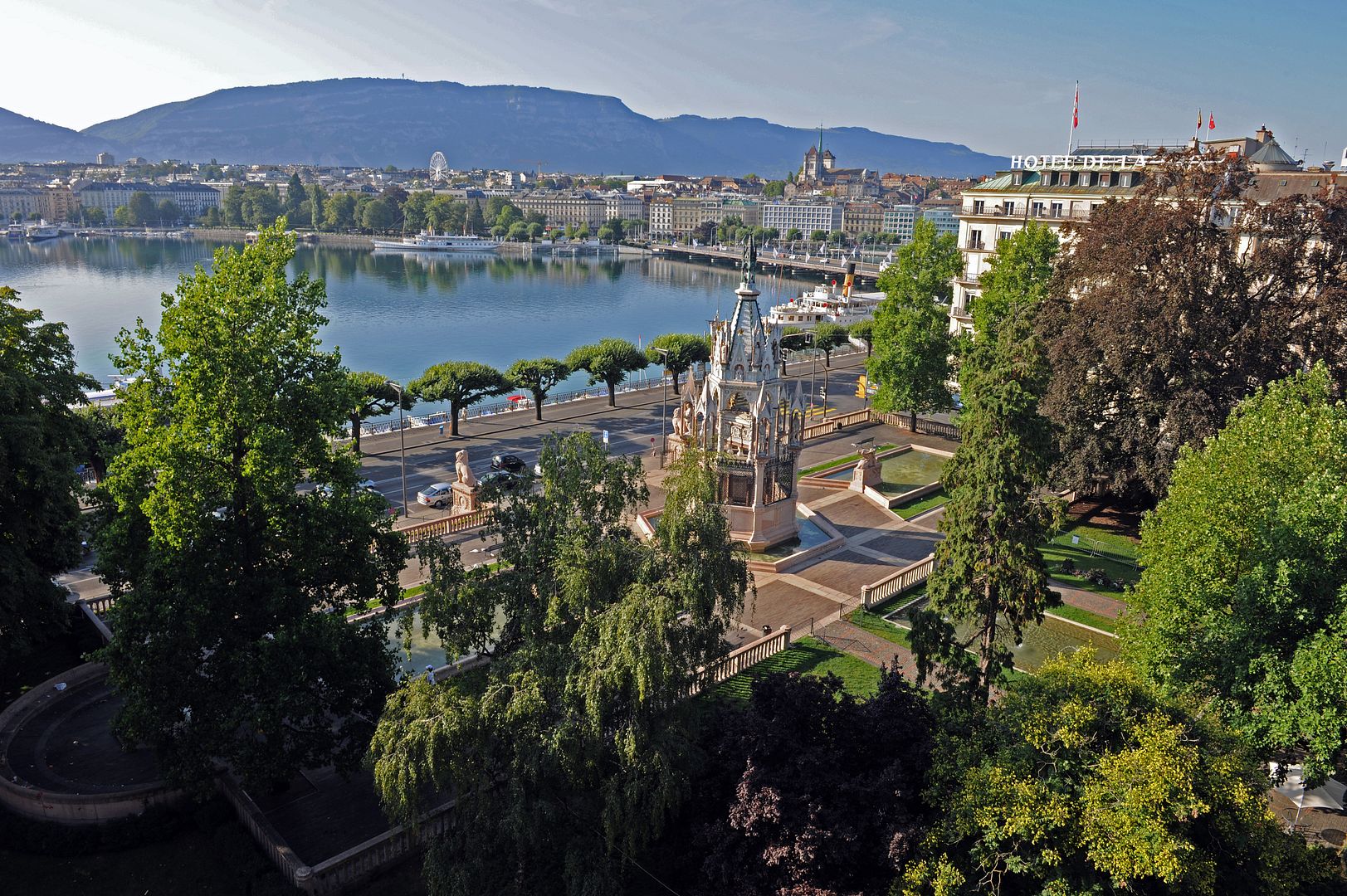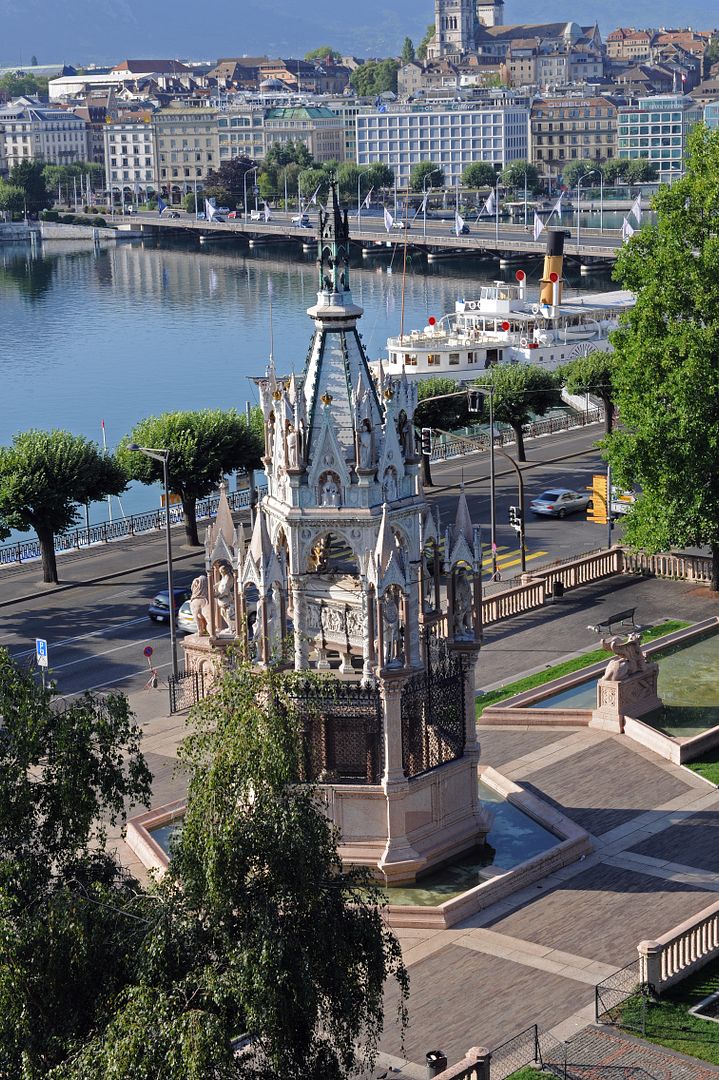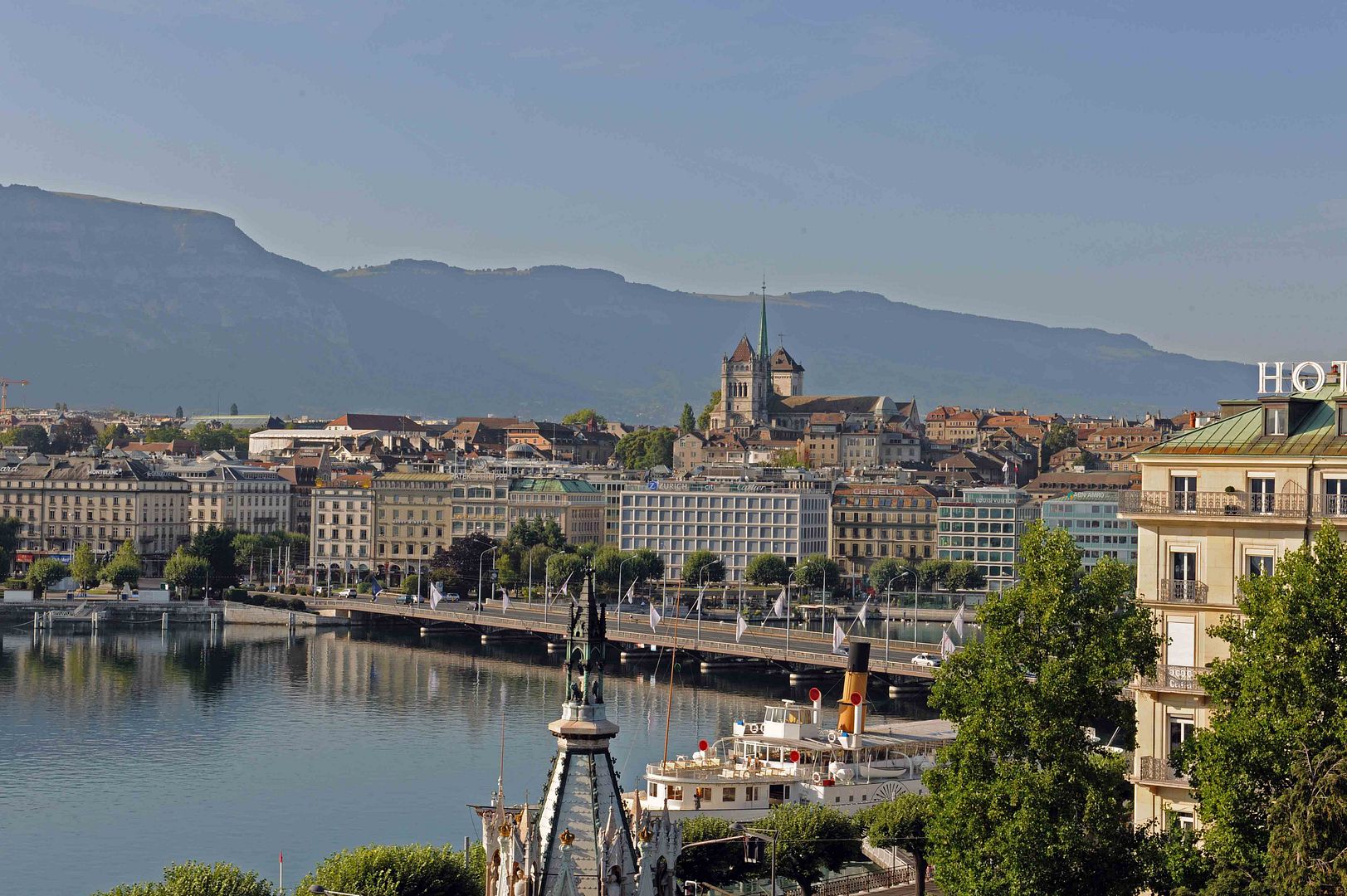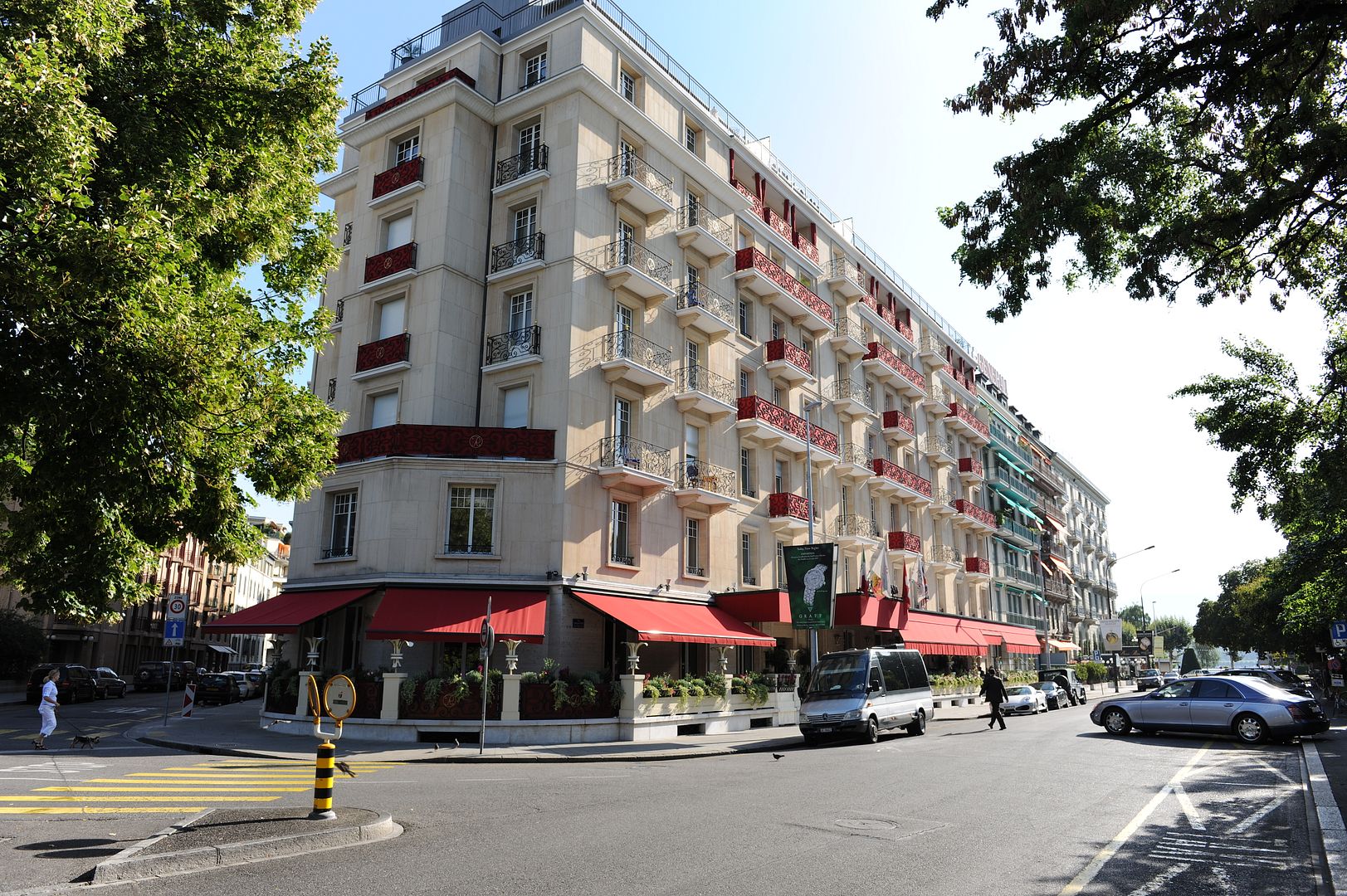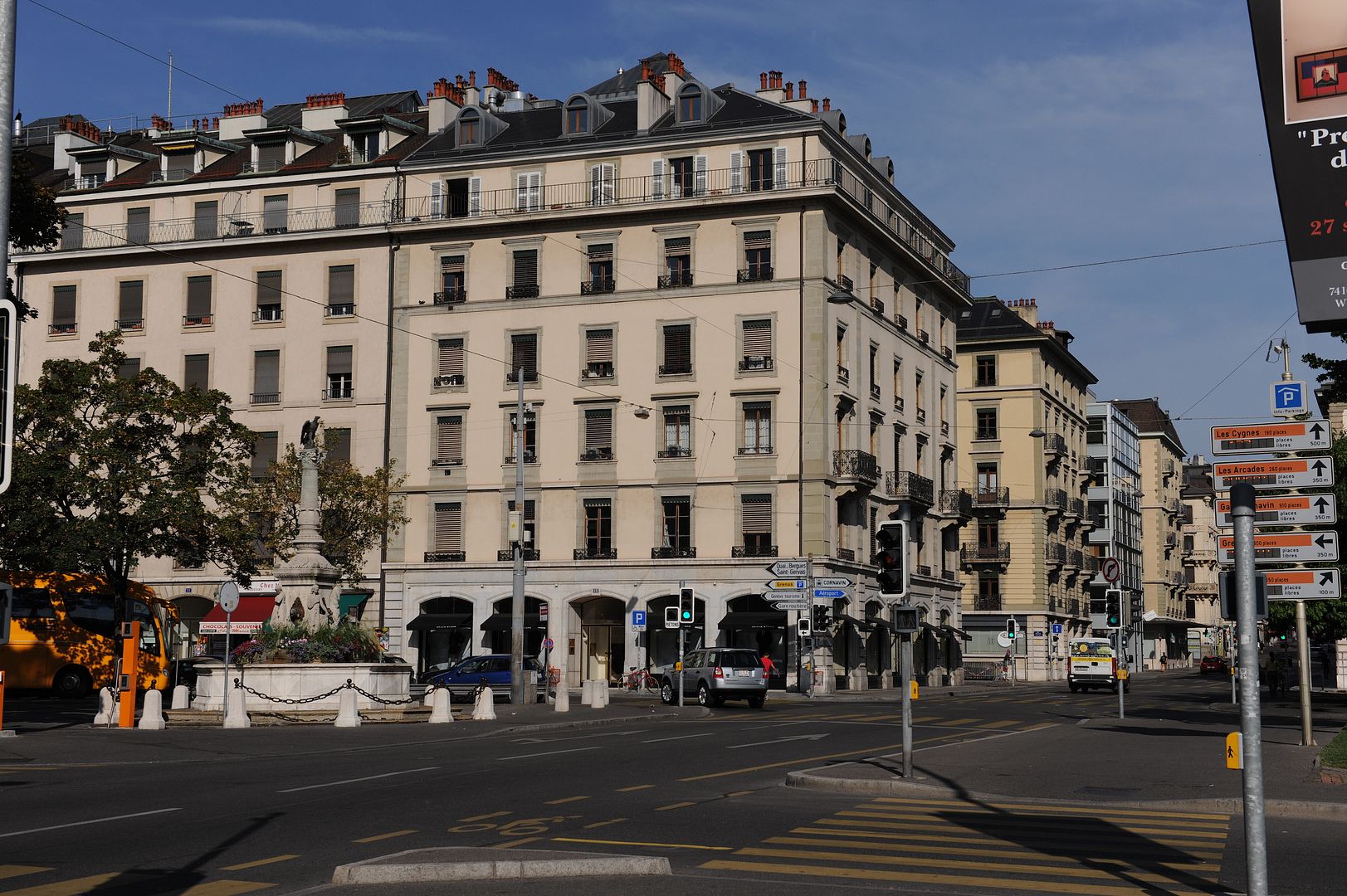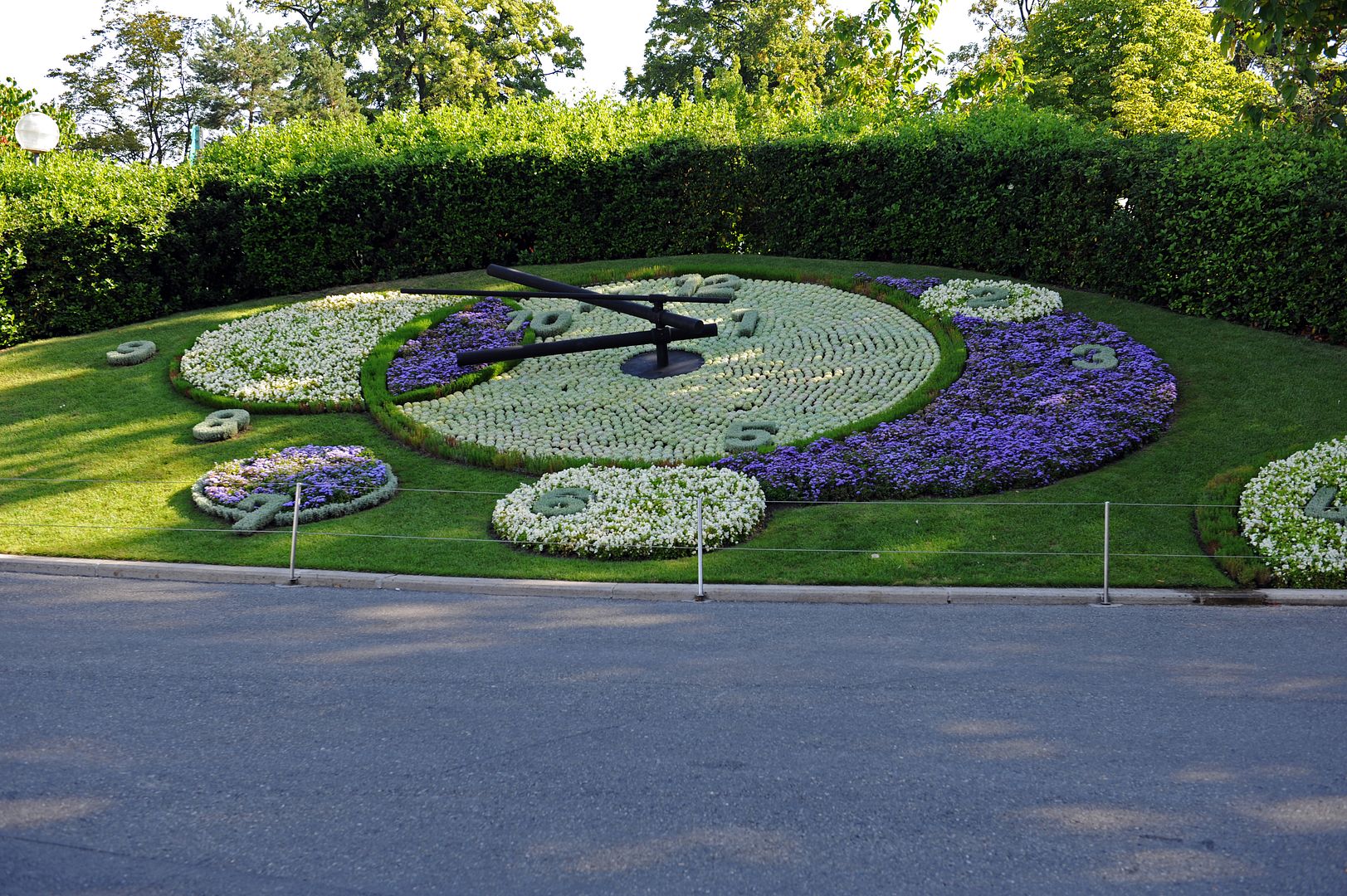 I find myself a comfortable seat in the lobby and I wait....what if I don't recognize the man? At 10:30am I see a familiar face coming through the door of the hotel, it was Nicolas, Daniel's wife...I had seen her picture in articles and she was followed by Jean, their son. I introduced myself and they brought me to Daniel who was waiting with the car. He seemed very happy about spending his day with me, maybe it was just what I wanted to think because I was overjoyed to be able to meet him.
We headed off together for Vallee de Joux. The landscape was beautiful as was the weather and we climbed up and up for a very long time, when we finally reached the top of the mountains we started our drive down and then we stopped where I could take a photo of the valley. I have never been to Switzerland and I must say that the countryside is something very beautiful to behold. We passed so many names that are synonymous with watch making, even the drive was exciting. Daniel's English is not very good and my French is even worse, but Nicolas acted as our interpreter so with her help we were able to exchange conversation quite well.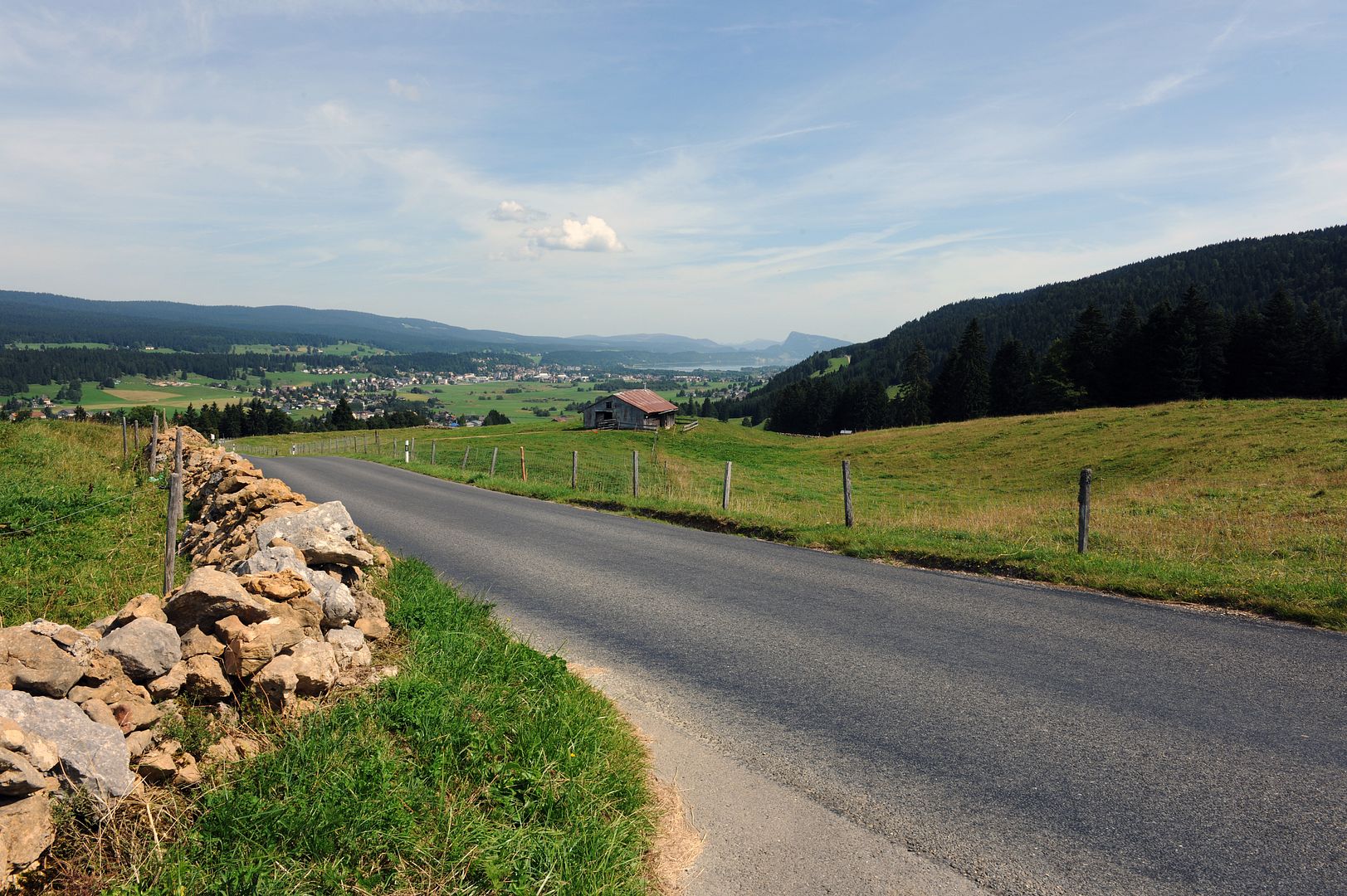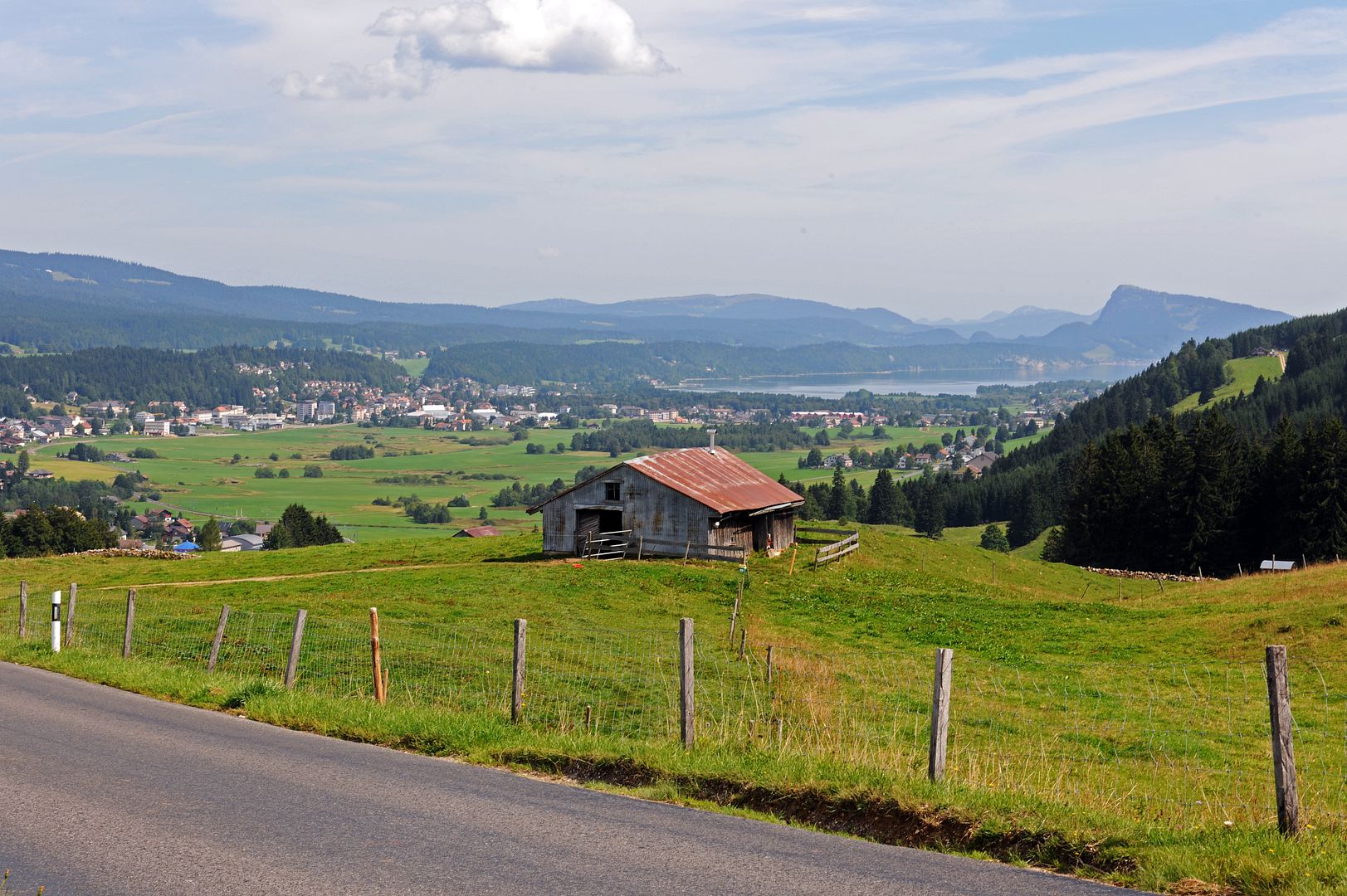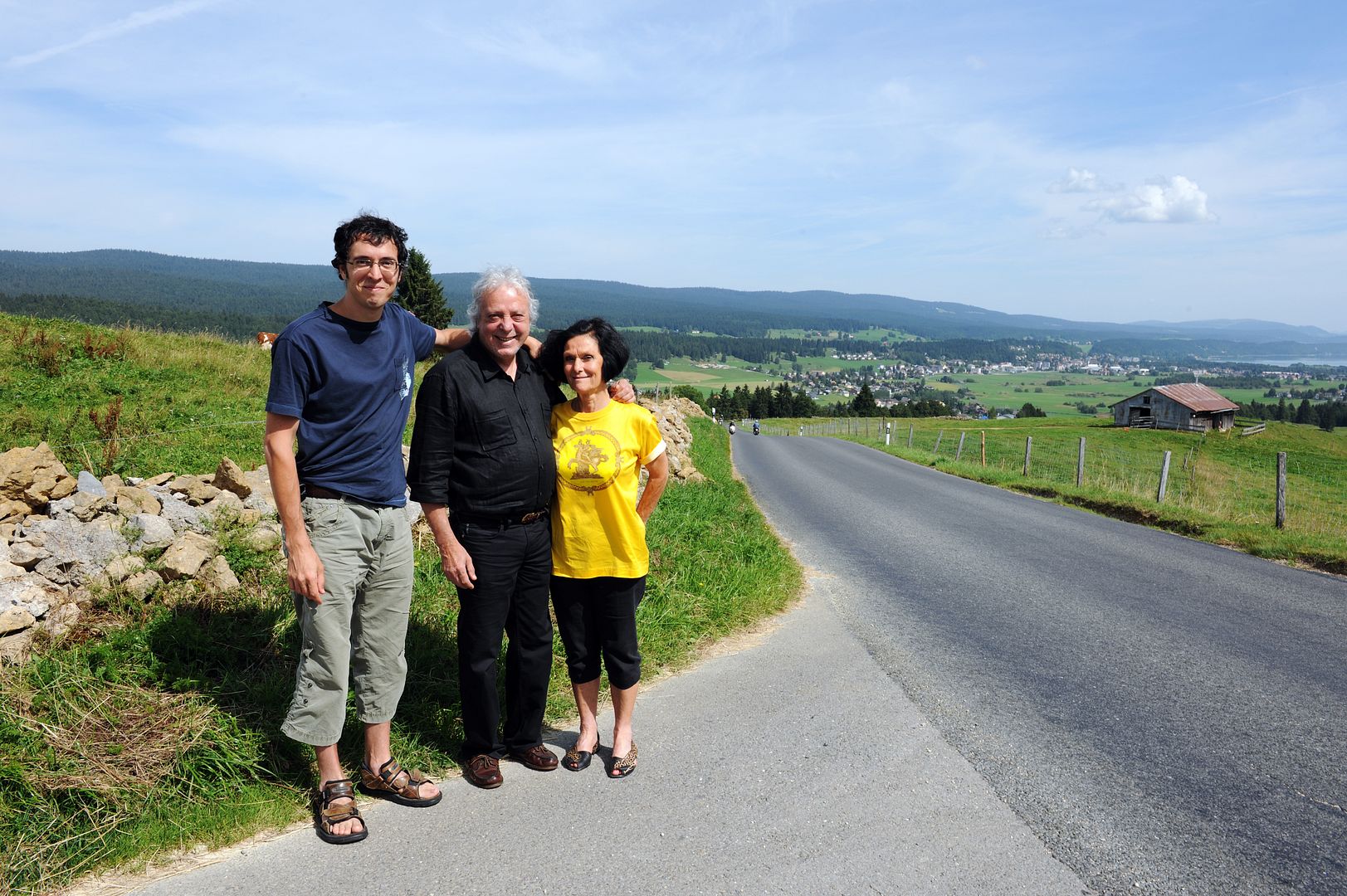 We made a stop and Daniel showed me this home....it was where he worked as a young watch maker. This was where he re-established Breguet. The building was very special to Daniel. Nicolas explained that Daniel would like to purchase the building and make the JDN watches here. She pushed Daniel and told me that he was going to cry now....from the glassy look in Daniel's eyes I understood how very important this house was to him, to his history as a watch maker. I understood the passion that this man has for building beautiful watches. We wandered around and I know that Daniel was remembering his time spent studying and building what is now Breguet.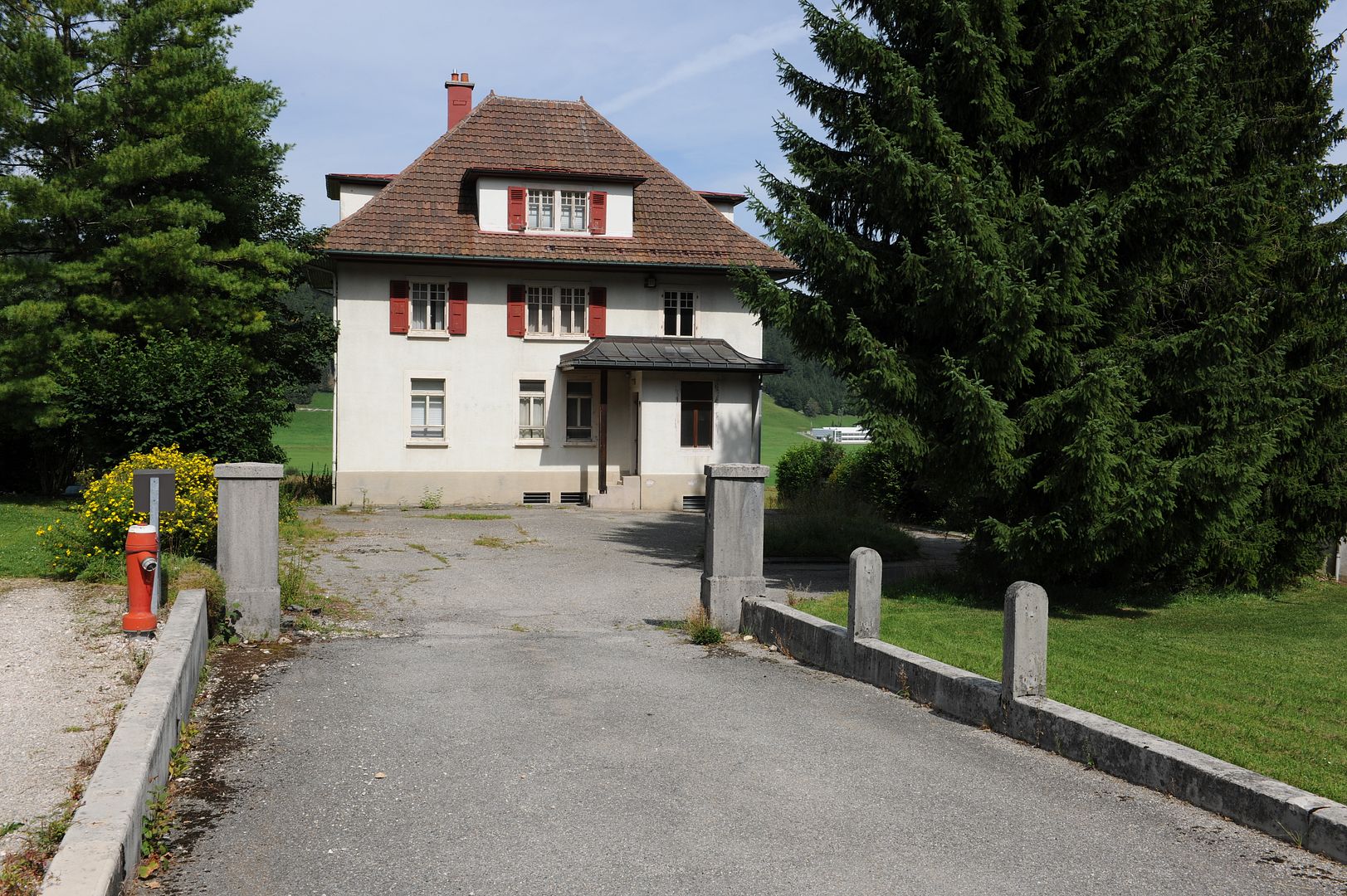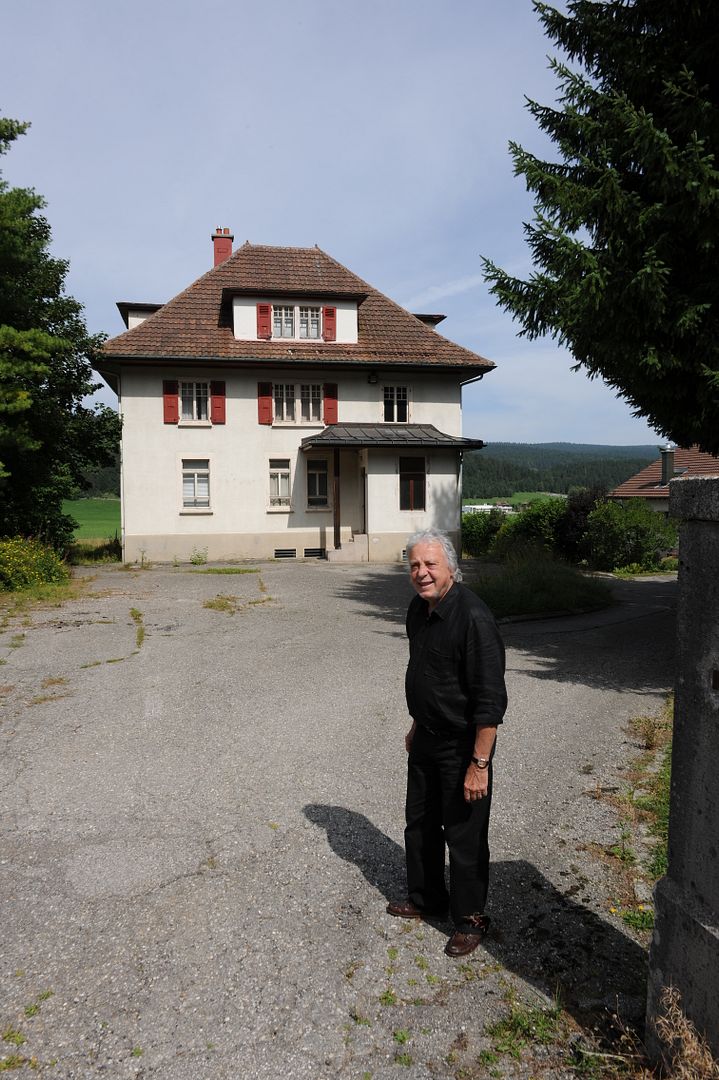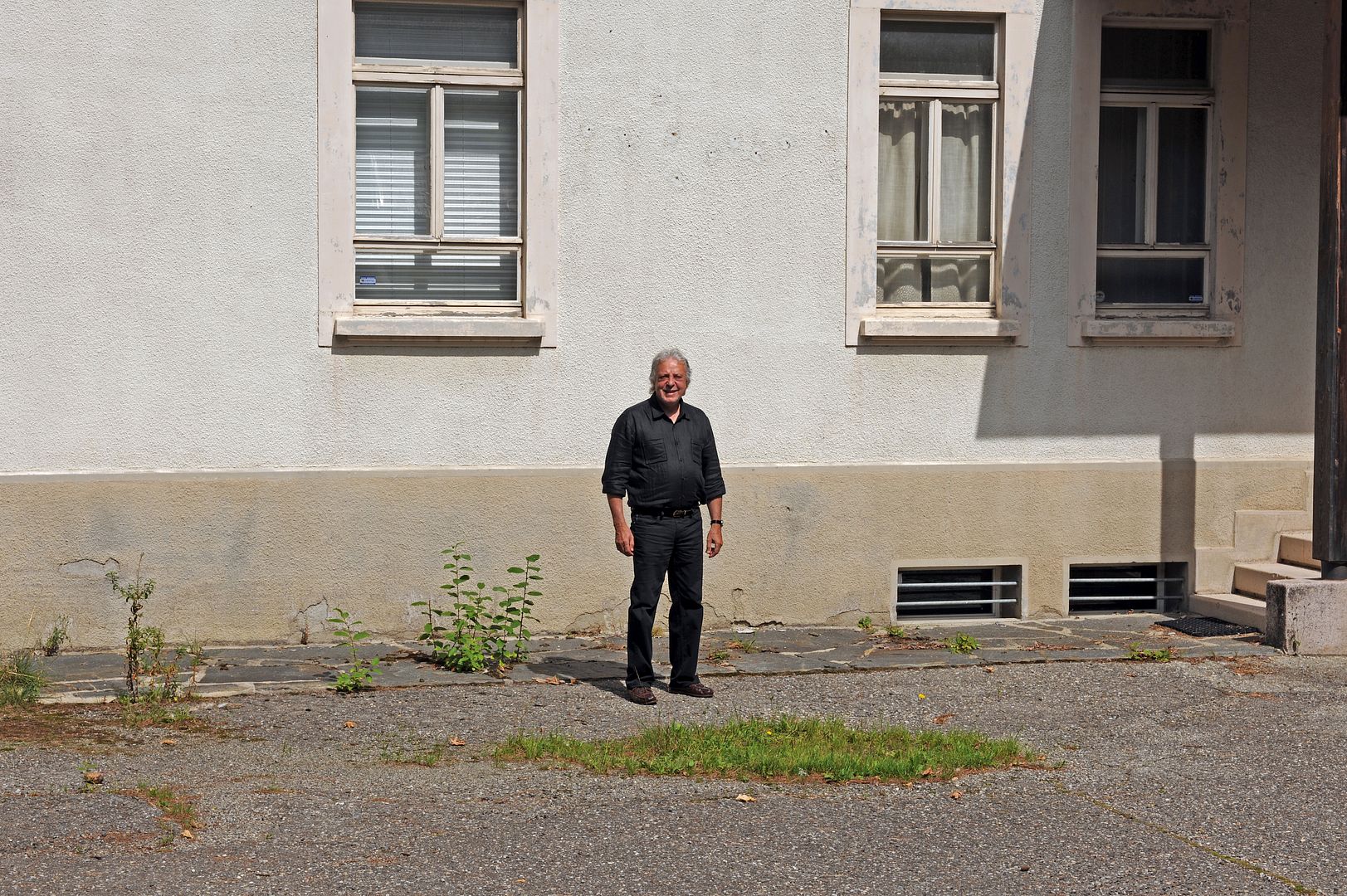 We stopped at Audemar Piquet and he pointed to an office that he had spent years as well. AP used to be just the main building at one time but has become much larger over the years. We continued to le Brassus where he showed me Blancpain.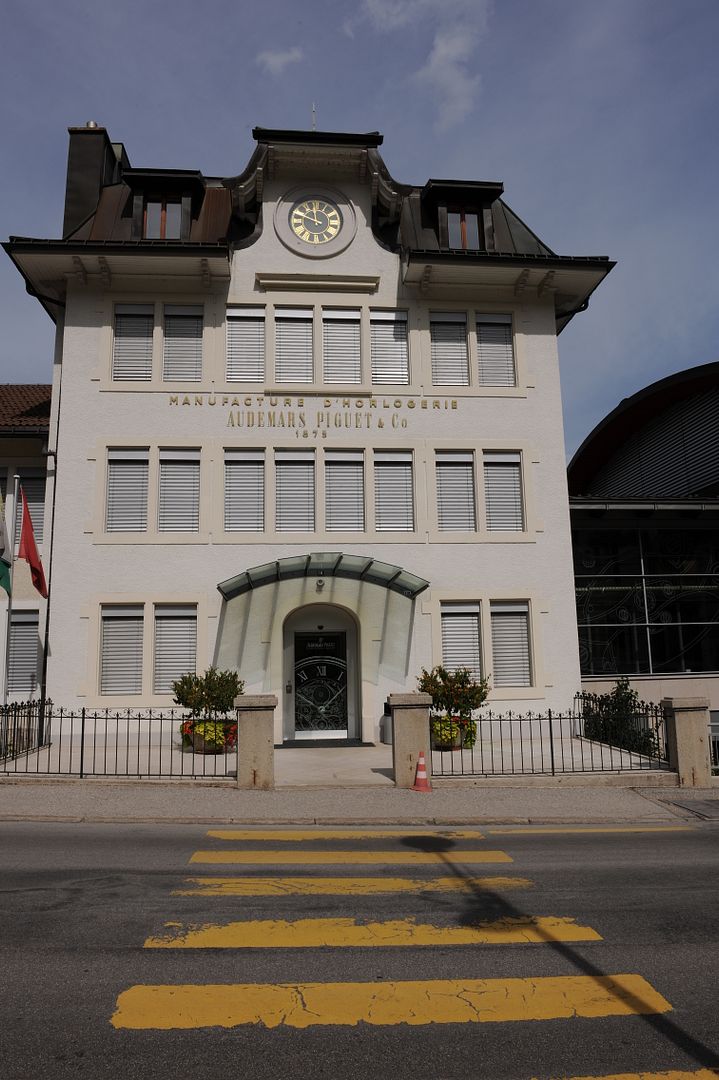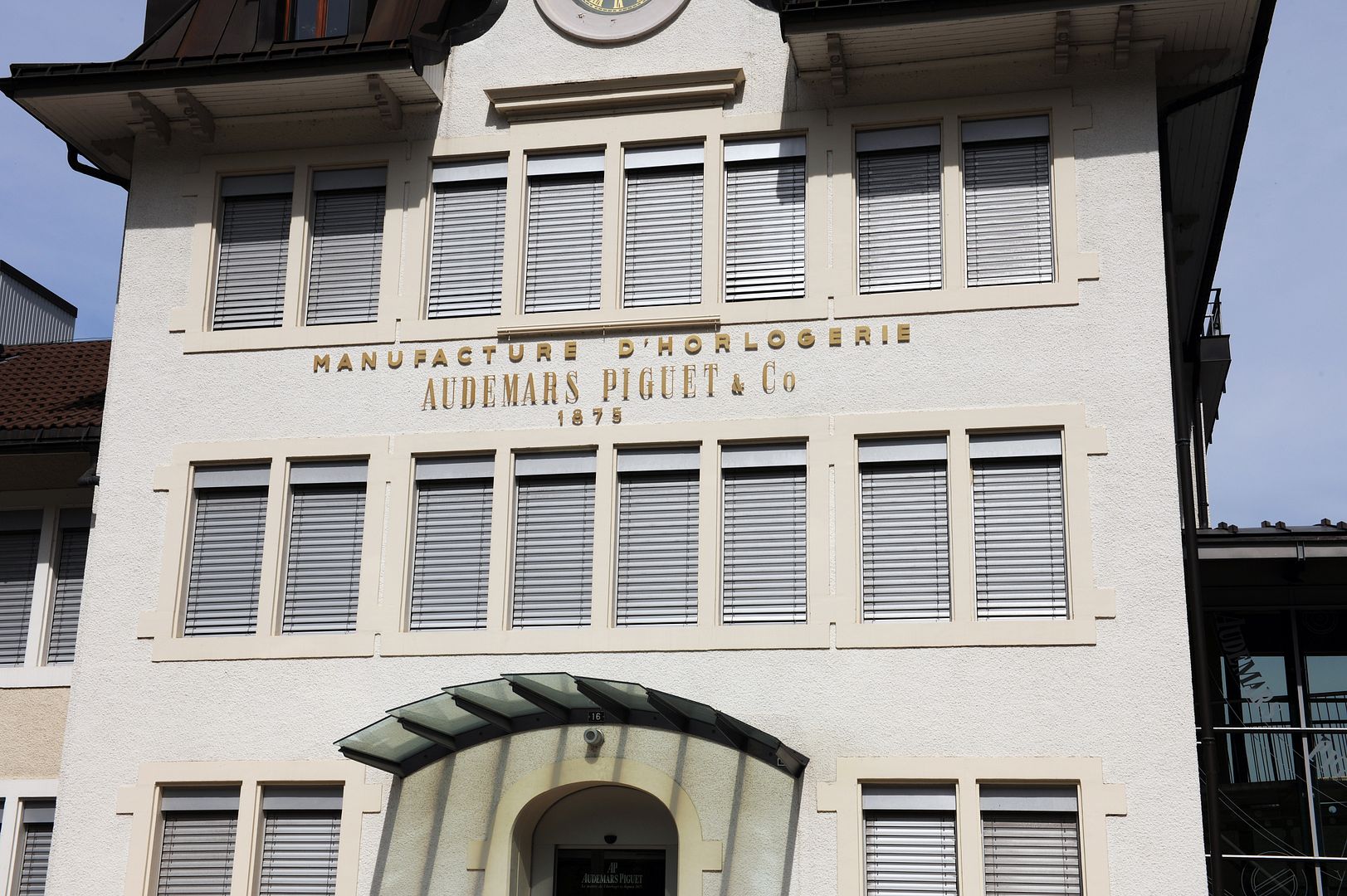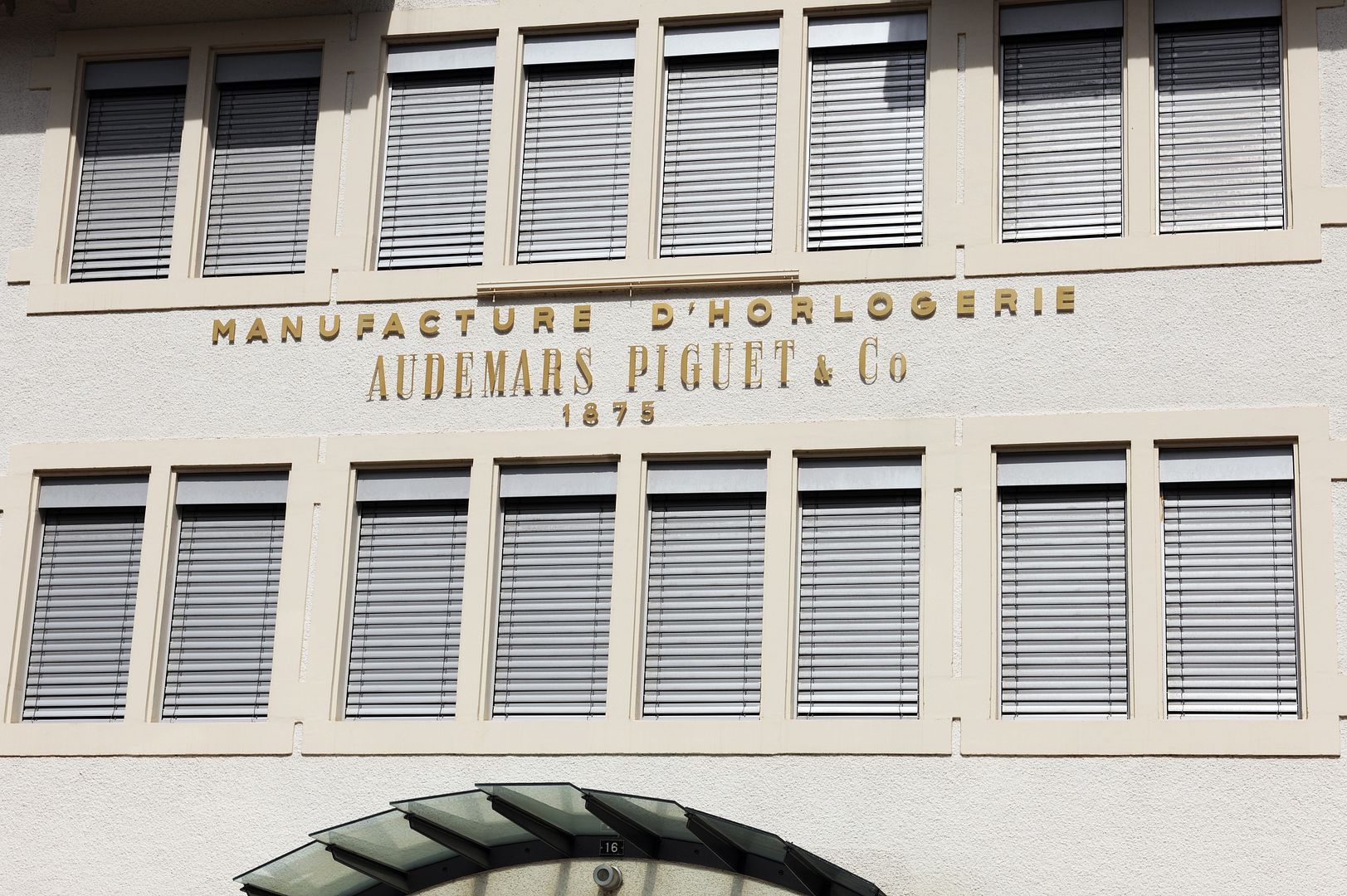 Eventually we made our way to the Roth's home, they welcomed me inside and showed me Daniel's workshop. He explained that he would give me a quick tour of his work shop, we should have lunch and then return where he would explain more to me. He showed me my watch, I can hardly believe it...there it is and it looks so exciting. We shared a bottle of wine in their living room and then headed out for a nice little drive. Daniel found a very nice restaurant and we had a great lunch with a view of the lake. Lunch was great but the company is what made it so very special. I felt so happy being here and their hospitality and gratiousness was very welcoming.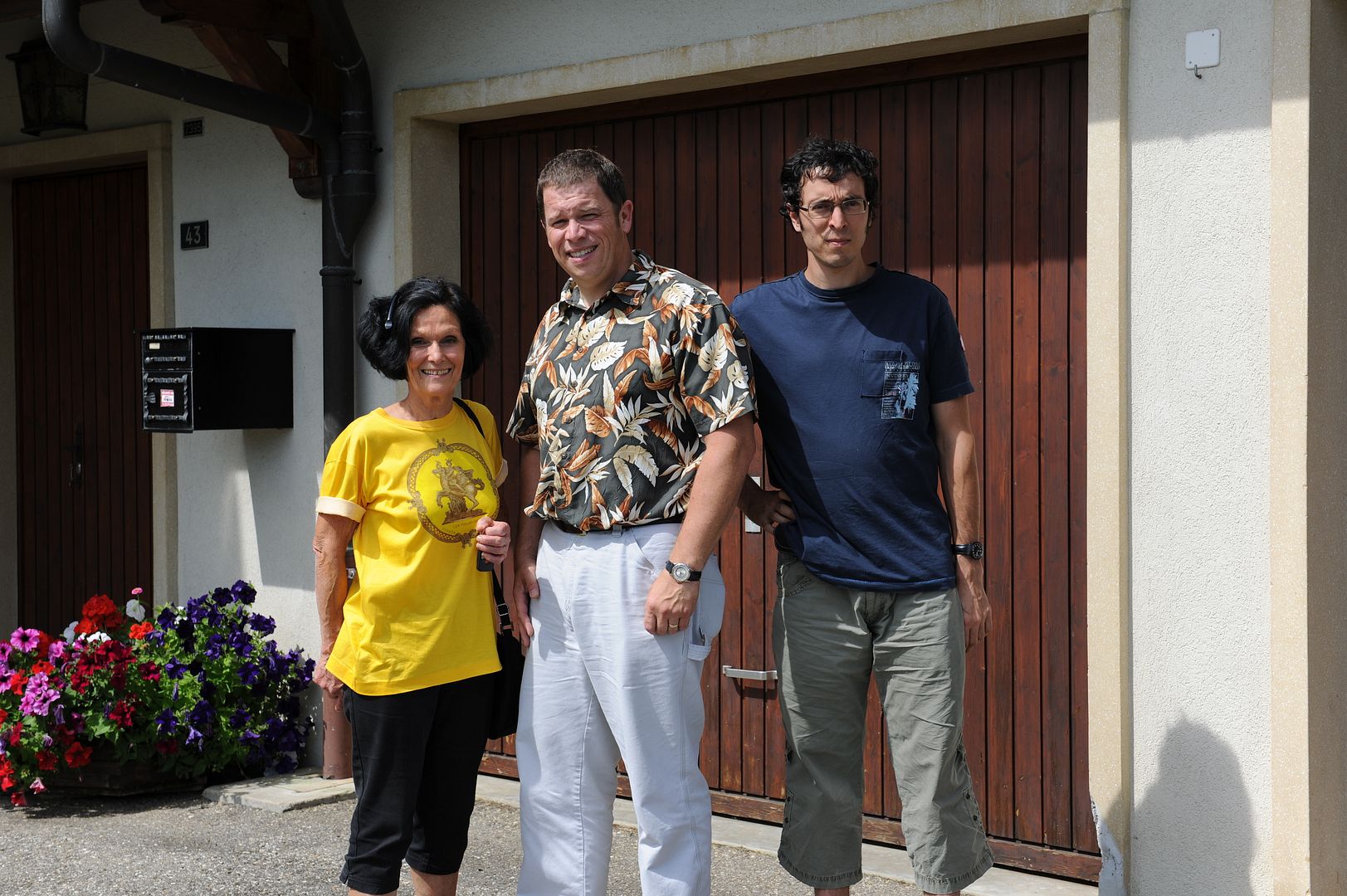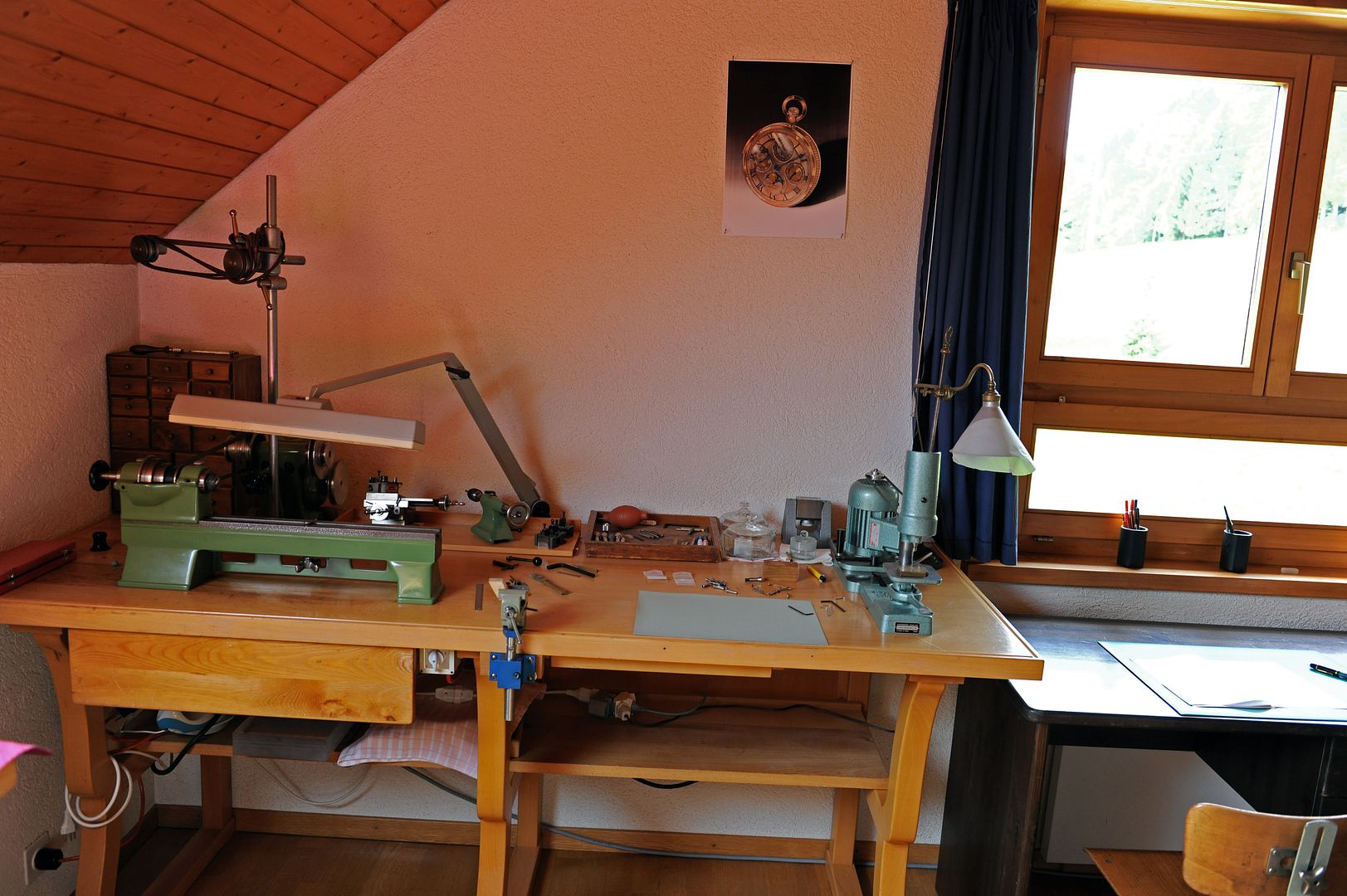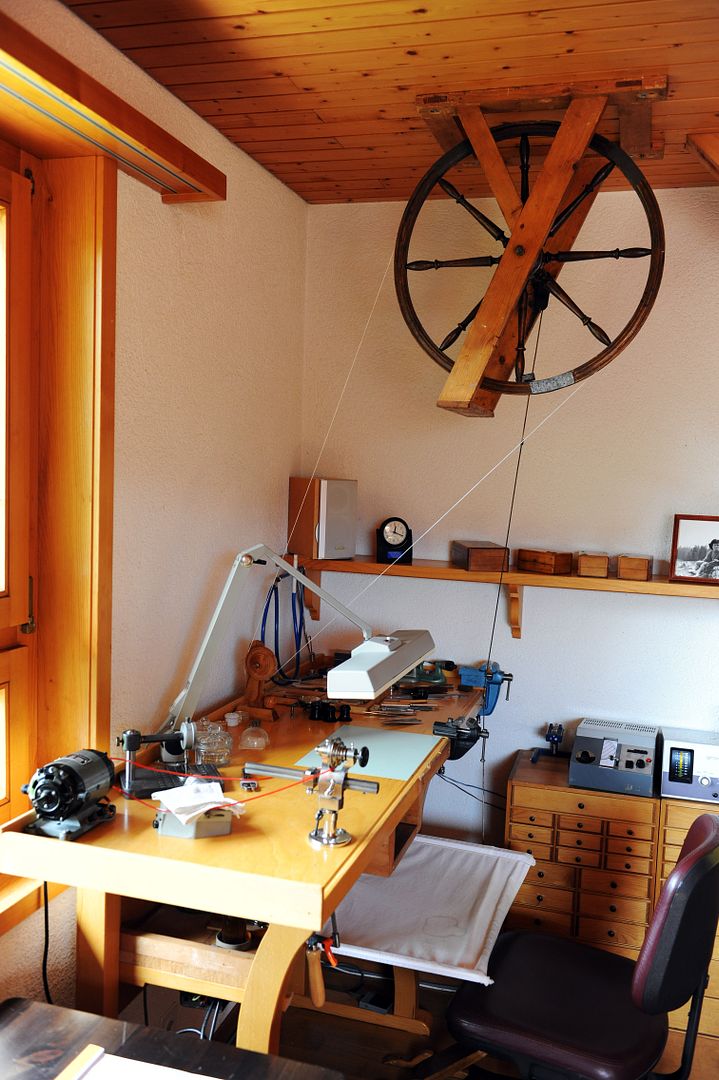 We had a lot of laughs at lunch, I really enjoyed the friendship, the passion and the love that these three shared...they shared it with me and for that I am truly grateful. I once met Mr. Jean Marc Jacot from Parmigiani, when I told him that Daniel Roth was building me a watch he told me it will be a masterpiece, he told me that as a watch maker Daniel was the best, and that the only thing Daniel is better at than making watches is at being a person. I believe what he said to be the truth. Daniel is genuine, there is no falseness or pretence.
Back at the shop Daniel shows me some of his tools, he shows me my watch and he puts it in a rose gold case so I can get a feel for how the watch will look. I am in awe of the whole situation and will try and let my photos tell the story.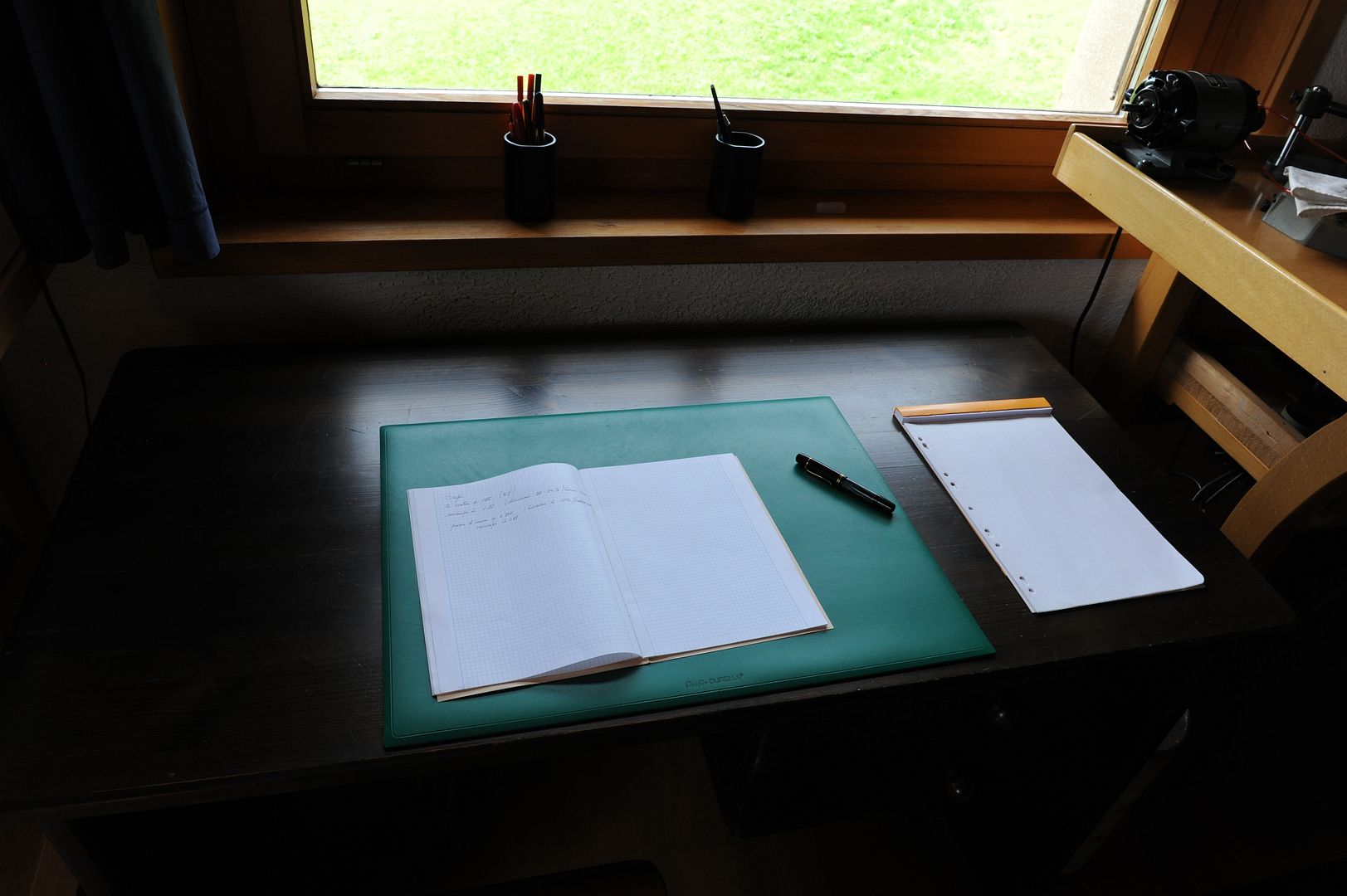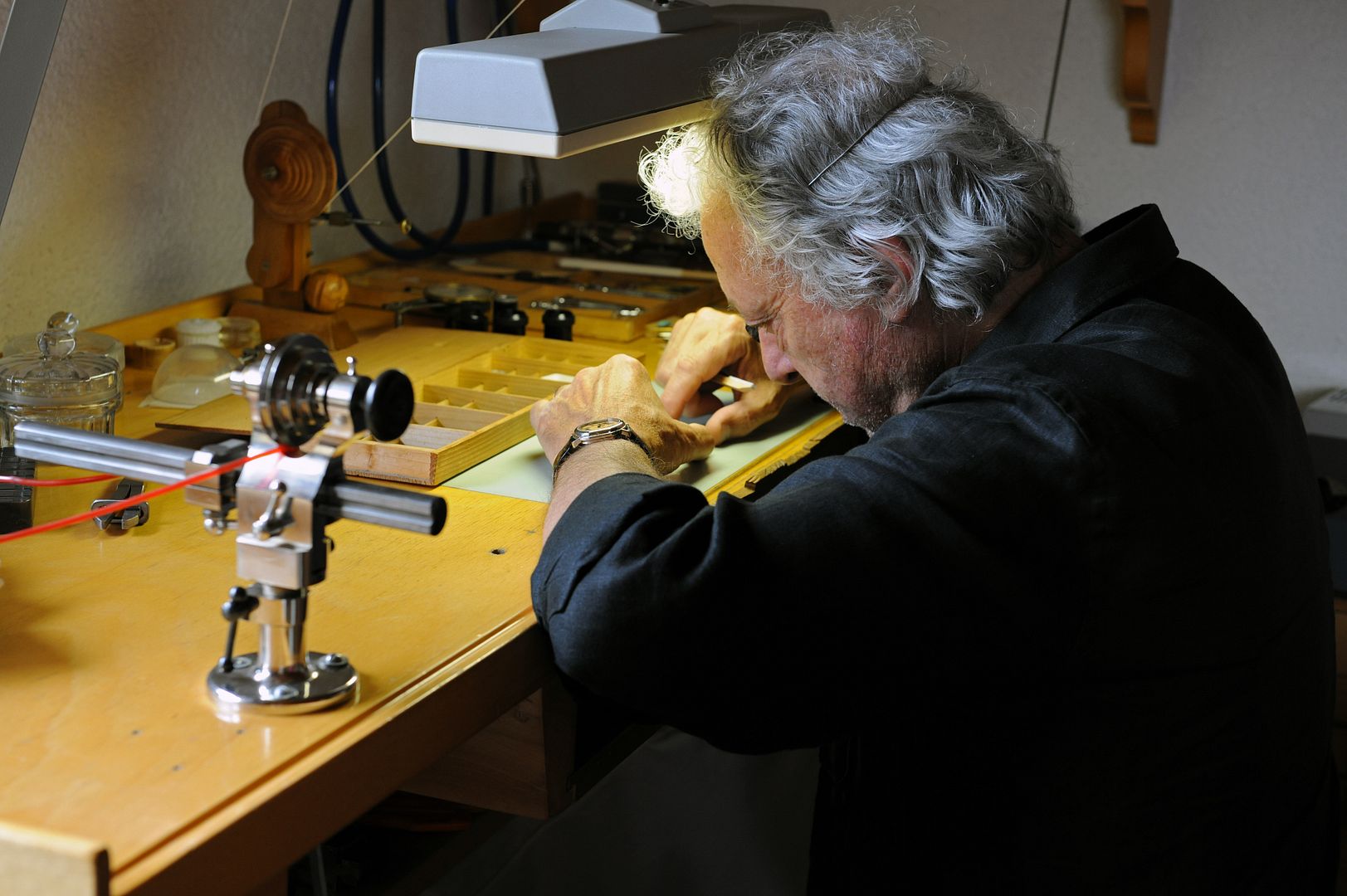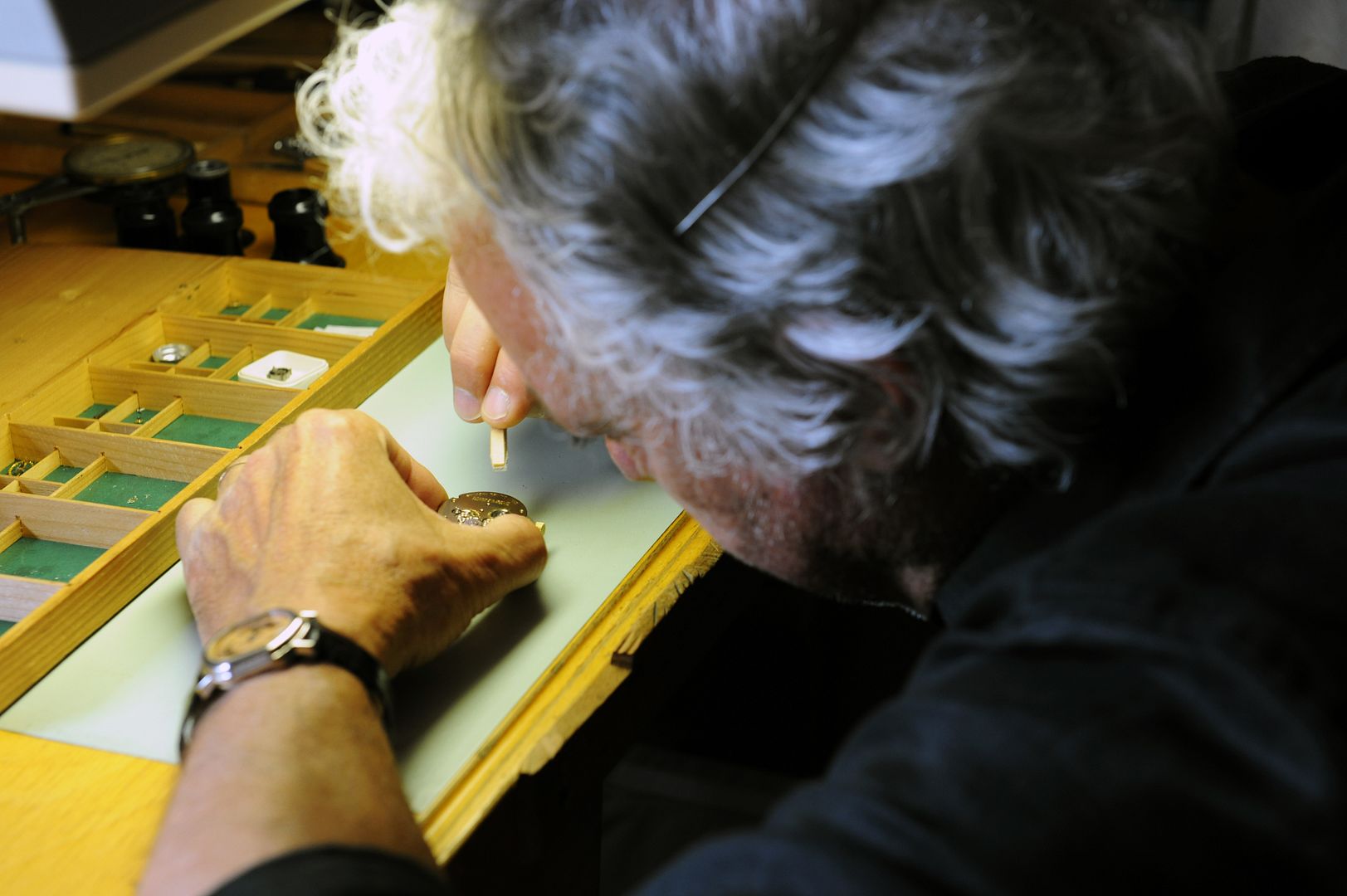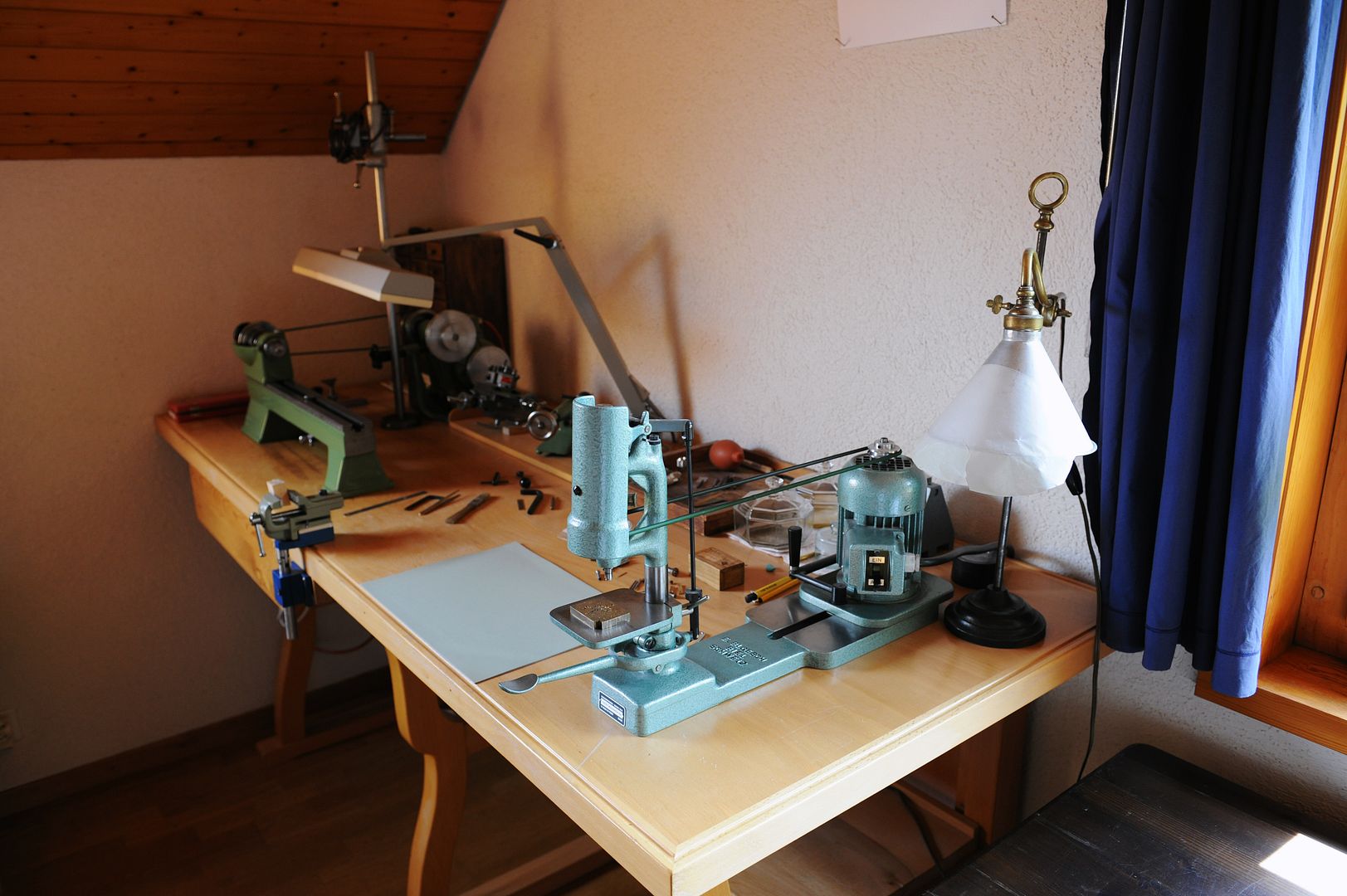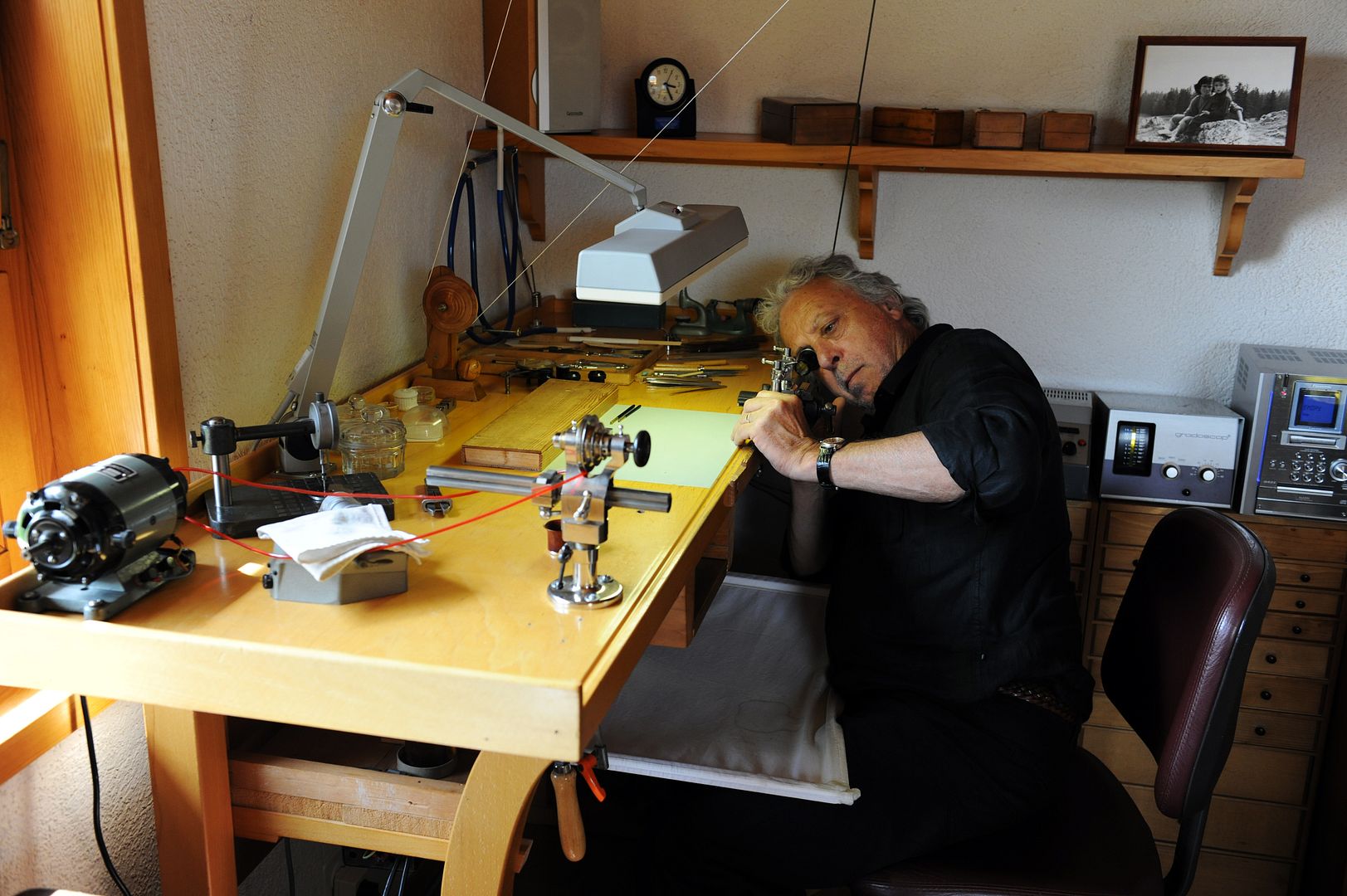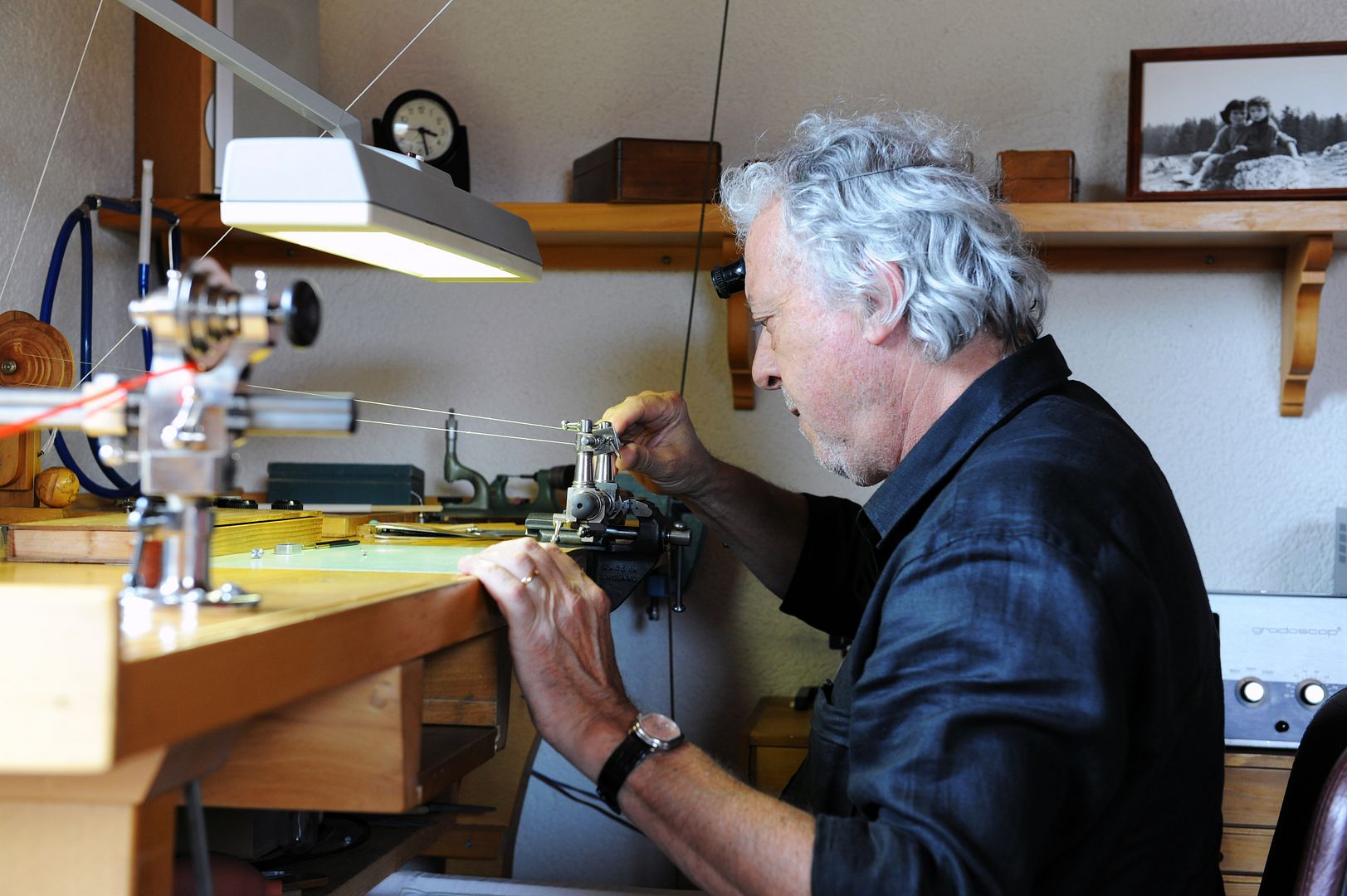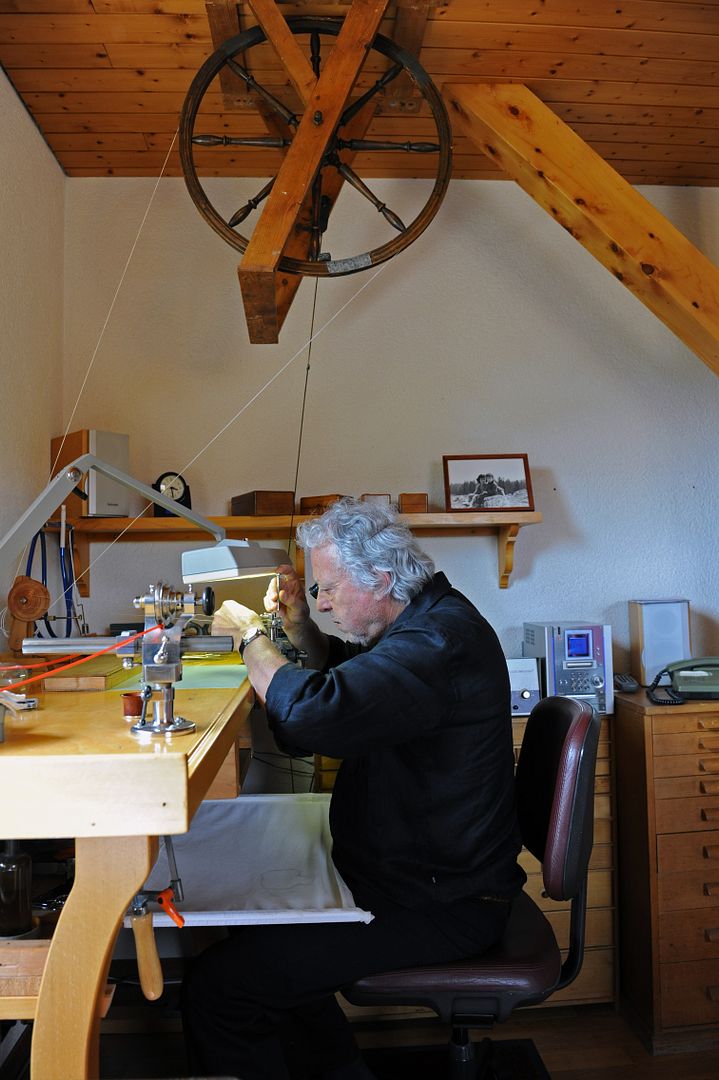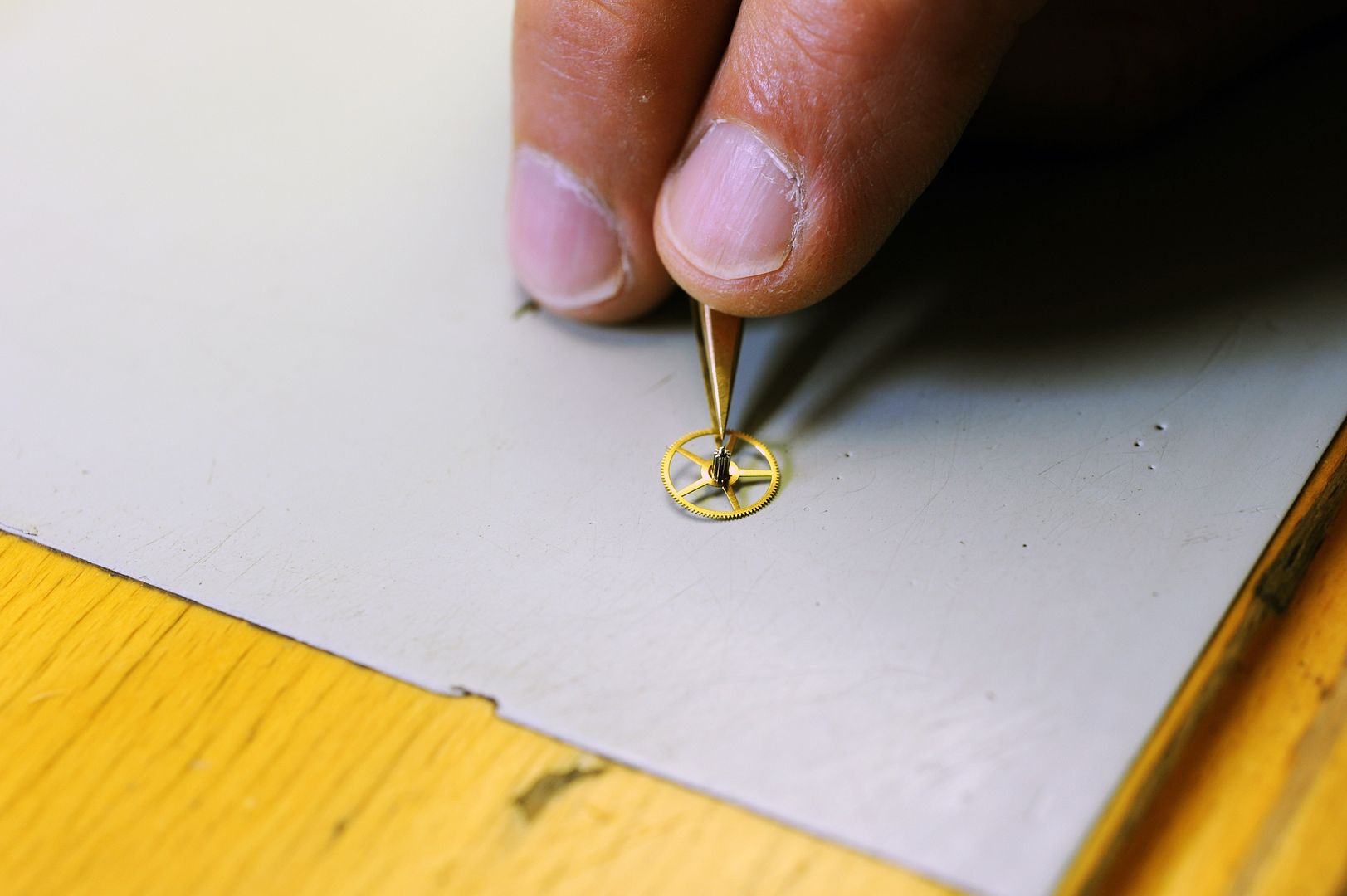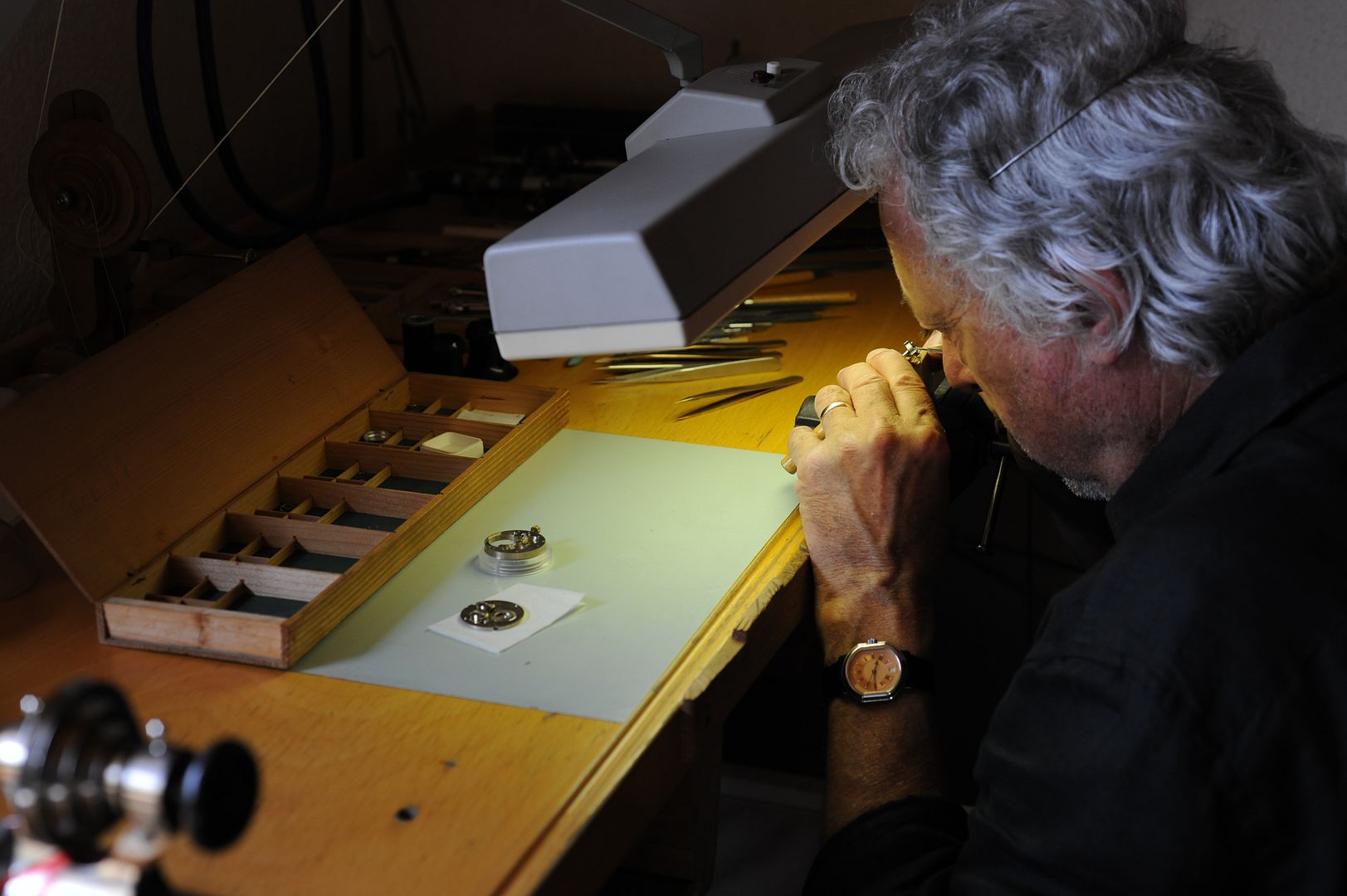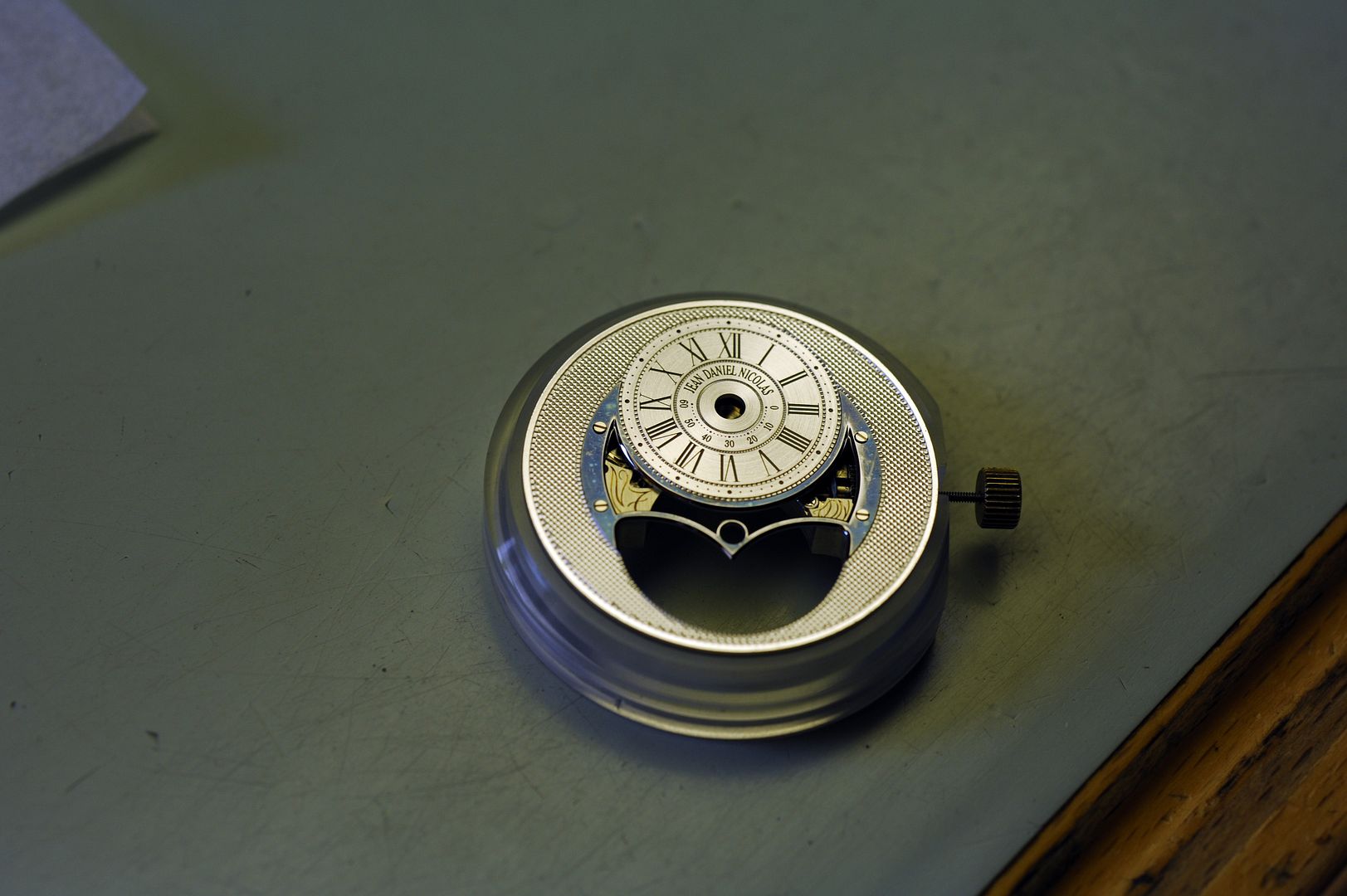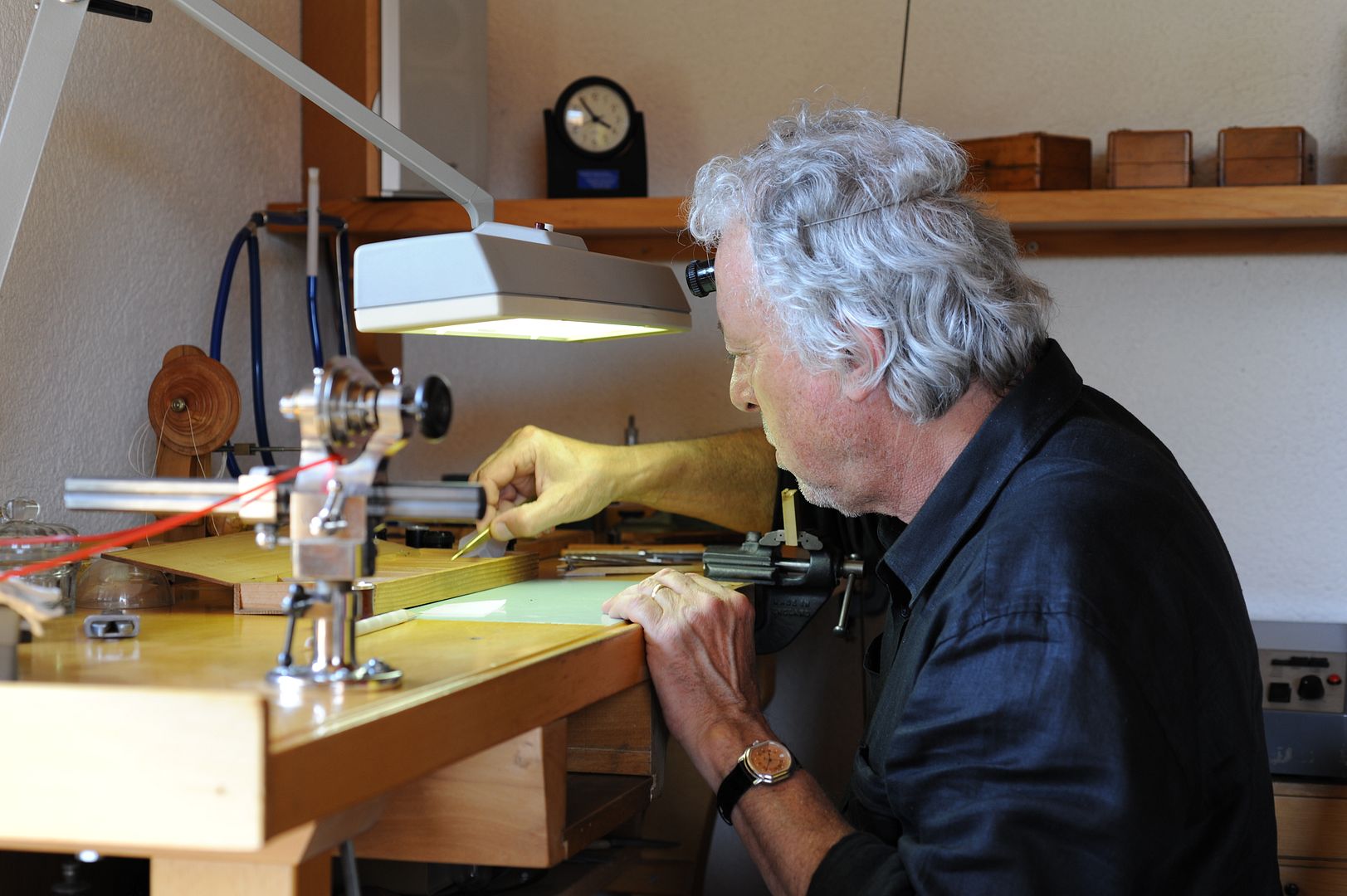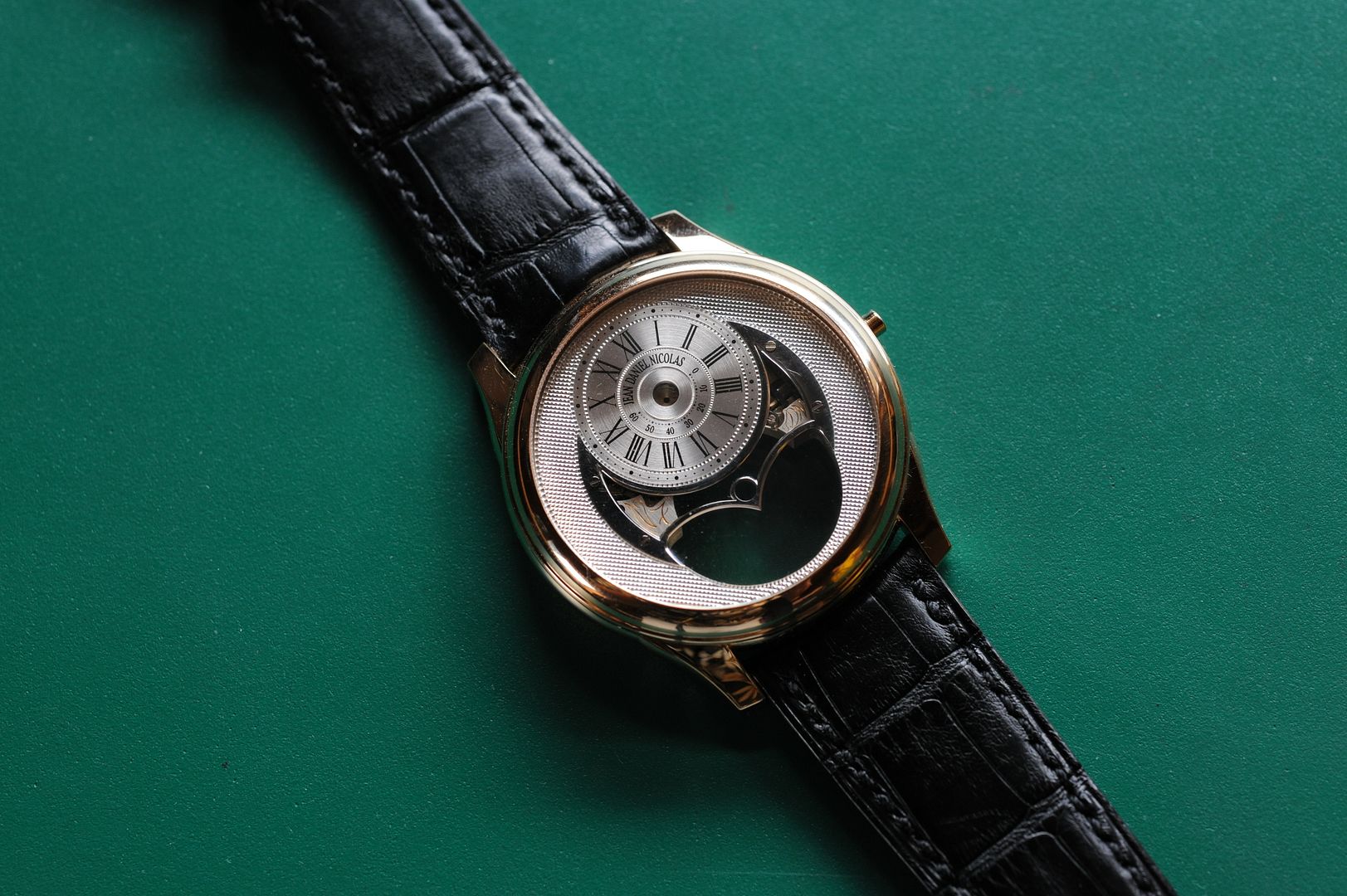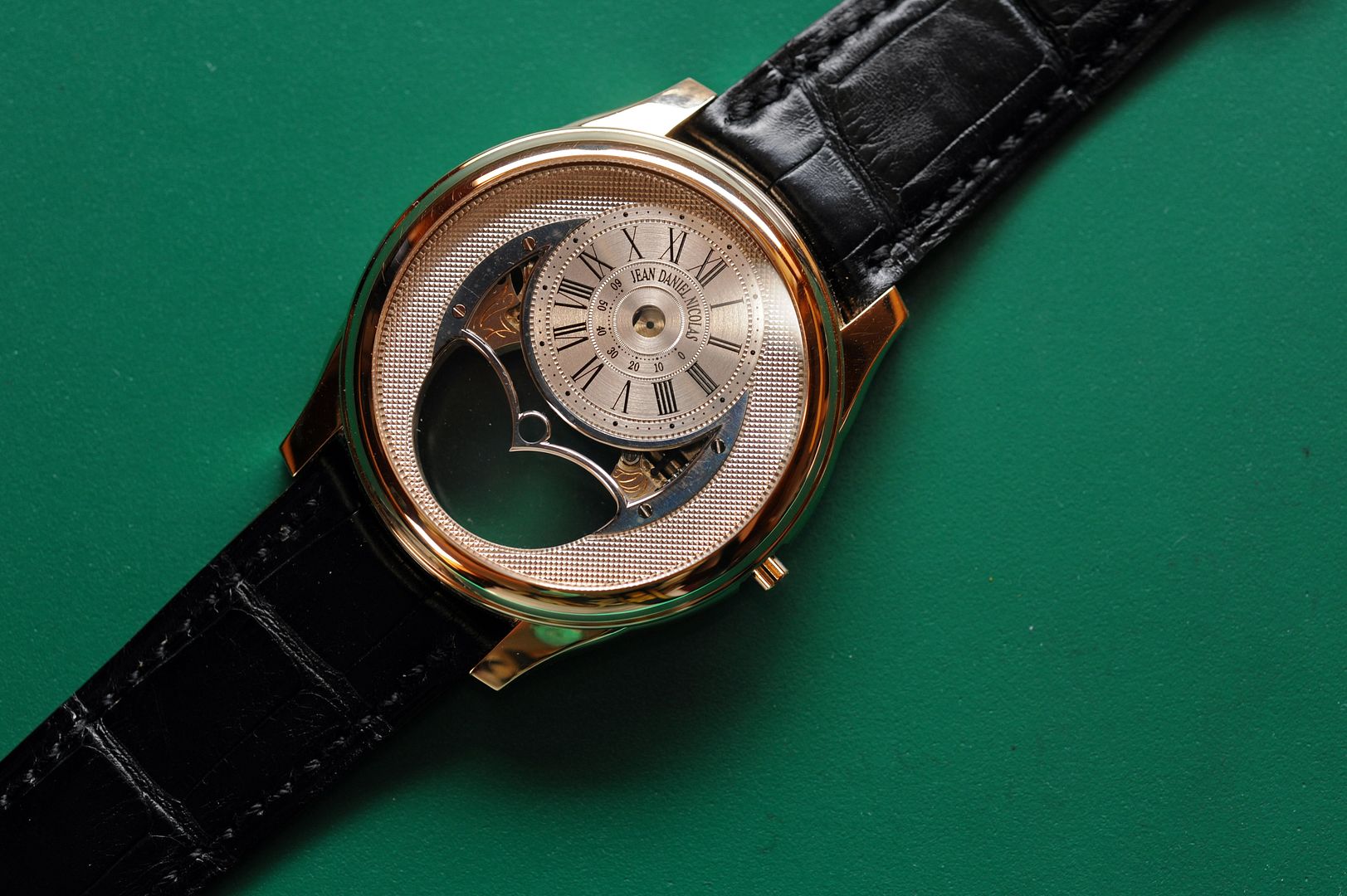 I have been very excited about the prospect of having a watch made by this master. It will most certainly be the highlight of my collection. Daniel is very pasionate about his work. He strives towards perfection, because that is who he is. He doesn't know any other way. I know it has transcended the realm of being a watch and is most certainly a piece of art. It is a work of art in the form of a watch that ironically will be timeless. I hope that this watch will be passed down from me, to my son, to his son. But now, it is much more than a watch made by one of the greatest watch makers that ever walked this earth. Of course it is still all that, but now....now it is also a watch made by my friend.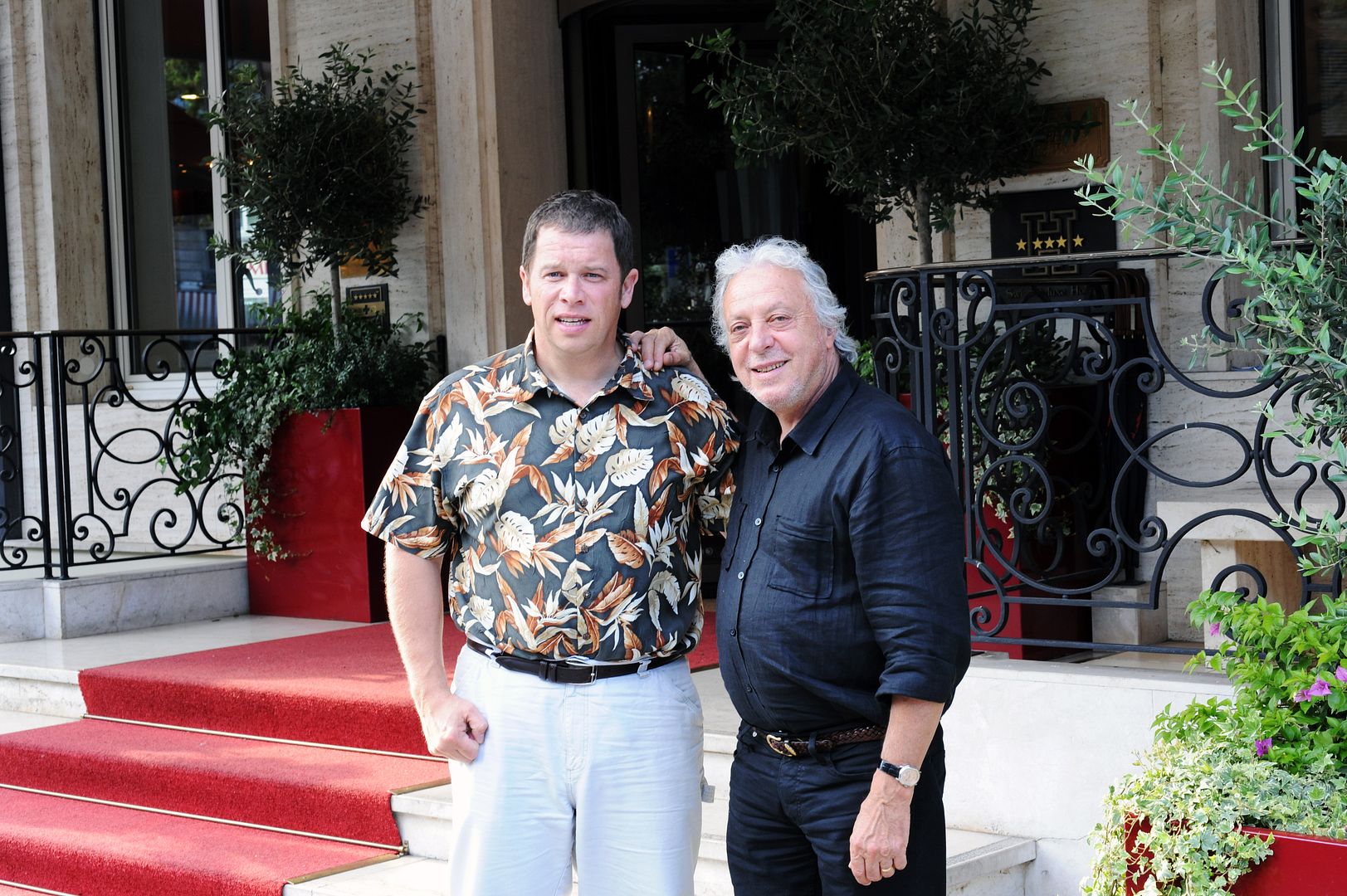 With my most sincere thanks to Daniel, Nicolas and Jean.
It was a day I will never forget.
Best,
Rob