Discussion Starter
·
#1
·
imported post
Why this: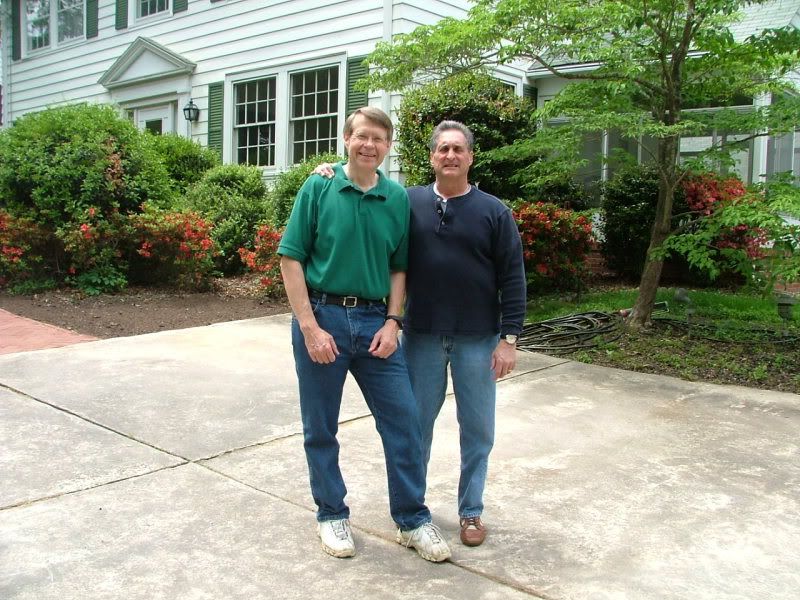 =
This !!!
So as many of you know, I was hot for the Stuhrling Original Tourbillon in rose/black. Well, cutting through all the details, I managed after preparing to snag it when it unlocked to screw it up and by the time I got through.............. GONE!!!! No biggie I figured. Wasn't meant to be. On to the next one. Besides, I was still after "The Oris"!
I took the liberty though to post on "Geeks" that if anyone was gonna return their "snag" to please PM me first. Well it couldn't have worked out better because my good friend John aka Hondalover who lives right in Chapel Hill (UNC Territory) pm'd me that he was gonna return his because he had the rose/white version and then remembered my request. After some pming and a phone call last night, Linda & I headed out to John's and I made the purchase. John was also nice enough to let me know beforehand that if I looked at it and decided not to make the purchase it would be no problem (fat chance, LOL!).
Linda & I then headed into downtown Chapel Hill for a nice afternoon of lunch and browsing. LOL! I sprung for a T-shirt for her! Ain't I "the sport"!!!
A huge thank you to John for thinking of me!!! I owe ya one Bro!!!! And a thank youto Larry Megan for making such a great timepiece available at such a palatable price. Thanks Lar!!!!
Here's some more pics of this "bad boy", #52 of 75. Enjoy.