Discussion Starter
·
#1
·
imported post
Hi Guys....
Well...I went to the mail box, not expecting anything more than the normal Wednesday Junk mail....and to my surprise...there was an extra key in my box. So I opened the package box, and there was a package from C.J.
I opened it up hasitly...and took out the nicely packed yellow Invicta box and there was the Lupah Two Tone Diver, and a little surprise!! Being a racing fan...anything from Edelbrock is totally cool...and there was a great looking Edelbrock Racing cap and lanyard...both in Edelbrock bright red!!! After wowing over the hat...I took the watch out...reattached the two links to the bracelet, and proceeded to wear it to Walmart..my little Bichon's were out of dry food...and I wanted to show the watch off anyway!!!
The watch is really nice looking...and immaculate. I polished it up after coming home from Wally Land and took some pictures of the great looking Lupah Two Tone Diver!!!
Here are the quick pics I took!!!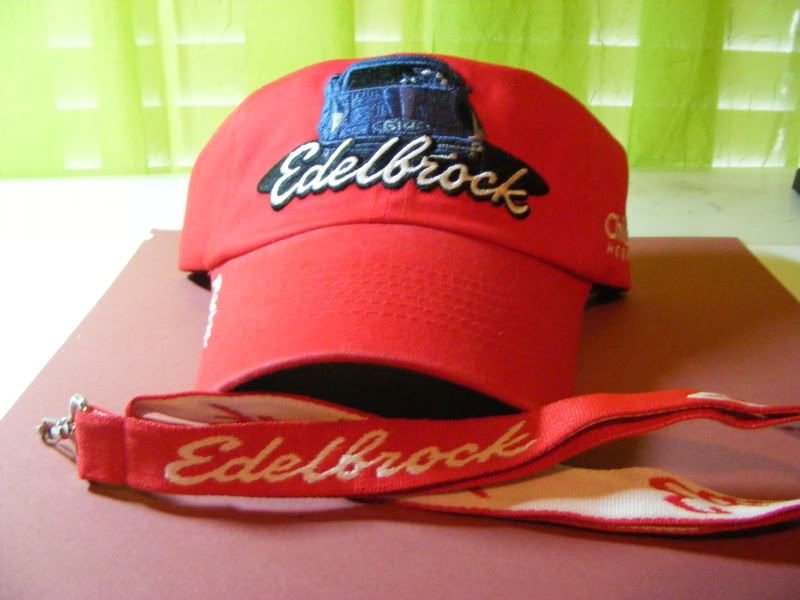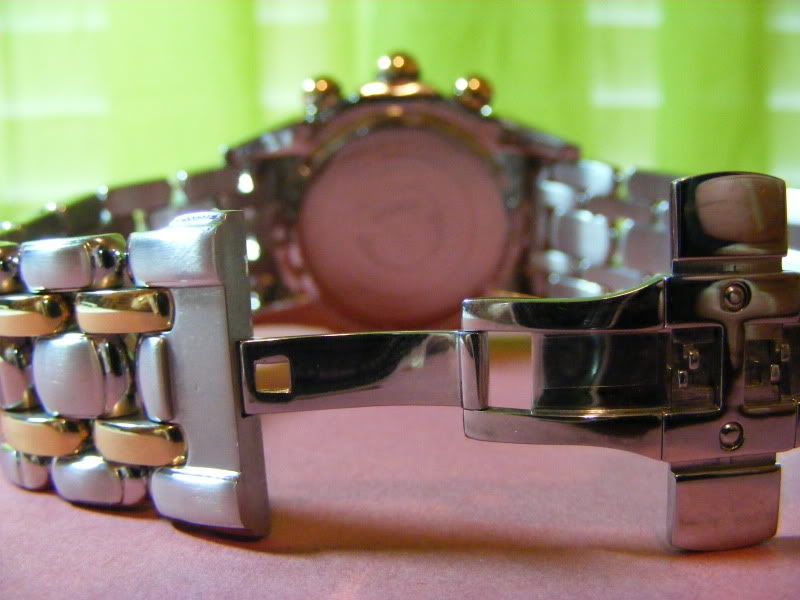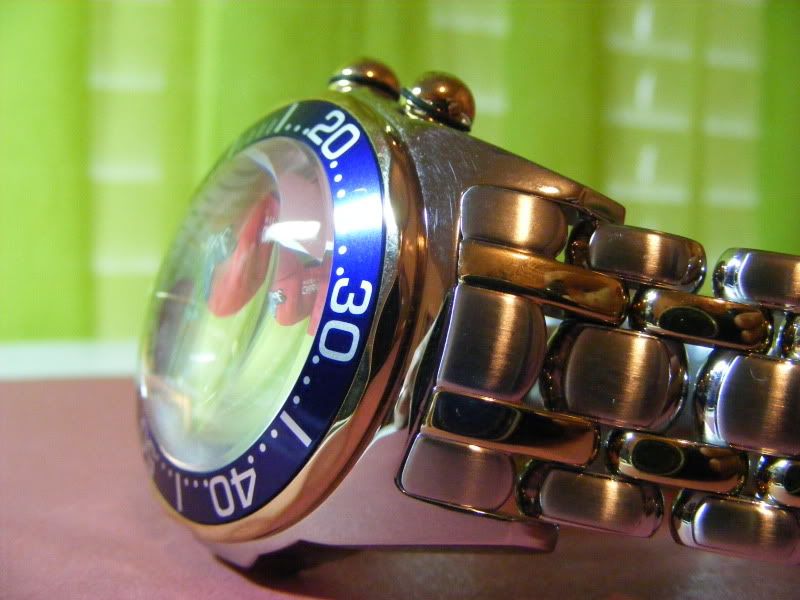 C.J. Thanks again....and I know lots of good things will head your way!!!