Discussion Starter
·
#1
·
But, I clicked on a world of watches ad, and came across a sale.
Flash sale for $77
I bought one of these for myself with a black dial on deployment back in 2007, but gave it to my best friend when I got home, because I had bought two sporturas, and didn't want to look like I over did it on the watches. I regretted it. I regret it more now, because the battery died a couple years ago and it just sits on his counter while he's trying to figure out how to change the battery on his weird auto/battery fossil. He won't give it back to me, but won't get the Seiko running again. Figured I'd get myself one, and show him how it's done.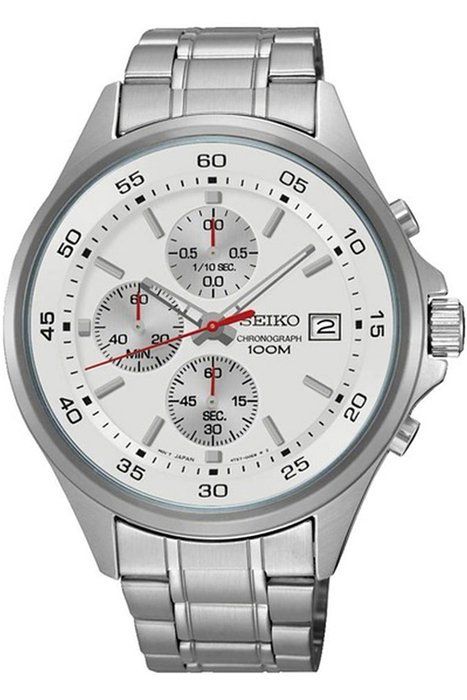 These were buy one get 50% off, but really, they took off the price of the watch, so technically, it was buy one, get one free. I never own two of the same watches, but I liked the blue and grey dials, so....
Possibly not the best quality, but I'll just give one or both to a couple little cousins if I don't like them.