Discussion Starter
•
#1
•
imported post
This post was orignially created by Docrwm and it shows various different hand types, including the names.
The hands are one of the most important components of a watch. Here are a few examples to get the discussion started:
Classic Baton: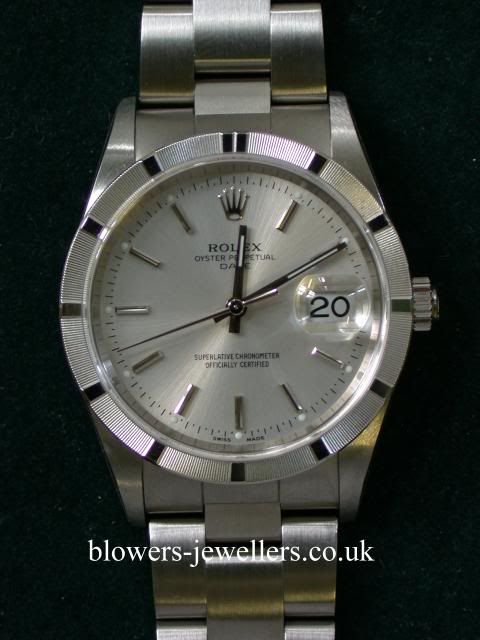 Internet pic
Classic Sword:
Pic by NRG
Roman Sword: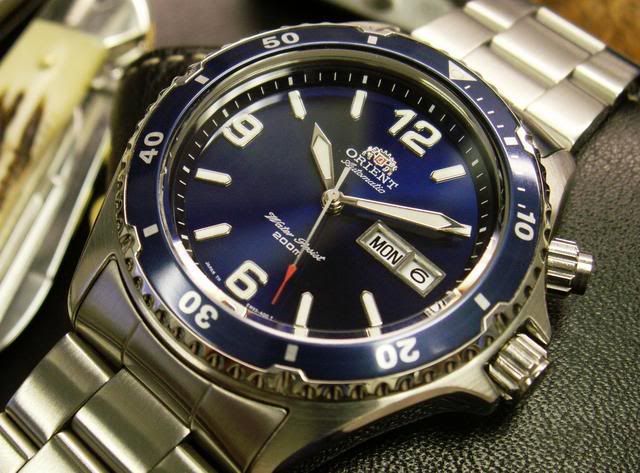 Pic by AMattrOfTime
Mercedes: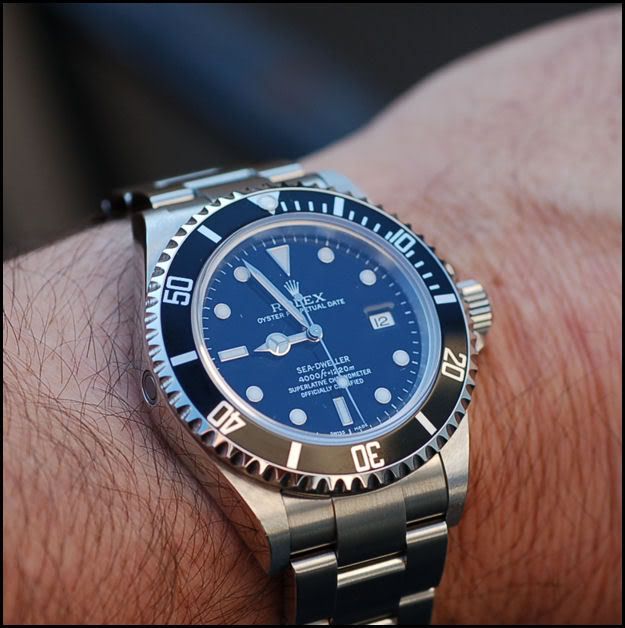 Pic by Tragic
Byzantine aka Cathedral: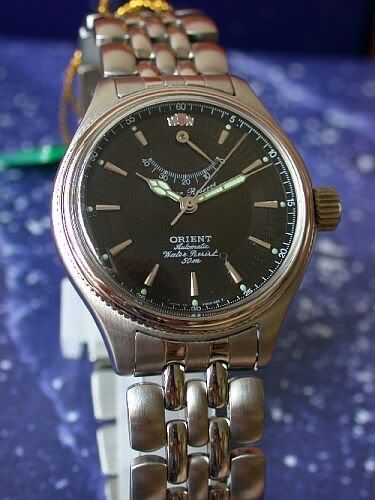 Pic by Roachman
Teardrop:
Pic by Eddyboy
Plongeur:
Pic by Sukispop
Maybe you prefer something unique to a specific watch like Tissot's Harpoon: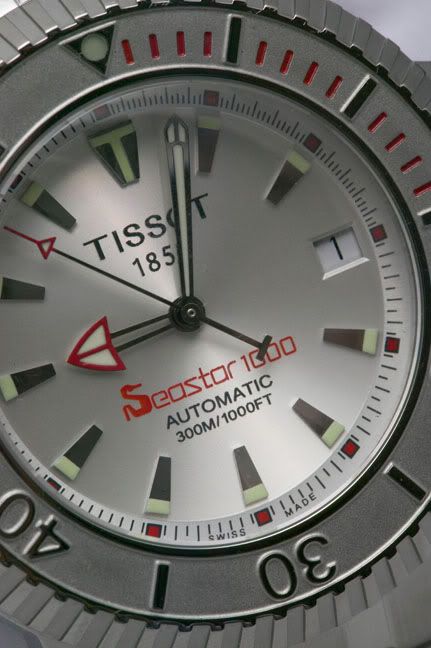 Pic by Charles R. Lawson
Ladder Style
Flieger Style
Dauphine

Bergeut Style
Feel free to add more, if you like.
Special Thanks to Robert (Docwrm) for creating this!