Discussion Starter
·
#1
·
Perhaps I have lost my mind. I have had this watch for about a year and it has been a true grail of mine. However, with this great hobby, tastes change, and I would like to see what else is out there. I know this is one heck of a rare bird, and these seldom come up for sale or trade. I am only interested in higher end boutique brands (H2O, 2 for ones including a Tempest Viking, etc etc) I just want to put a feeler out there and see what's out there, Trade value is $1350. Sale price is $1150.
The watch is conservatively 95% and includes the full kit: Hirsch rubber extreme strap, and leather both like new in plastic. Hex tool, and extra lug screws are included.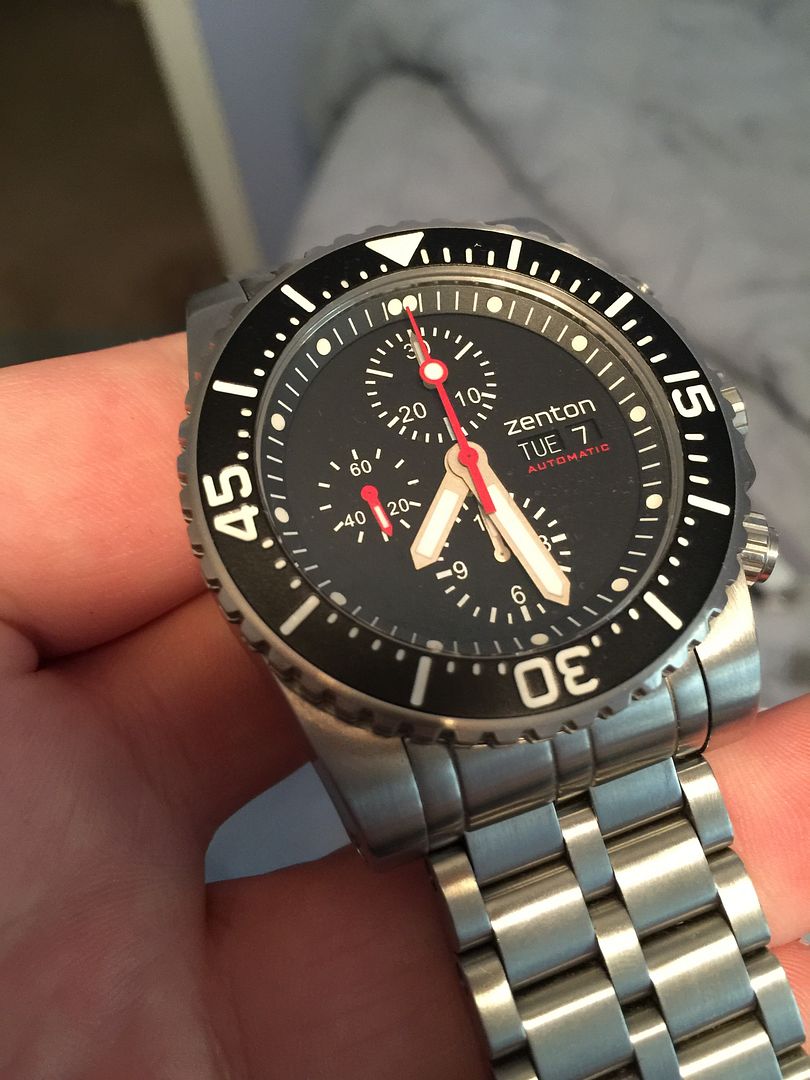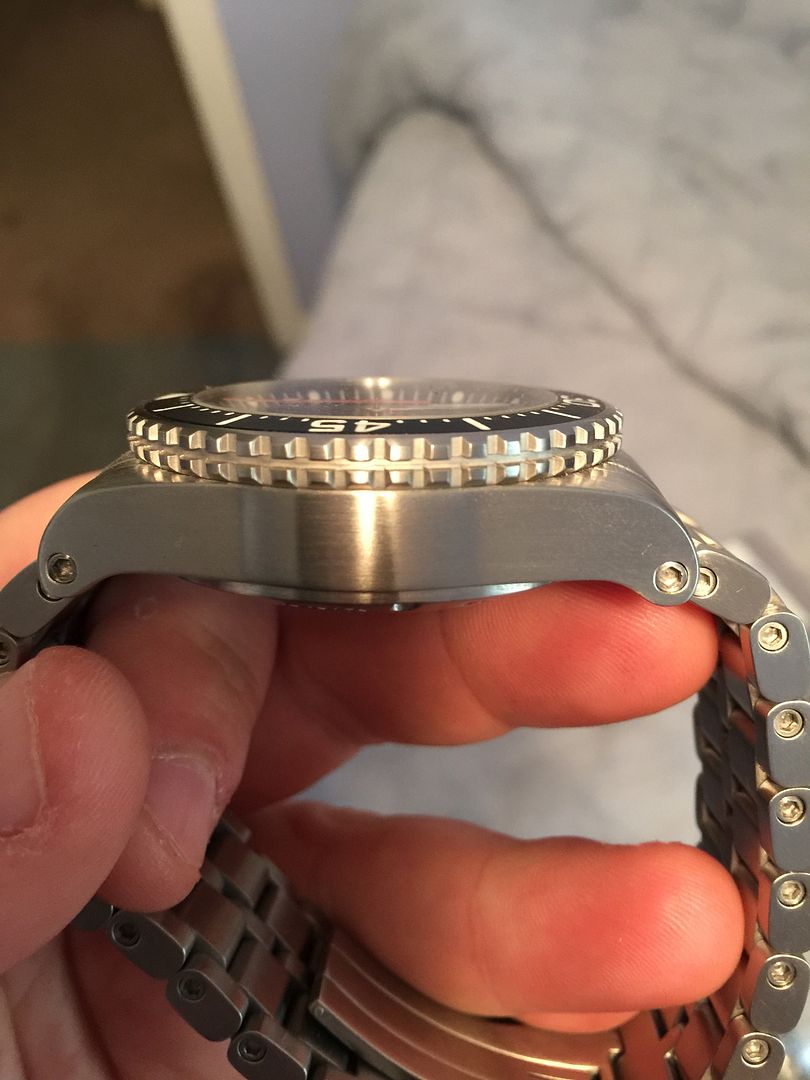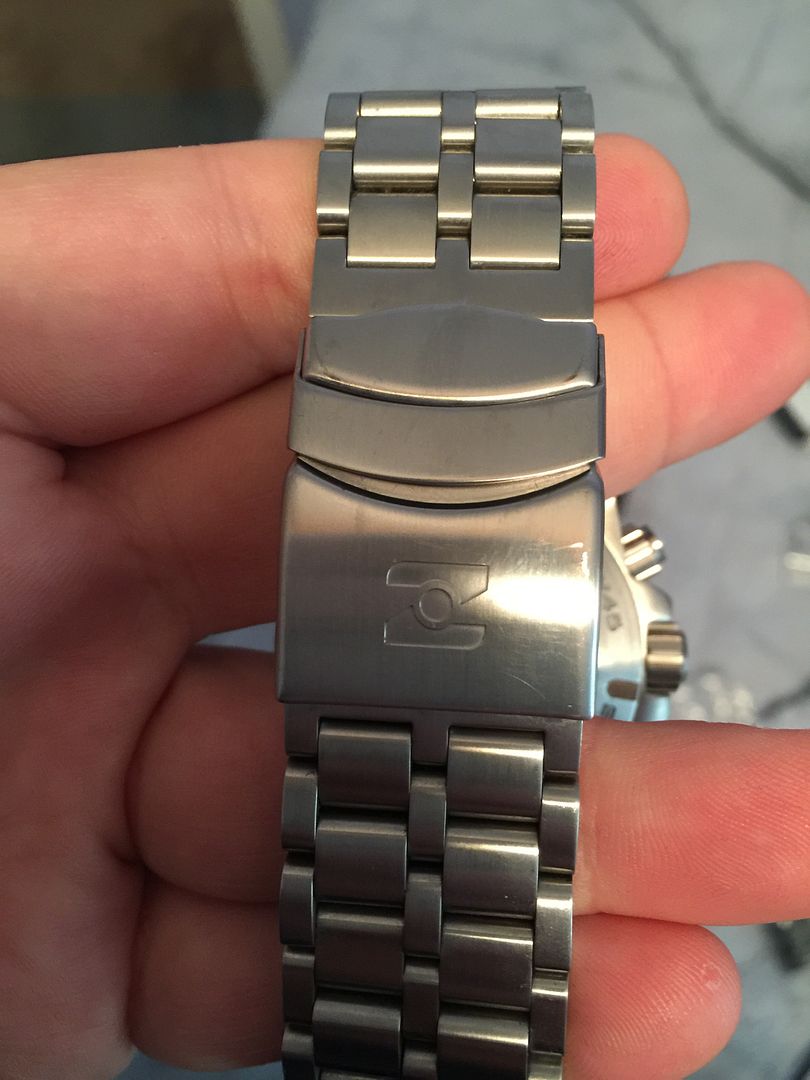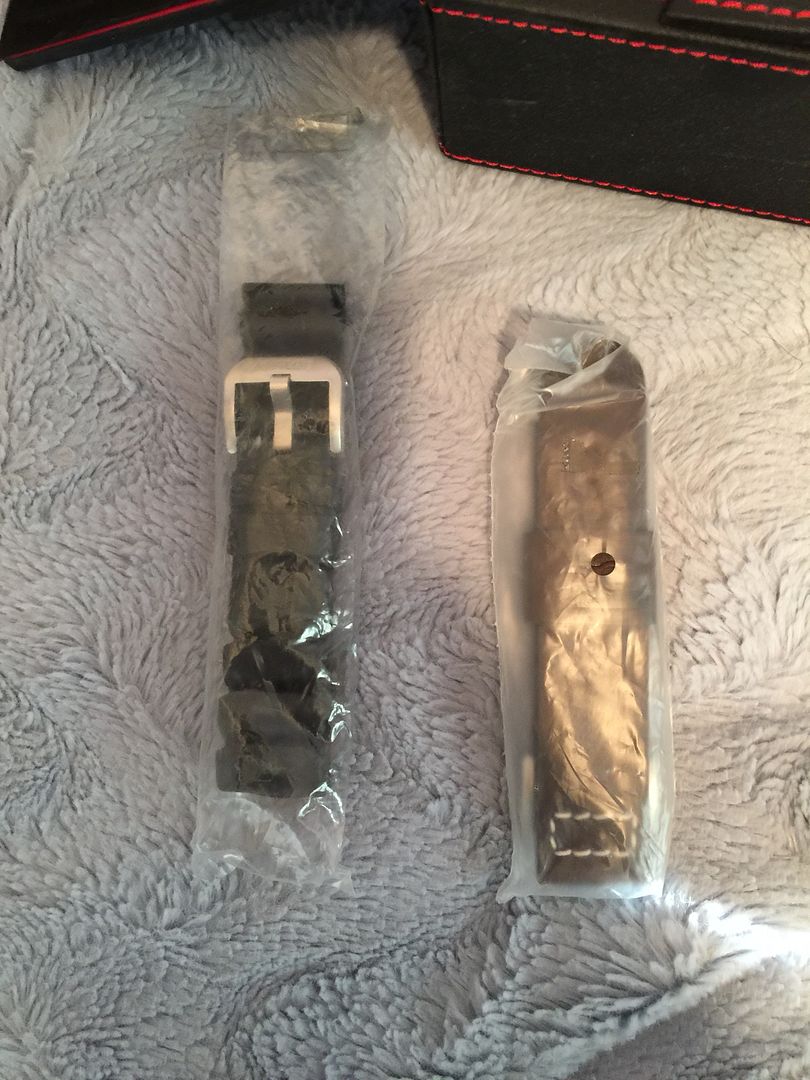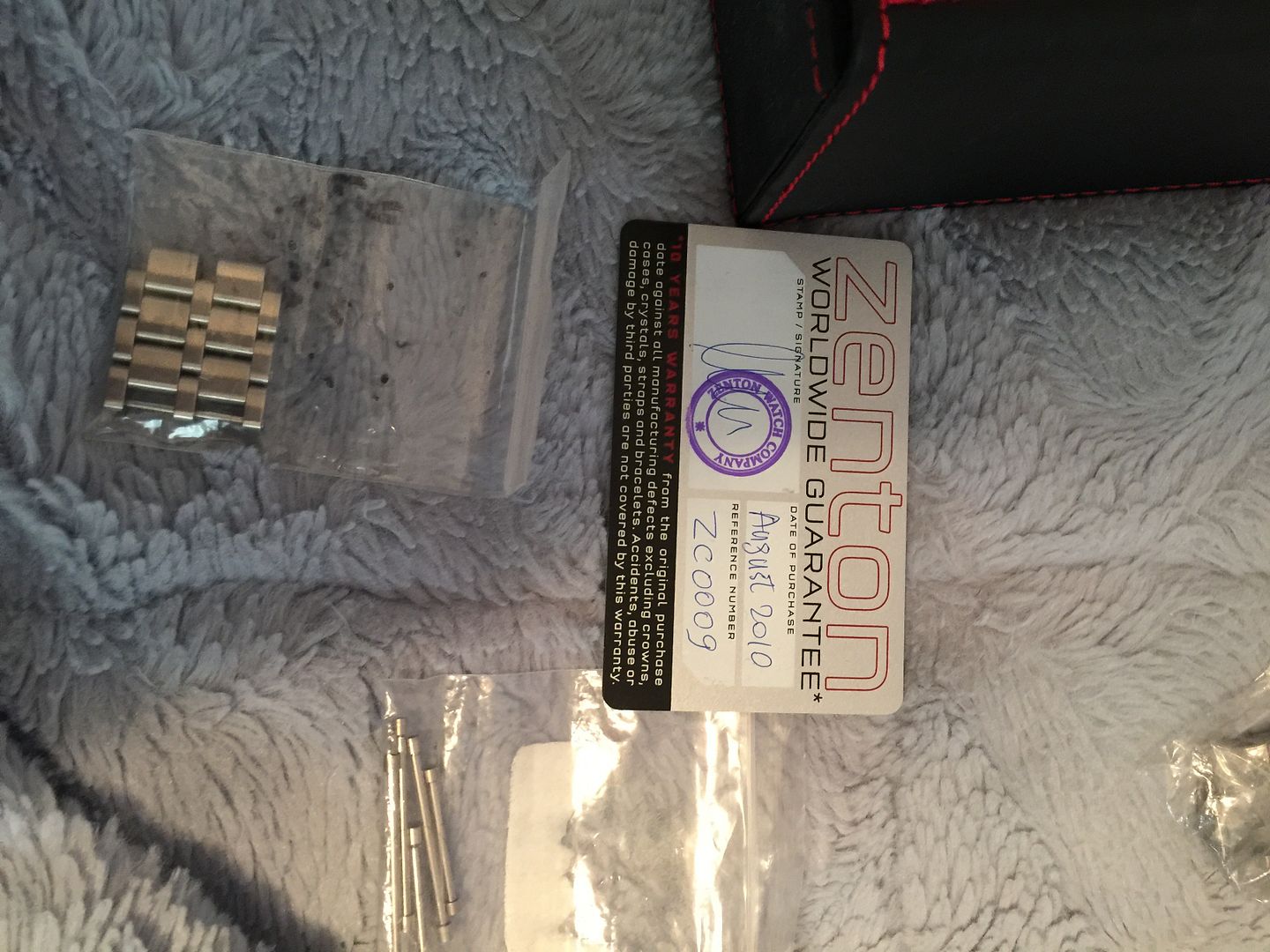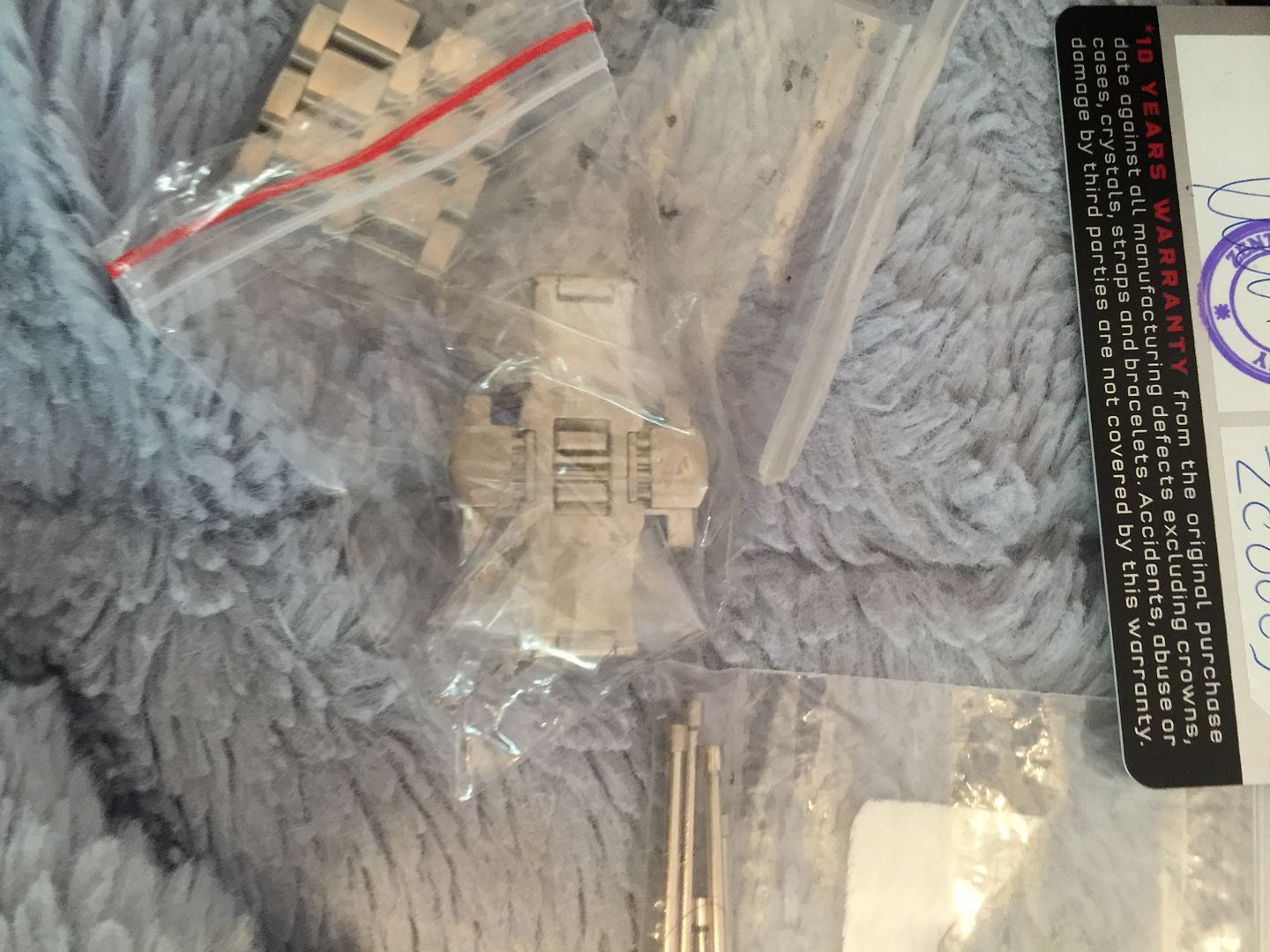 Ideally, I would like an h2o Kalmar with cash coming my way. I am very negotiable and easy to deal with and would like to make this as pleasant as possible. If i can't reach a deal, I will simply keep this amazing watch.
Paypal will be the method of all exchanging of funds and shipping will be USPS priority. References are an absolute must if we are doing a trade.
Thanks and feel free to email me at JGORDONFRESH(at)GMAIL(dot)COM