Discussion Starter
•
#1
•
imported post
dear watchlovers and strap freaks
The most of my straps are custom made ones. Customers tell me what they want..
measurements, raw material or reference pictures and I make the strap within appr 10 days exactly like you want..
at my website you can find nearly each days news and top new raw materials.. you only have to tell me what you want and I make the strap..
*if you have any questions please mail to me:

[email protected]
*you can find a lot of different raw materials: http://www.maddog-straps.com/de/material.html
*order instructions: http://www.maddog-straps.com/de/order.html
*top news: http://www.maddog-straps.com/de/md-news.html
*and more then 650 pictures as reference: http://www.maddog-straps.com/de/impressionen.html
*and a lot of "making of" (how to make straps and buckles): http://www.maddog-straps.com/de/making-of.html
AT moment top new: gen elephant hide straps!!! (with CITES certification)
special price for members: regulary price is USD149... members price will be only USD119
I have in stock material for 5 black straps and 5 grey straps and 3 brown straps. Thats all. I never will get
this hide once again. Its very hard to get it.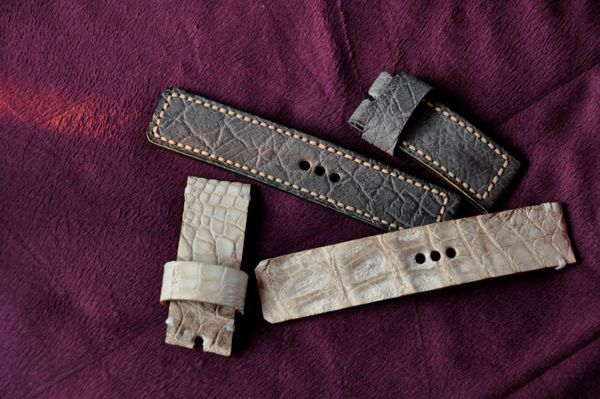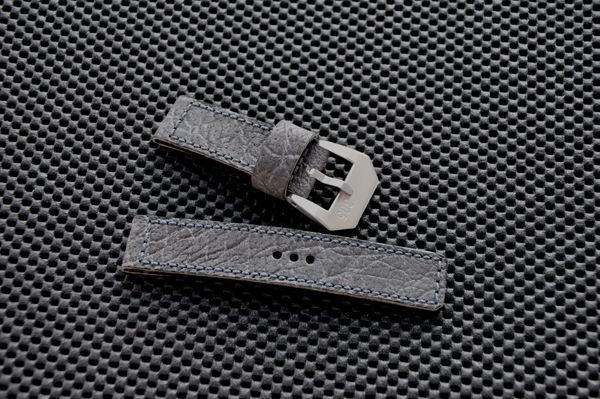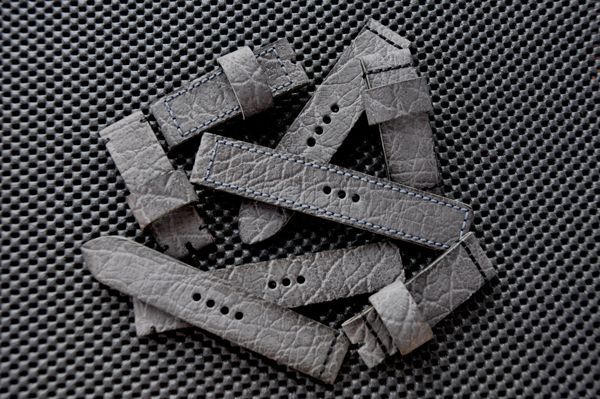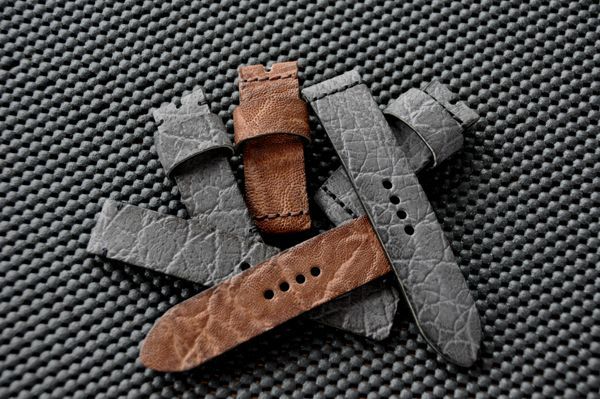 We are located in EU. Shipping worldwide is no problem. Shipping costs only USD10-15. I prefer payment with paypal
If you buy strap and buckle NO shipping costs!!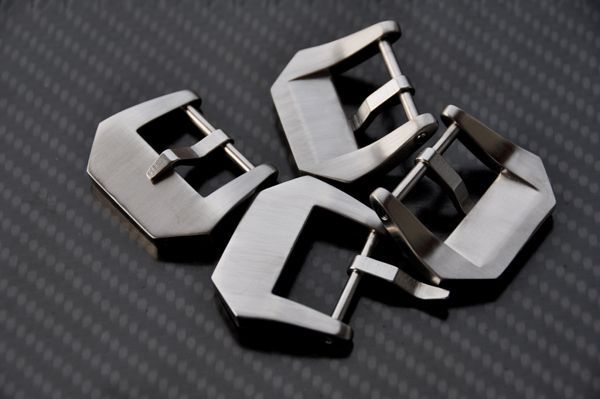 (If you send me an inquiry I will answer all questions and will make a special price and will send in case of ordering my paypal adress).
I also will send you lot of pictures of my work if you want.
I will ship immediately after payment with registrated post service and tracking number if you want so.
many thanks for your time
have a nice day
hope to hear from you