Discussion Starter
·
#1
·
I am in the market for a new watch. Took a while since my last purchase in March for my Steinhart Premium Ocean 1. Now I am back in business. After grinding away at a terrible company for 2.5 years, I have managed to find a new job. Well actually they found me. This will now put me in a better position to buy a new watch. Contemplating spending more than I had paid for my Steinhart.
The watches I am now considering are: (No specific order)
1. Seiko SKX 009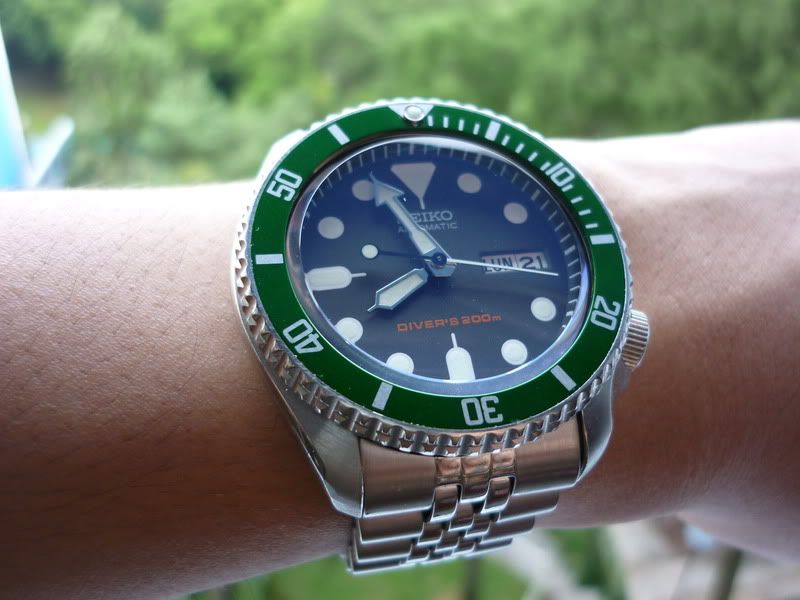 2. Longines Hydroconquest
3. Glycine Combat Sub
4. Hamilton Seaview
Would not mind buying from an authorized dealer in person for this purchase and so for the only two I have found in my area would be the Longines and Hamilton. Hamilton was the first watch I was going to buy over the Steinhart. Contemplating another Seiko then listed, but still on the hunt for another one to add to the list that I truly like and probably will enjoy.
These are all roughly the same time of watch for the movement involved in that they gain or lose the same amount of seconds approximately. Now its time for me to decide, do my research and make a decision.