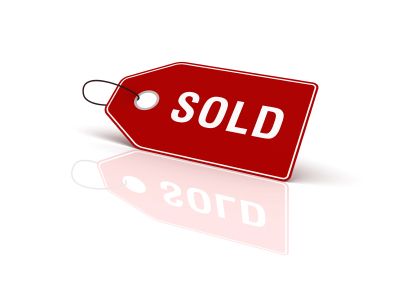 Hi guys got another 1 , 96B131 Precisionist .In great condition.I will ship CONUS ONLY (unless you pay actual cost) via USPS on me.
I take PP MO or CHECKS. Includes Box & Docs, spare links.

ASKING 200.00
FROM THE Net
At the heart of the watch is the Bulova Precisionist-class torsional resonator movement, custom-engineered to provide accuracy to within seconds a year using a three-prong quartz crystal that creates a vibration frequency of 262.144 kHz, the highest of any watch in the world and far greater than that of a standard quartz crystal. In laboratory testing, the Precisionist-class movement has been shown to be three times more accurate than standard quartz. This proprietary manufactured movement, including the signature floating second hand, also offers a resistance to gravitational error that makes it superior in performance to any mechanical watch on the market.

Case Width (mm.): 47
Band Width (mm.): 24
Water Resistance: 300M
Divers wet suit ext.
Sent from Galaxy S6 Edge using Tapalalk
Sent from Galaxy S6 Edge using Tapalalk