I managed to get my hands on an orca a few weeks ago, and just bought a Mono case. I cannot believe how easy it was to change the cases out. I am so impressed with the quality of this piece. Here are a few shots of it in both cases!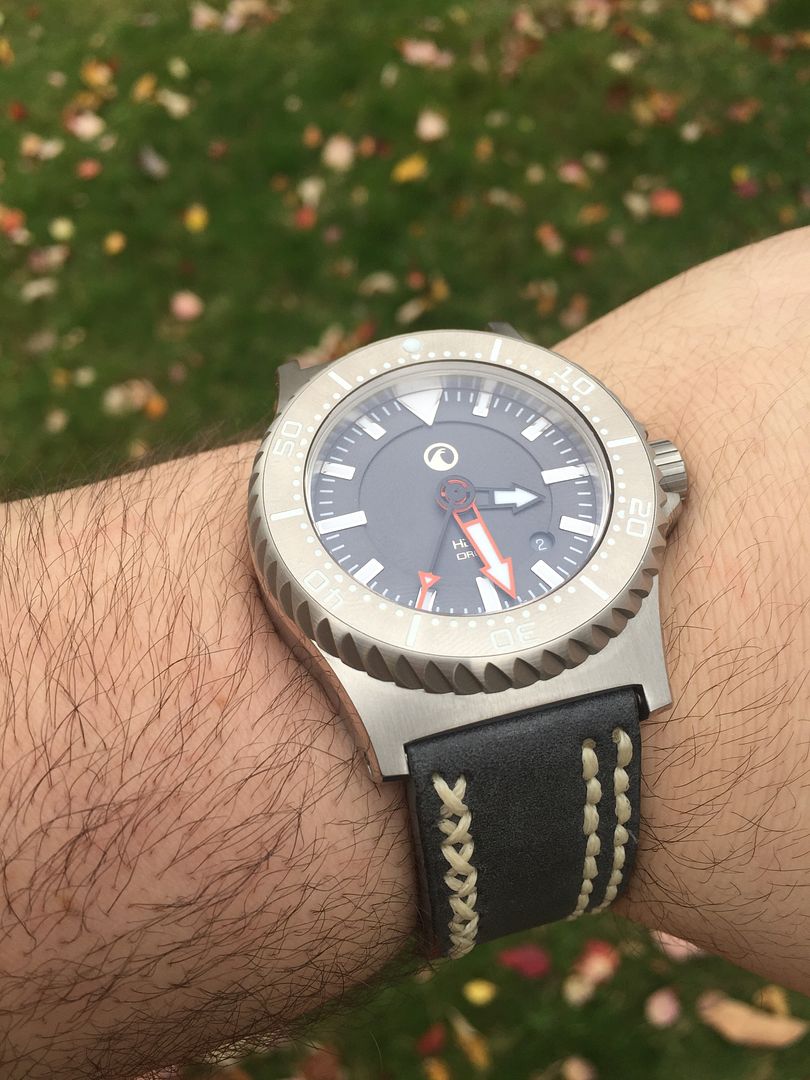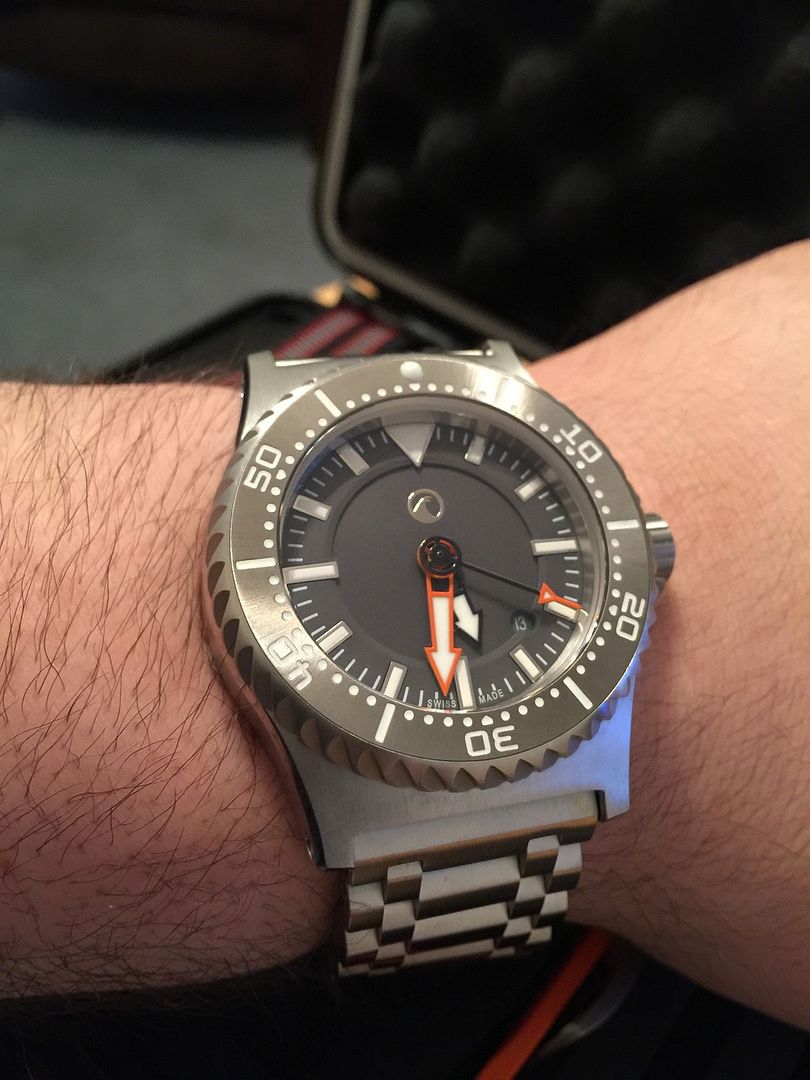 Insane lume as well: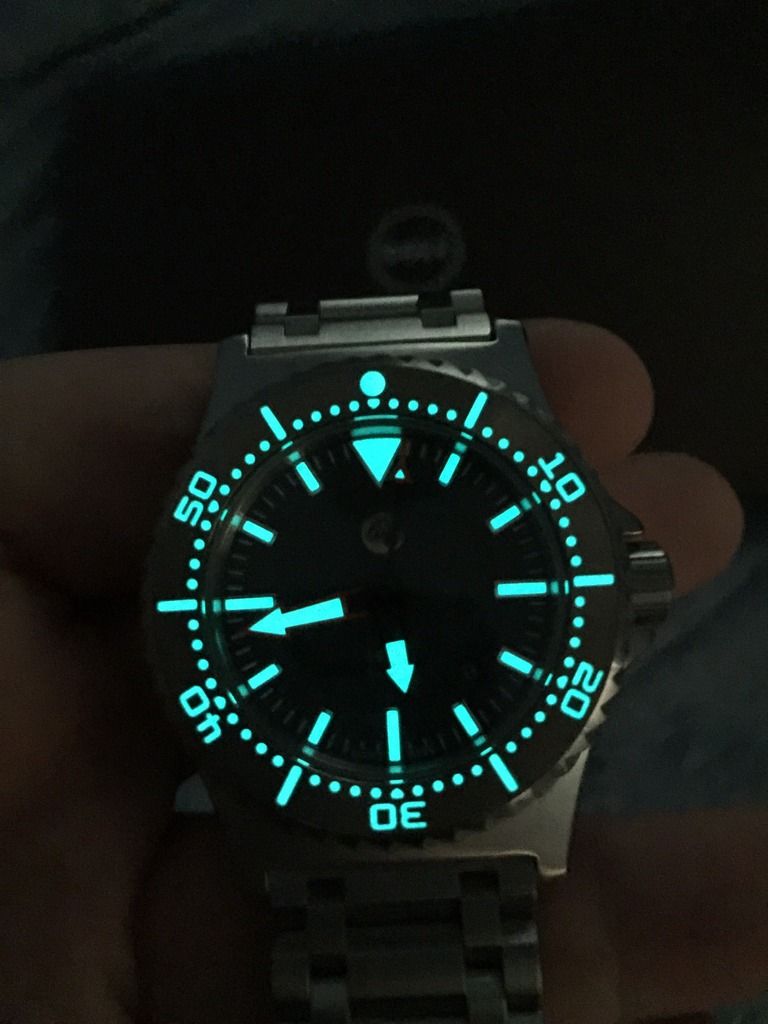 This mono case is just out of this world
I love this watch so much, i didn't hesitate when I got the chance to pick up a Kalmar 2. I have one coming in on Monday
Btw, a shoutout goes to Danny T. I picked up a few of his straps and i can't wait to slap them on my new pieces!
Thanks for checking out my thread freeks